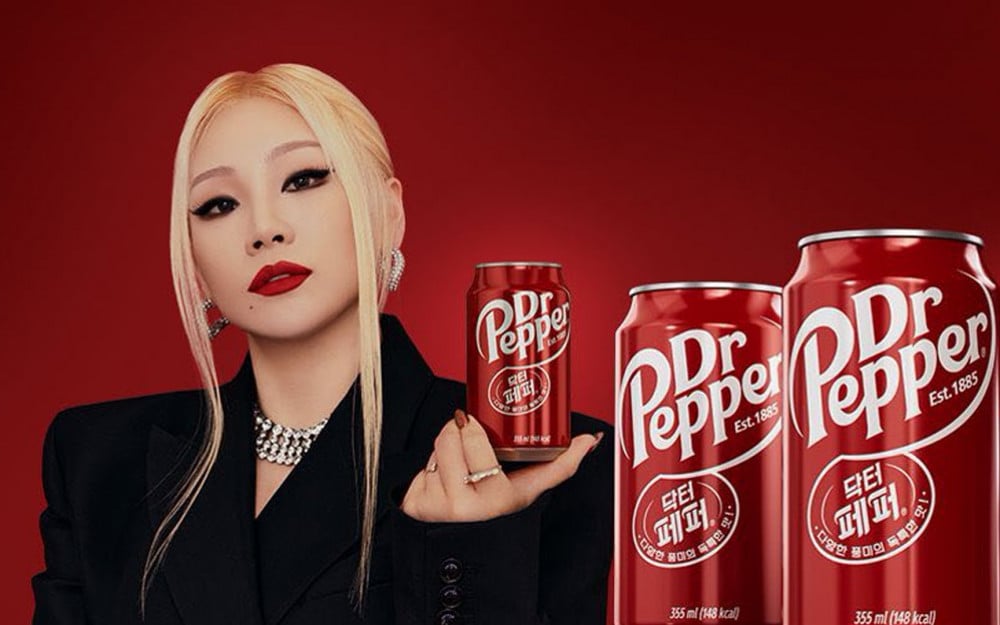 CL is finally endorsing Dr. Pepper Korea seven years after the release of the track "Doctor Pepper."

On September 1, the K-pop artist posted a short clip on her social media announcing her collaboration with the beloved soft drink 'Dr. Pepper.' CL shared on her Instagram, "It's official! XOXO Dr Pepper 🍒
DEEP RED, DEEP TASTE."
The announcement was also shared on her official Twitter account and retweeted by the Coca-cola company as well.
Fans are finding this endorsement much more meaningful since CL released a track titled "Doctor Pepper" with Diplo x RiFF RAFF x OG Maco back in 2015.
CL fans and netizens are excited to see CL in this upcoming project with Dr. Pepper and are looking forward to what this new endorsement has in store!