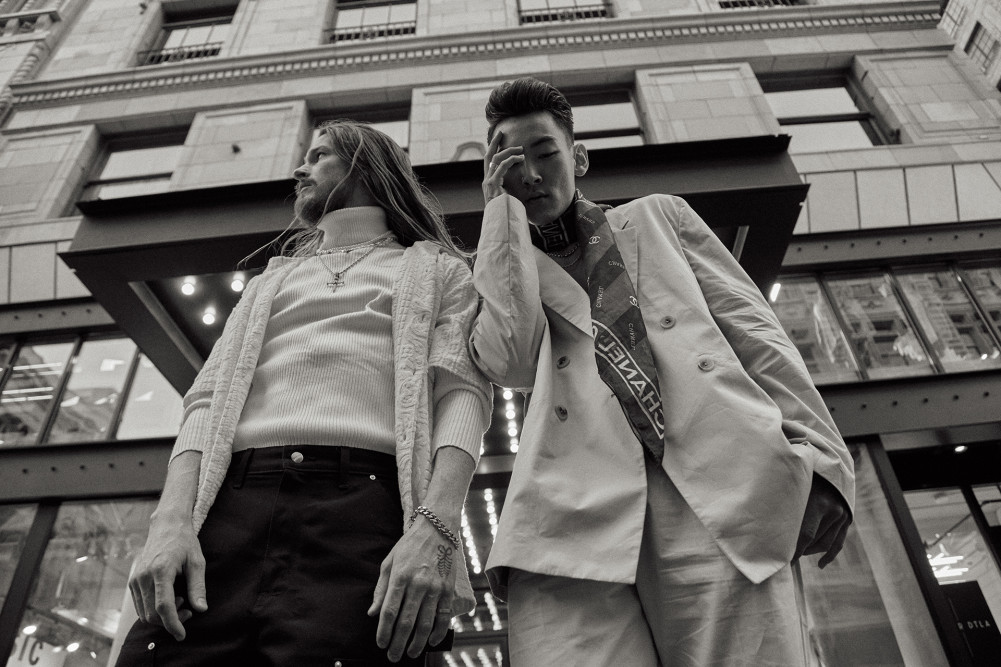 Korean American R&B singer/songwriter Justin Park is returning with a new single, 'Sunset Years,' in collaboration with Zane Taylor.
According to Justin Park, the single "Sunset Years' is a song about weathering incredible hardships. Our goal was to create a record that gave a sense of 'Everything's going to be alright.' Our reflections were melancholy. The title 'Sunset Years' gives a reflection on this simple message."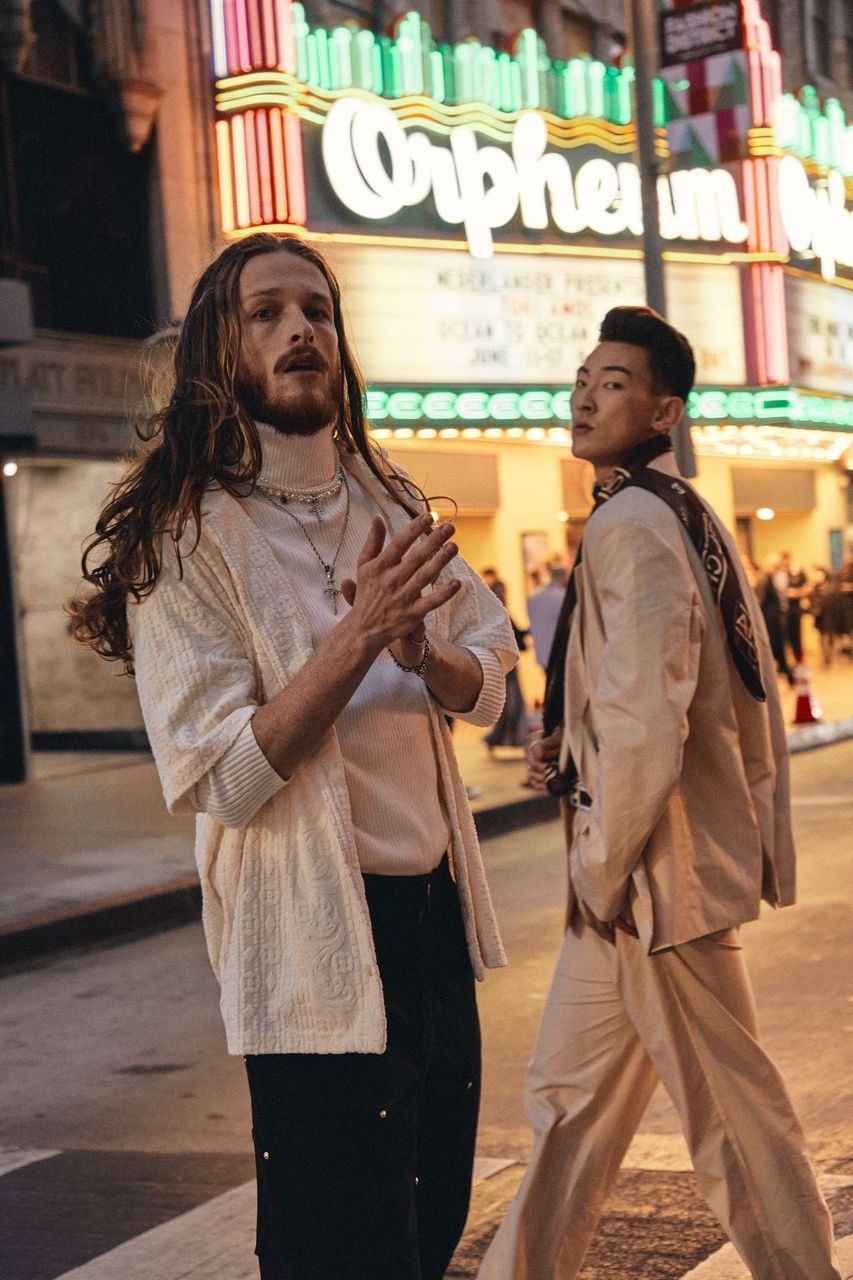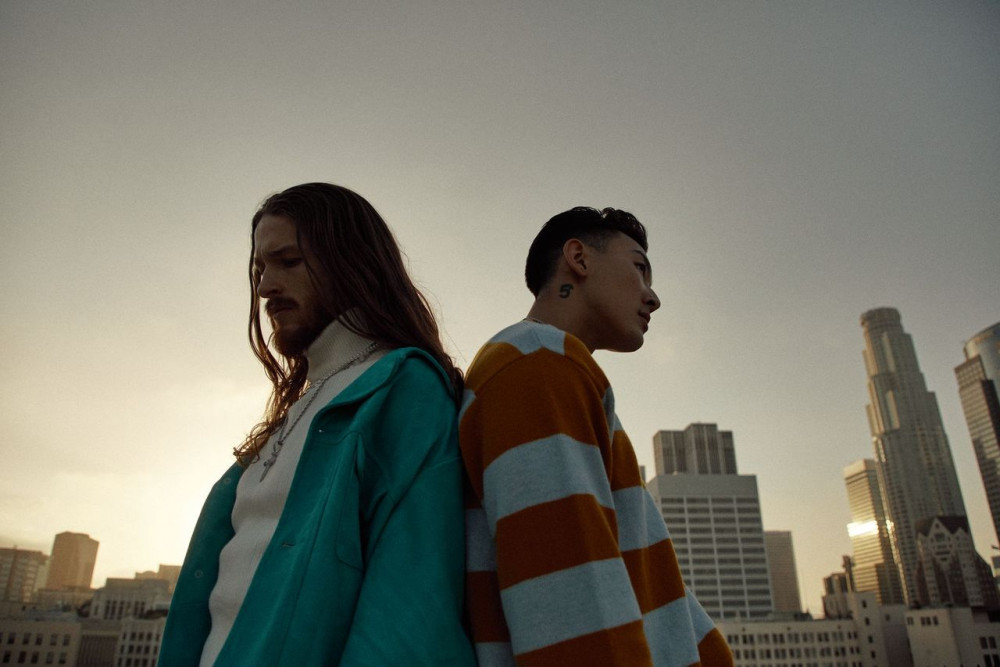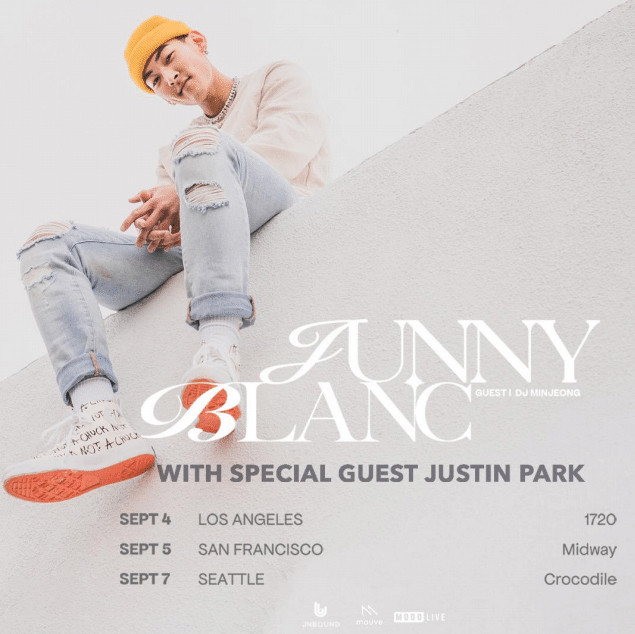 Additionally, Justin Park will be joining K-pop artist JUNNY on the upcoming North American tour in three cities - Los Angeles, San Francisco, and Seattle - performing the opening show.
Meanwhile, Justin Park garnered much attention back in 2021 when BTS's Jungkook shared an Instagram story showing Justin Park's 2018 song "On The Low" and commented, "The song is so good..."