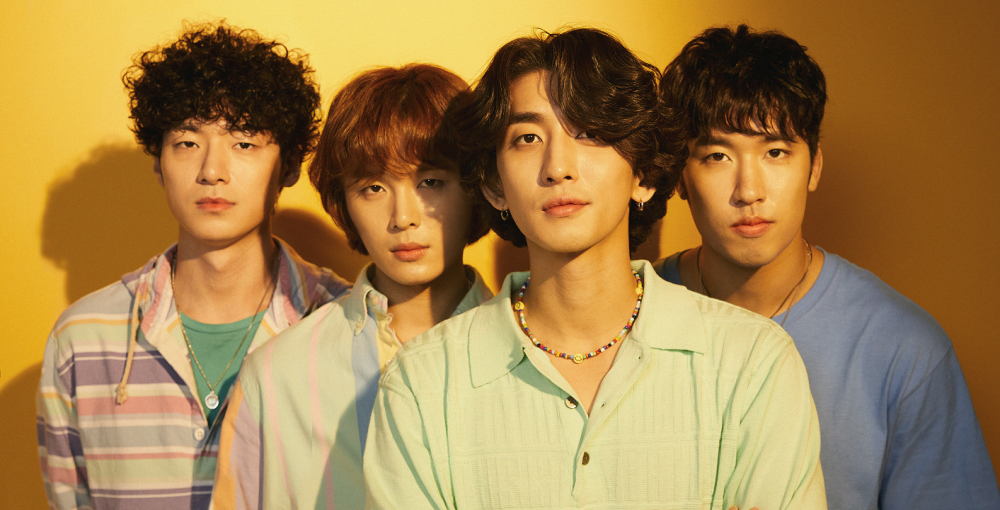 Jannabi has just donated 20 million KRW (approx. US$14,300) to Pohang City.
Pohang City was severely damaged by Typhoon Hinnamnor which hit the city on September 17. The band decided to make the domination on September 19, which was revealed by their agency Peponi Music.
Choi Jung Hoon, the leader and the vocalist of Jannabi also said, "I wanted to be a small help for residents in need." Reportedly, the group decided to make the donation after participating in the 2022 Chilpo Jazz Festival that is held in Pohang, Gyeongsangbuk-do.