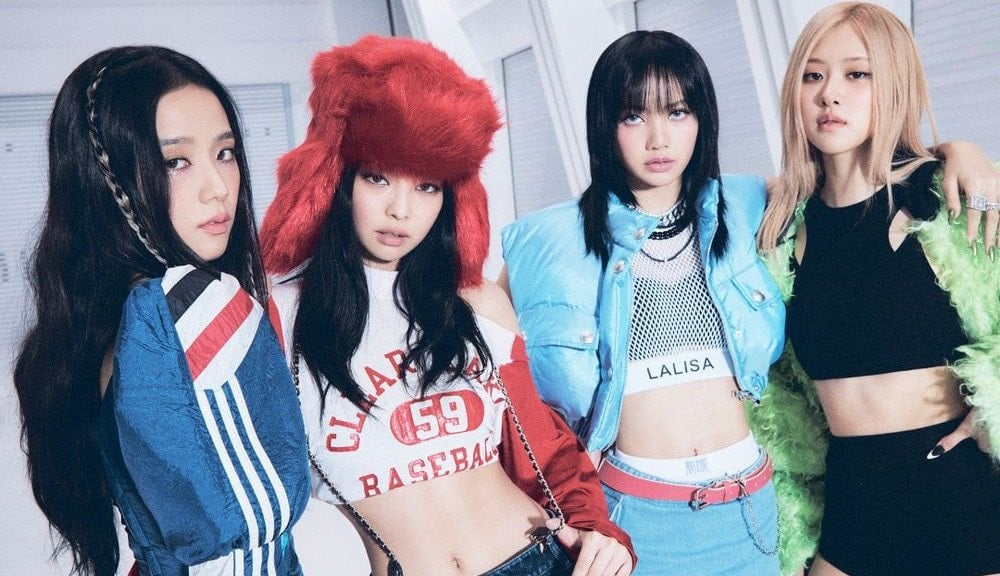 BLACKPINK will be returning to 'Jimmy Kimmel Live!' this week.

According to YG Entertainment, the group will be appearing on the September 19 broadcast at 11:35 PT/ET. During the appearance, they will be performing their new single "Shut Down," the title track off of their second full-length album 'Born Pink.'

Meanwhile, the upcoming appearance is not BLACKPINK's first on the program. The members previously appeared on the show back in 2020 when promoting 'The Album,' where they performed "Lovesick Girls." The episode marked the very first 'Jimmy Kimmel Live!' appearance for a K-pop girl group.