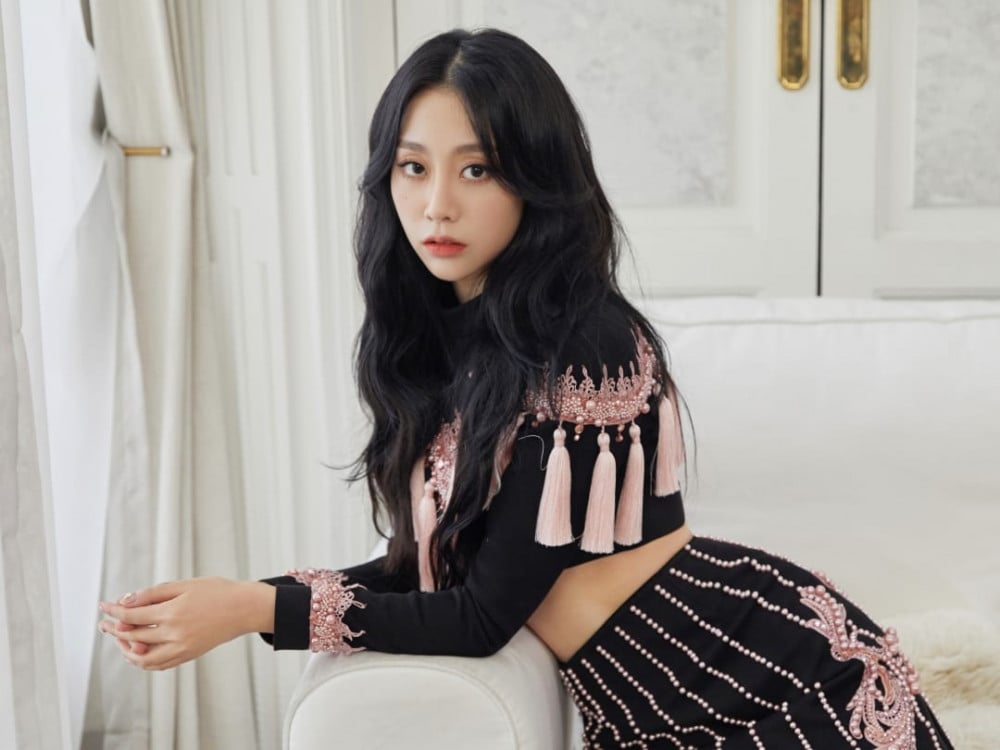 Former Lovelyz member Seo Ji Soo, has been cast in the upcoming OTT web drama "Seasons of Blossom!"
On September 19, Ji Soo's agency Mystic Story released a statement stating, "Seo Ji Soon has confirmed her appearance in the web drama 'Seasons of Blossom'. Ji Soo will be playing her first villain character since her debut so we all for your interest and attention."
In the drama, Ji Soo will be playing Ji Sun who likes Ha Min (played by Seo Ji Hoon). She is super kind to Ha Min but is cynical to everyone else, going straight against So Mang (played by So Ju Yeon).
Through the agency, Ji Soo also said, "Since in the original webtoon this drama was adapted from, there was no character named Ji Sun, I hope that I would be able to create a synergy that can be added to the existing characters. I thought a lot in order to portray the character as completely as possible, so I would appreciate if you could keep an eye on me."
Meanwhile, "Seasons of Blossom" is a romance web drama that will be released on September 21 KST.