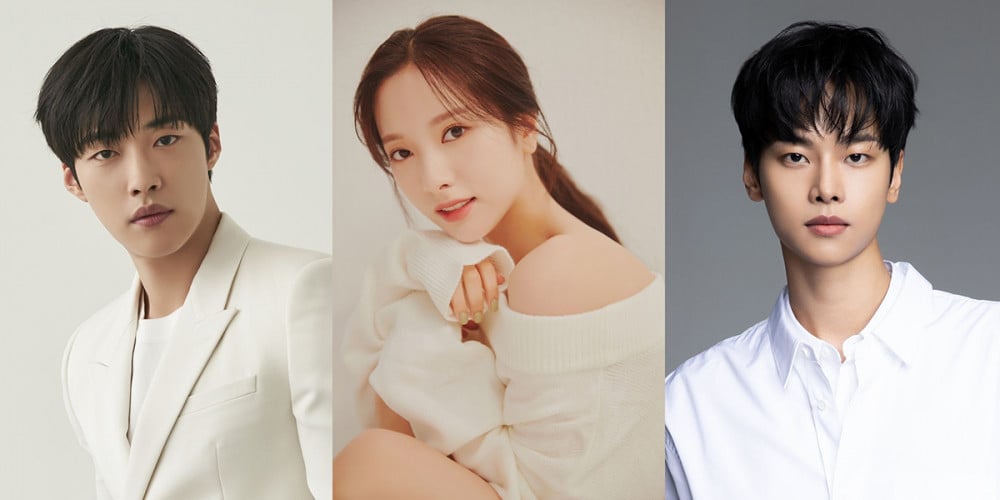 Woo Do Hwan, Cosmic Girls's Bona and VIXX's N will be leading the cast of MBC's new fusion historical drama series, 'Joseon Lawyer'.
The story follows a Joseon-era lawyer who learns the trade in order to get revenge for the murder of his parents. However, he soon learns the true meaning of his profession - to protect and to defend the people of the land. In fact, a profession equivalent to a lawyer was historically recorded in the Joseon-era, by the name of "Waeji-bu". (Literal meaning: an outsider who speaks on behalf of a defendant in a crime.)
Woo Do Hwan will take on the role of the story's male lead Kang Han Soo, the Joseon-era "Waeji-bu". Bona joins the actor as princess Lee Yeon Joo of the royal family, while N will play the role of a civil judge, Yoo Ji Sun.

What do you think of the premise of 'Joseon Lawyer' so far?