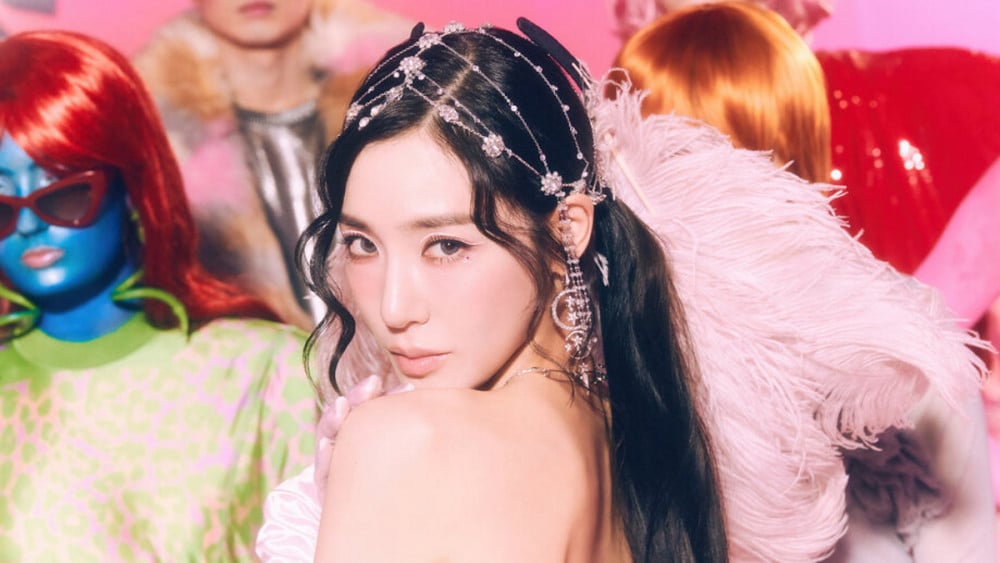 Tiffany revealed how Girls' Generation order food as a group.

On the August 16th episode of KBS Cool FM's 'Lee Ki Kwang's Gayo Plaza', Tiffany opened up about Girls' Generation's preparations for their long-awaited album 'Forever 1'. She expressed, "It did take a long time for all 8 of us to get our input together. We had to repeat what we all said in our group chat. It takes about a month for all of us to collect our opinions. It's not just that we give our input and that's it."

As for how they order food as a group, Tiffany said, "We have no problem with food. Girls' Generation order whatever we want to eat. We have to eat what we want to eat. Someone wants a chocolate drink, and another person wants coffee. We order everything."

In other news, Girls' Generation recently made a comeback with "Forever 1".