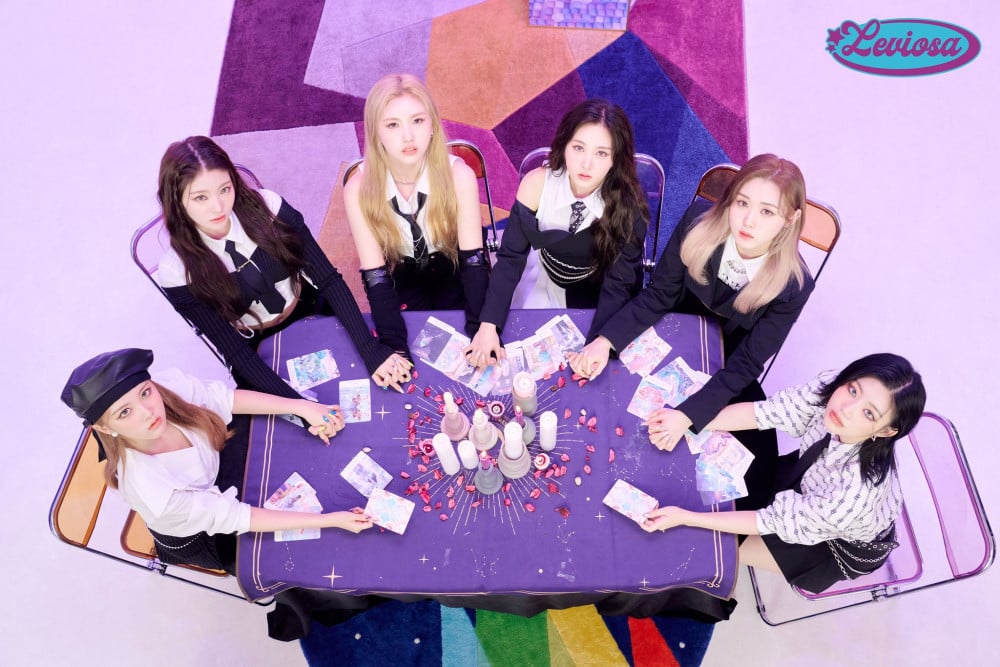 TRI.BE have set a personal record with their latest album!
According to the Hanteo chart's recent update, TRI.BE's third single album 'LEVIOSA' has accumulated around 3,786 copies sold on the first day of release and sold over 2,000 albums on its seventh day, totaling 14,625 album sales.
With this, 'LEVIOSA' breaks not just TRI.BE's first-day sales, but also the group's first-week sales! The record was previously held by 'VENI VIDI VICI,' which sold around 4,200 copies in its first week, showcasing the group's popularity growth.
Congratulations to TRI.BE! Watch their "KISS" comeback MV here if you've missed it.