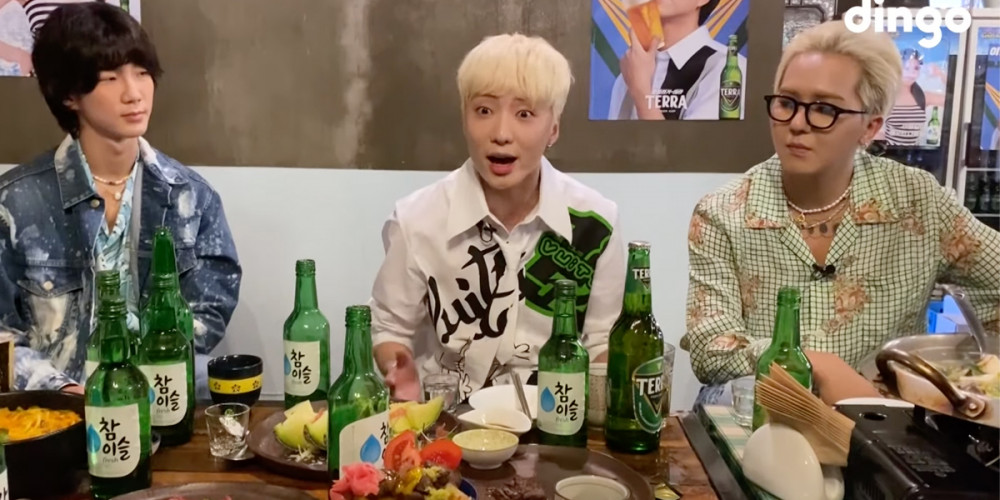 During the live music and drinking program 'Iseul Live 2', WINNER members Lee Seung Hoon and Kang Seung Yoon poked fun at the trend these days where K-Pop idols participate in dance challenges with one another.
Here, Kang Seung Yoon claimed, "For real. Music programs these days, they're just slaves to the dance challenges! All of the music programs that you go on these days!"
To this, Lee Seung Hoon added on, "The way I see it, the challenges are just an excuse. Hidden within those challenges, there are sparks flying. I felt it."
Song Min Ho then asked, "Who did you feel that about?", to which Lee Seung Hoon answered, "Me. I felt like I received a little spark. Maybe it's just me assuming, but I feel like I got a few sparks from a few people."

However, Kim Jin Woo quickly cut in here with, "From a guy?", putting out Lee Seung Hoon's excitement.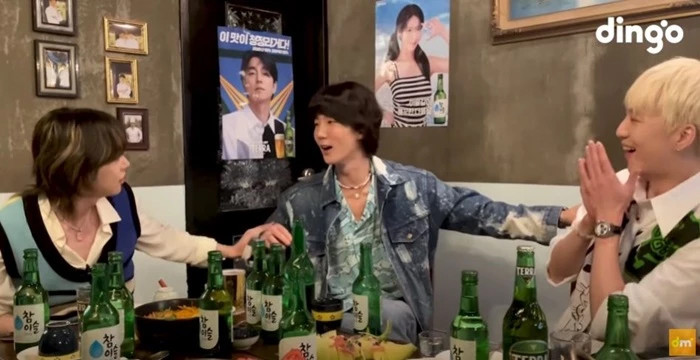 The "jokes" are currently receiving criticism from some netizens, who commented that the members were being "crude" and "thoughtless".
Some said,
"Wow. Now all of the girls who did challenges with WINNER will be labeled 'flirts'."
"Are they some middle aged ahjusshi's getting drunk at a neighborhood pub? WTF."
"If you didn't want to do the challenges, why did you? Just politely say no. The point of the challenges is to promote one another, so don't go dissing it after you already did them."
"Yeah something always go awry when idols drink on broadcasts."
"I'm sorry but they seriously sound like old corporate men talking about the young new female employees."
"Kim Jin Woo cleaning up the mess."
"It's all in your head anyway."
"Girl groups need to stay away from WINNER now."
"OMG ahjusshi, just go home."
"All of the idols that you did challenges with probably saw you saying that, and now the healthy promotional purpose became meaningless."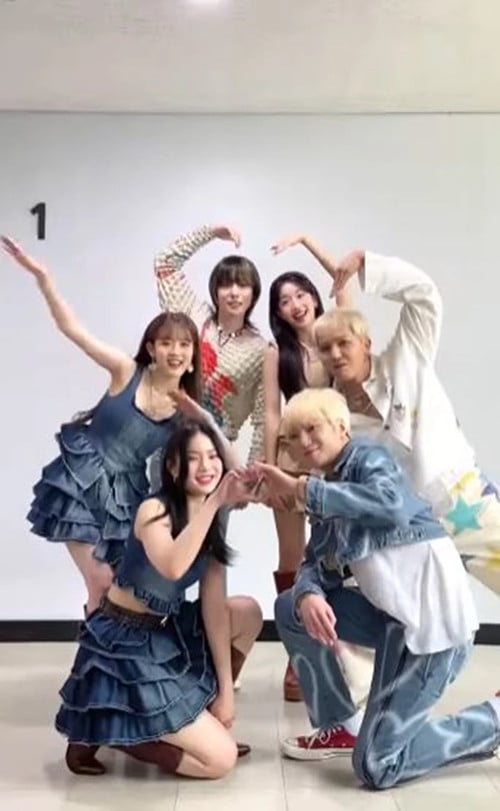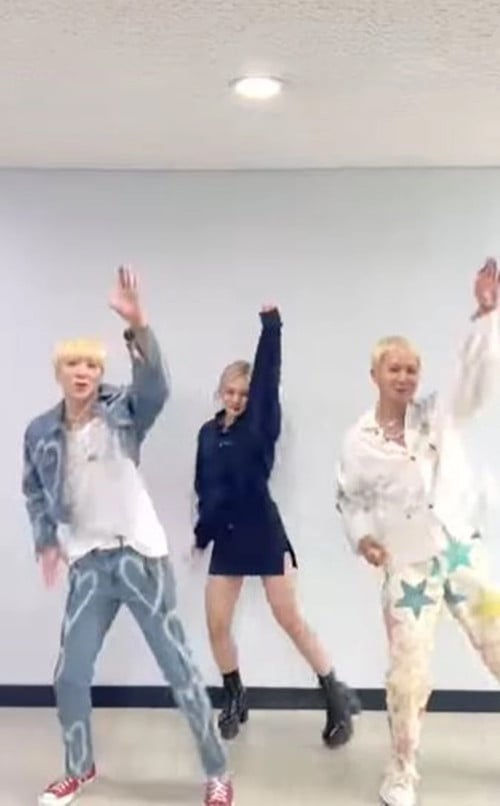 Meanwhile, WINNER's Kang Seung Yoon was recently wrapped up in dating rumors with fellow YG Entertainment label mate/actress Moon Ji Hyo.