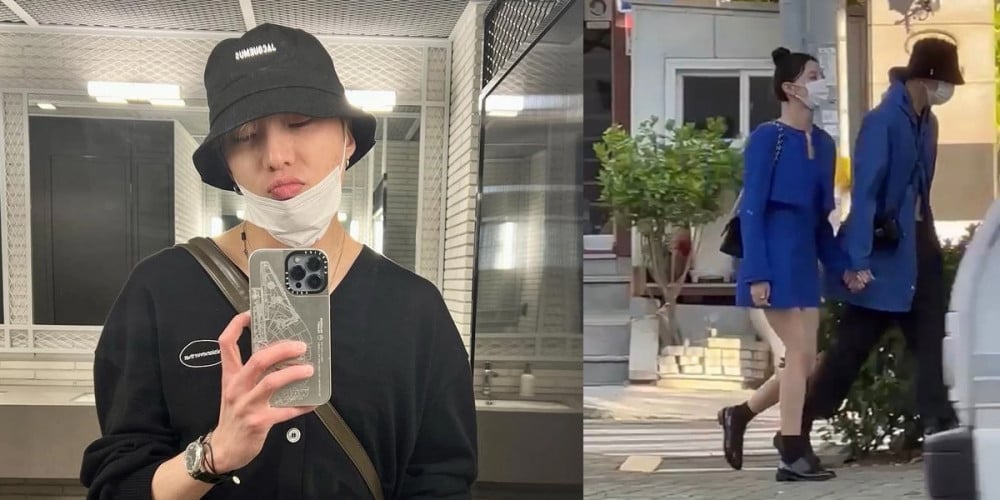 On August 18, photos of two individuals walking hand in hand on the streets of Seoul caused a buzz online.
Many netizens alleged that the male captured in the photos was WINNER's Kang Seung Yoon, enjoying a date with his girlfriend.
Although both individuals covered their faces with masks, rumors quickly circulated that Kang Seung Yoon was dating actress Moon Ji Hyo, a label mate at YG Entertainment. The dating rumors escalated until various media outlets also reported on the WINNER member's suspected relationship.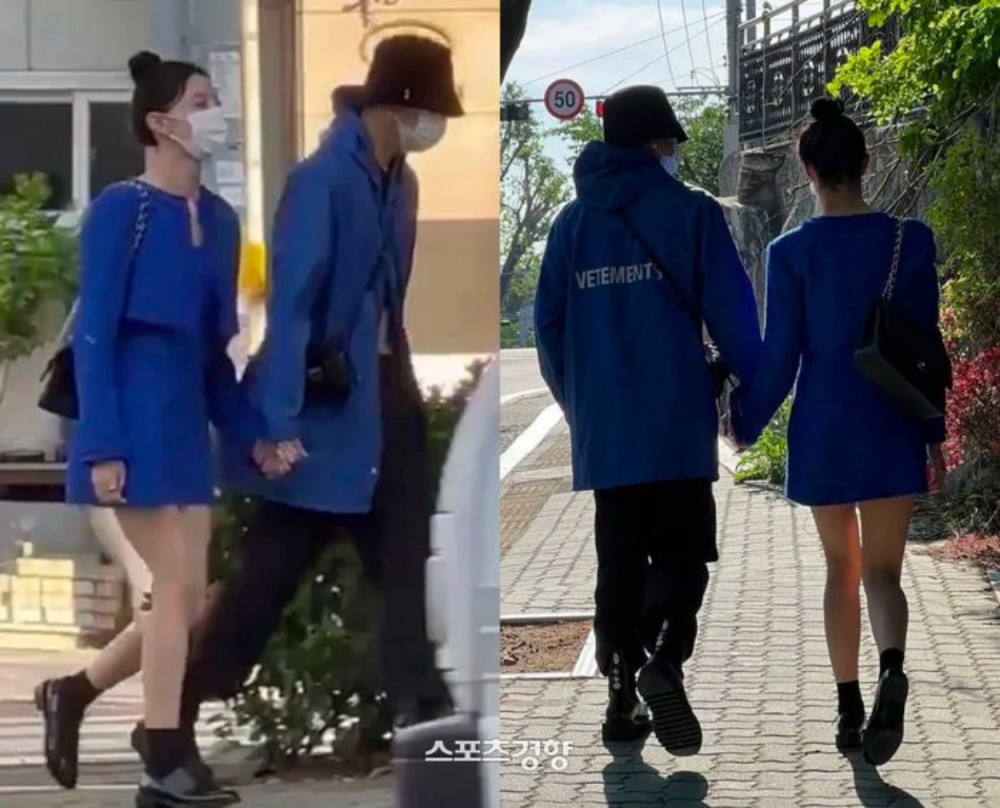 In response to the reports, a representative of YG Entertainment told media outlets, "It is difficult to confirm private matters related to our artists."
Meanwhile, actress Moon Ji Hyo previously appeared in Kang Seung Yoon's "Born To Love You" MV, where she played the role of Kang Seung Yoon's lover. Moon Ji Hyo was born in 2000 and is 6-years younger than Kang Seung Yoon.
The actress also made an appearance on Mnet's 'School Rapper' in 2017.