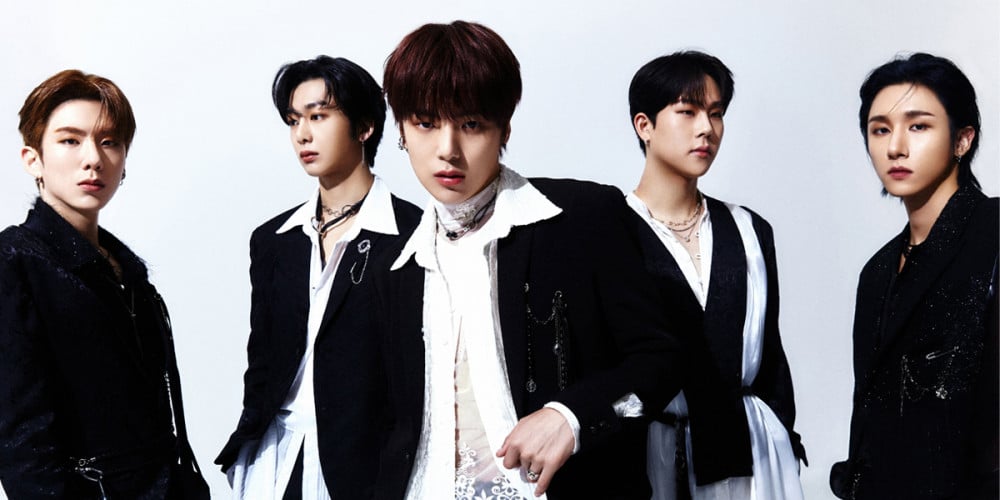 MONSTA X will be bringing their '2022 No Limit' tour to Seoul next.
On August 13, MONSTA X announced that 'No Limit' in Seoul will take place for three days from September 2-4 at the SK Olympic Handball Stadium. The final day show will also be available for streaming online via Beyond LIVE. Tickets go on sale on August 29 at 8 PM KST for official fan club members, and on August 31 at 8 PM KST for the general public. Online streaming option tickets go on sale on August 23 at 3 PM KST.
Meanwhile, this event marks MONSTA X's first concert after a series of member contract renewals, except for I.M who decided to bid farewell to Starship Entertainment after 7 years.