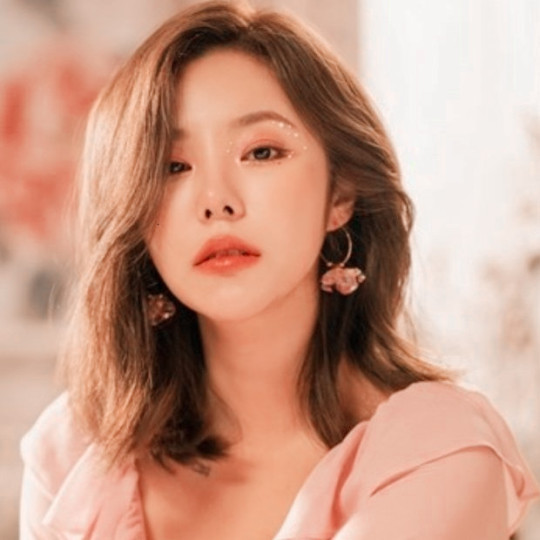 On the 24th of August, 2022, girl group MAMAMOO member Jung Whee In confirmed to fans that she is working on a solo album in a Q and A video responding to fan questions on her YouTube channel.
Whee In, known for her strong vocal and dance abilities, has already released two mini-albums, "Redd" with the lead single "Water Color" in 2021 and "Whee" with the lead single "Make Me Happy" in 2022, as well as a single albums "Soar" in 2019 and "Magnolia" in 2018. All of which were received well by fans, who praised Whee In's vocal and dance ability and storytelling via the use of color theory, multimedia, and more.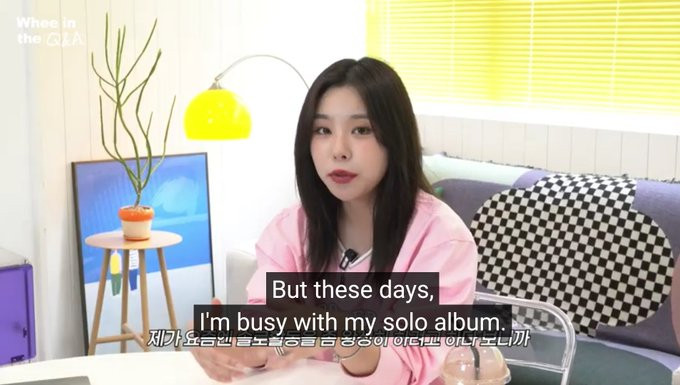 However, earlier in the year, Whee In did mention to fans that after "Whee," she would be interested in showing fans a different side of her in her next album, which is speculated by fans to be hip-hop inspired. During her first Q and A session on YouTube, Whee In once again confirmed that MAMAMOO as a group will be having a comeback this year and that she is working hard on her solo comeback at the present time.
Although not many details have been provided by Whee In regarding the comeback concept, fans are excited to see a new side of Whee In in her next solo comeback, be it in 2022 or 2023.