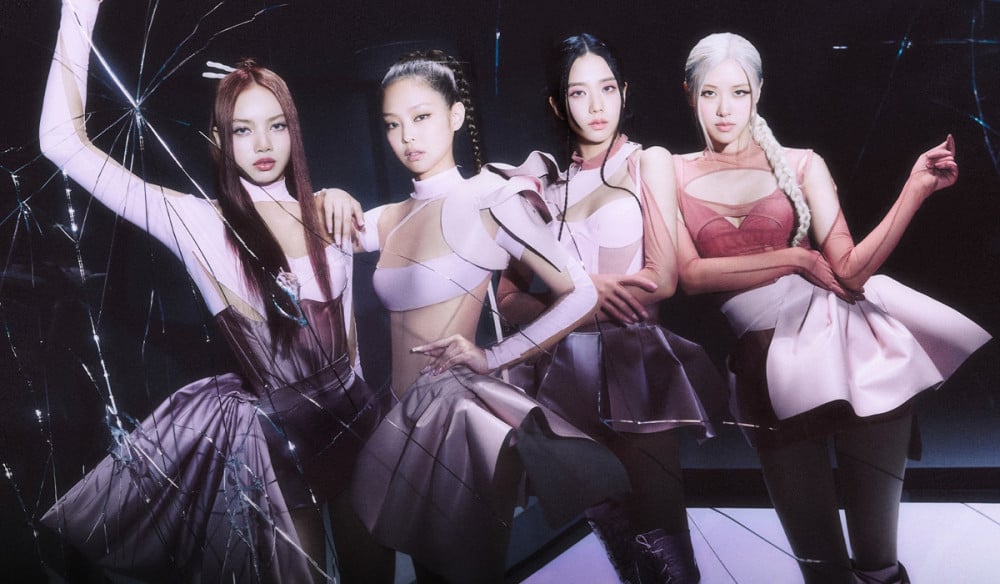 Ticketing for the Seoul stop of BLACKPINK's upcoming 'Born Pink' world tour has become a hot topic with Korean online communities.
On August 21 KST, a netizen took to Instiz to post the different ticket prices for the concert, broken up into different benefit packages – the BLINK Standard package, the BLINK Plus package, and the Platinum Pink package. The BLINK Standard package which only secures you a ticket, is 154,000 won (~$115 USD). The BLINK Plus package, which includes a ticket as well as sound check attendance, costs 176,000 won (~$132 USD), and the Platinum Pink package, which includes a ticket, sound check attendance, and exclusive merchandise, costs 264,000 won ($198 USD). The packages are each assigned to certain sections of the arena, with the Platinum Pink package being closest to the stage, meaning that fans must elect for sound check privileges and exclusive merchandise if they want to sit closer to the performance.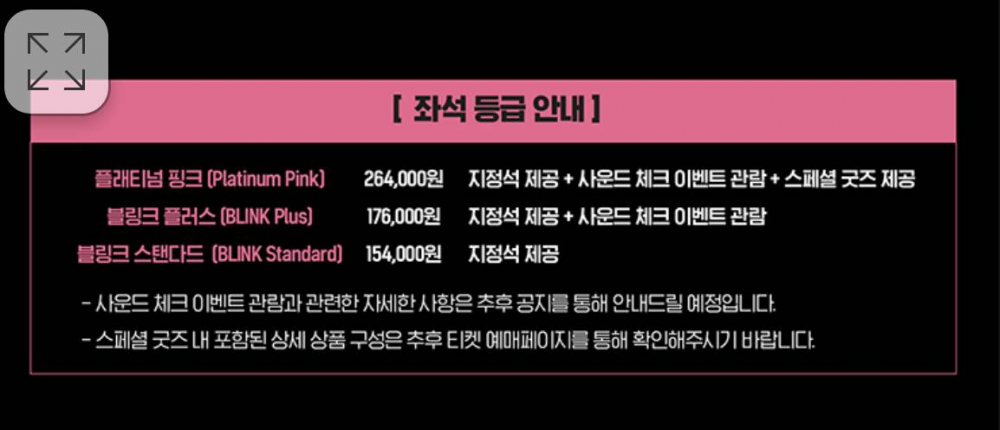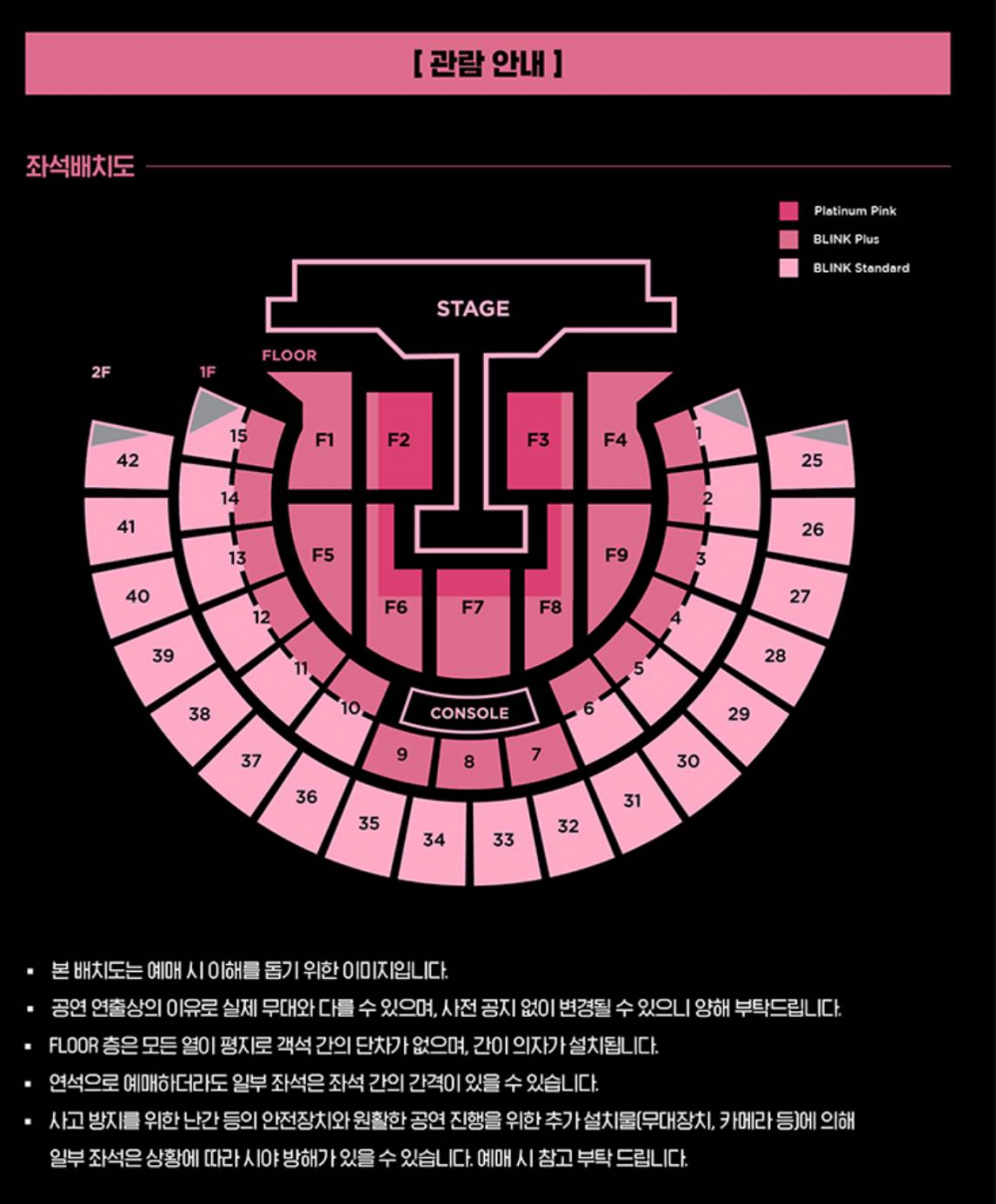 "By the way, they're having this in the KSPO Dome," the poster wrote. "People are saying that it's too much. It's freaking expensive. Particularly, there are a lot of opinions that it will be a hard sell because there are people who don't require the sound check or exclusive merch." They also added that others who read their post should not blame the BLACKPINK members, only the agency.

Netizens were mixed in response to the post, with some finding the price reasonable for a group of their fame and others finding it too expensive.
Comments against the price system included, "Wow, it's even more expensive than some Billboard singer's Korea concert. It's this expensive to see a Korean in concert in Korea? YG is too much," "I think we should be able to see what this merch is," "The sound check and merch is just them trying to raise the price. It's too much," and "Wow, what's up with YG? YG has always been expensive, but this is a lot."
Those who found the price reasonable left comments like, "No matter who looks at it, it's obvious it's a KPSO Dome show," "If you don't like it, then just don't go. If there is demand, the price of supply skyrockets. Is this something we need to be complaining about?," "I still want to go. If it weren't during exam time, I would've gone, but it's during exams, so I gave up. I think the Platinum Pink fans must be real, real, real fans," and "It's expensive, but I have to go. We don't know when they'll come back next." Others mentioned that the pricing is just a sign of the times and similar to watching a musical or seeing IU or BTS these days.


Meanwhile, the Seoul dates of the 'Born Pink' world tour are October 15 and 16, with presale opening on August 22 and 26 for fanclub members and August 31 for general sale.