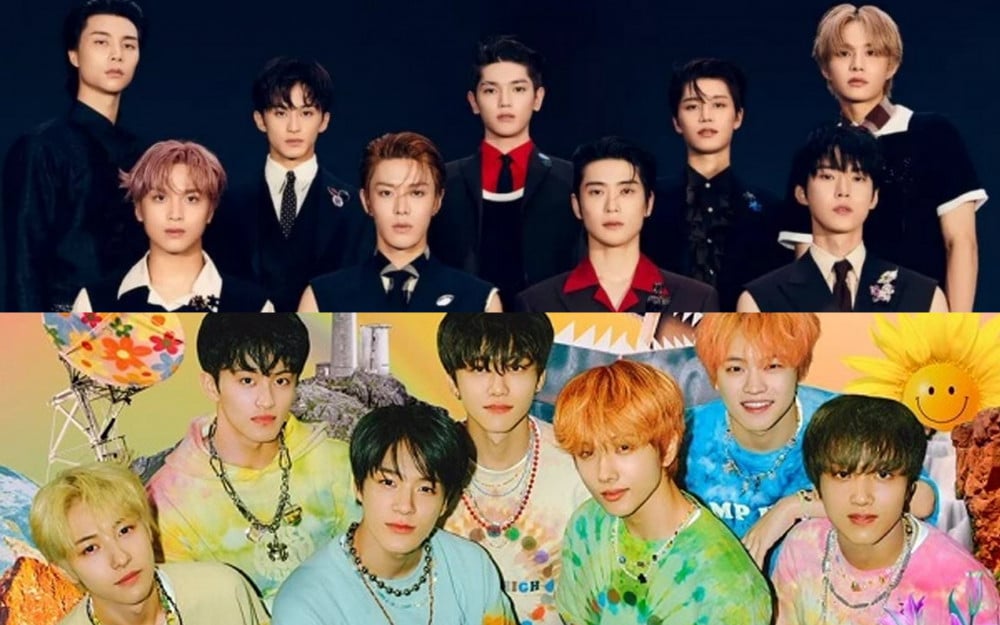 NCT 127 and NCT Dream are two unit groups belonging under the umbrella of NCT, a male idol group that has no limit to the members from SM Entertainment.

Both of these groups have very different concepts and vibes - NCT 127 exudes a more sporty and mature vibe while NCT Dream radiates a more boyish and vibrant vibe. As much as the two groups have different characteristics, their two fandoms also have a completely different vibe, according to netizens.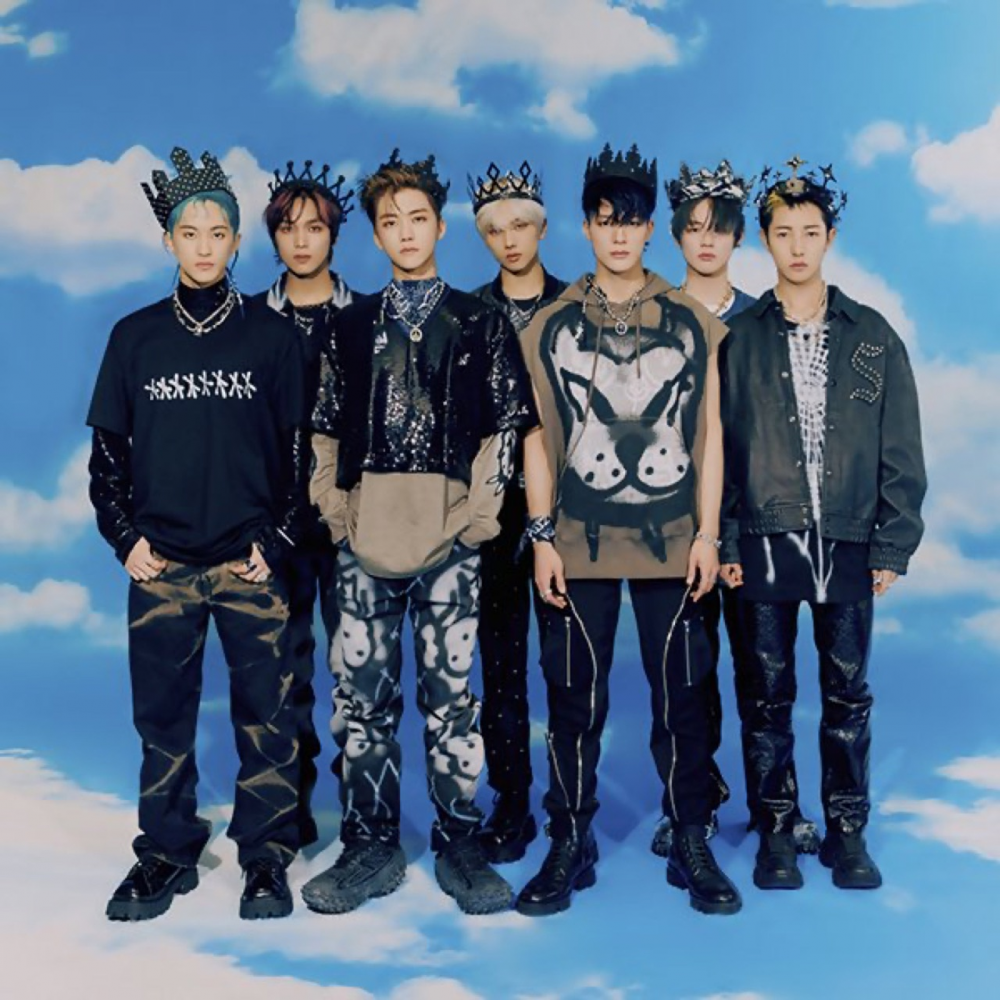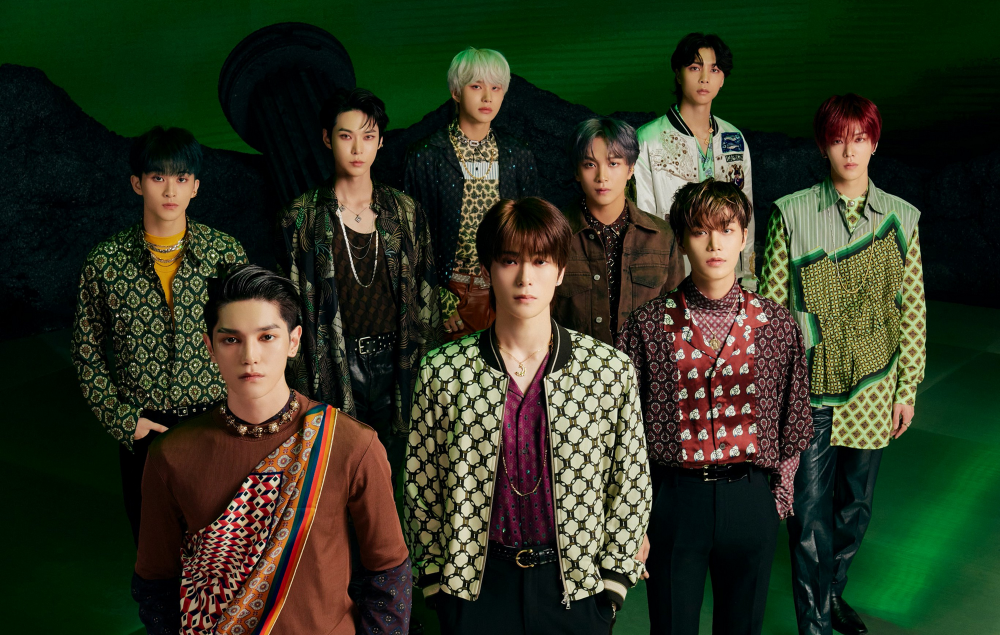 Although the two groups are the unit groups of the same NCT, the two fandoms treat the two groups as completely separate. Additionally, the two fandoms are often seen in conflict with each other in various online communities and social media platforms.
Therefore, many netizens recently gathered in a popular Nate online community post to discuss why NCT Dream fans seem to be mocking NCT 127 and their fandom.
Netizens commented, "From a third person perspective, I feel bad for NCT 127," "I remember NCT Dream fans attacked NCT 127 members for sending the group a food truck and coffee truck, lol" "I think it's just the tendency of the fandom, they were angry and sending protest trucks because NCT Dream didn't get the Daesang," "Whenever I'm on Twitter I see an NCT Dream fan mocking NCT 127 and their fans," "Those NCT Dream fans always do whatever they can to diminish NCT 127 accomplishments while propping up NCT Dream," "Why are they attacking fellow NCT?" "I think it's funny how NCT Dream fans believe they are the most popular and NCT 127's popularity is just fabricated," "I think it's just the mind some NCT Dream fans have, lol I think they believe SM and NCT 127 are negatively affecting the group," "Real fans will know that it was always NCT Dream fans attacking NCT 127 lol," and "NCT 127 fans are always the ones staying quiet, lol."