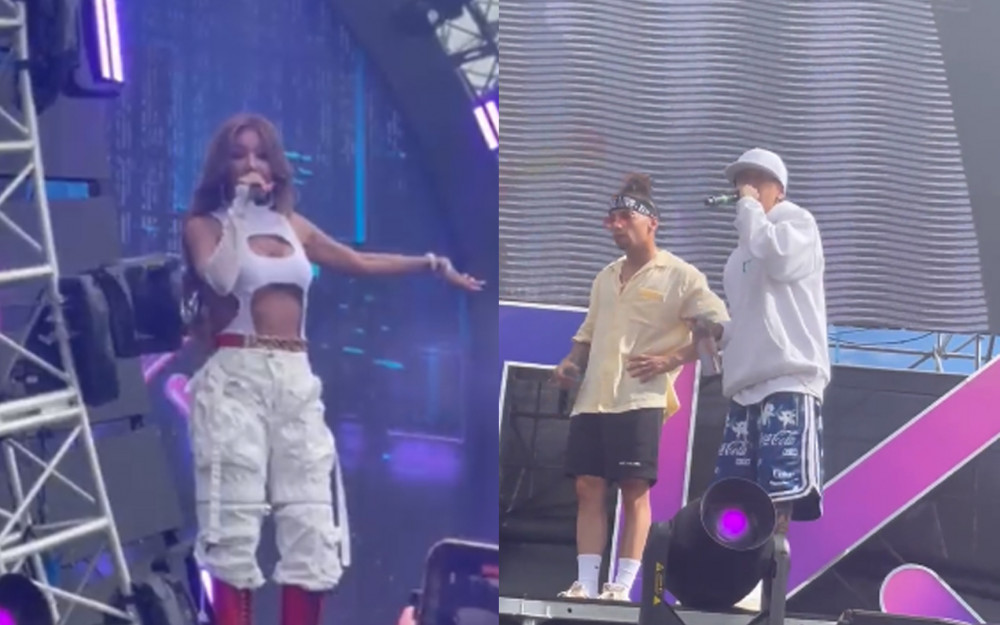 The 2022 MIK Festival, celebrating Korean music and culture, took place at London's Southwark Park from July 30 to the 31st.
Popular K-pop artists such as Red Velvet, Suho, Jay Park, Jessi, LOCO, Gray, Lee Hi, Epik High, and more showed up to perform for fans in Europe. The two-day music festival was packed with excitement and excellent music from K-pop artists of various genres, including hip-hop. Some of the most talented hip-hop artists in Korea were in attendance, as you can see in the line-up poster below for day 2.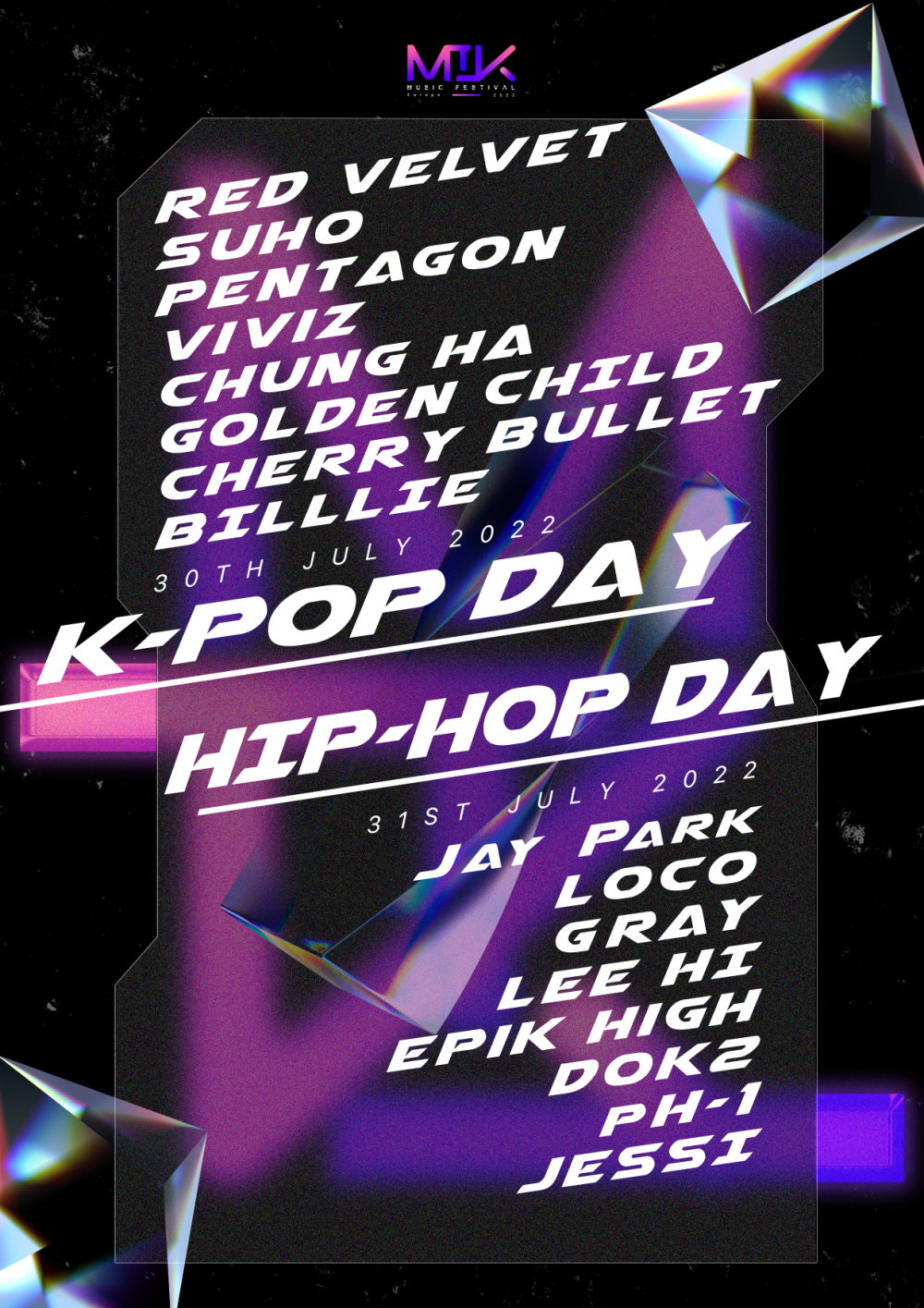 But many fans are saying the highlight of the event was when Jessi called out Dok2 for his statement during his performance. During the second day of the festival, Dok2 hyped up the crowd by saying, "I don't care who performs before me or after, I rap better than everybody. Let's f*cking go."
Right after Dok2's performance, Jessi came up on the stage for her performance and began by saying, "There's a lot of good artists out here tonight. Today's hip-hop night right? We got a lot, we got Jay Park, we got LOCO, we got Lee Hi. The f*** is Dok2 talking about?"
This moment from the festival was shared on social media, where many fans applauded Jessi for calling out Dok2.