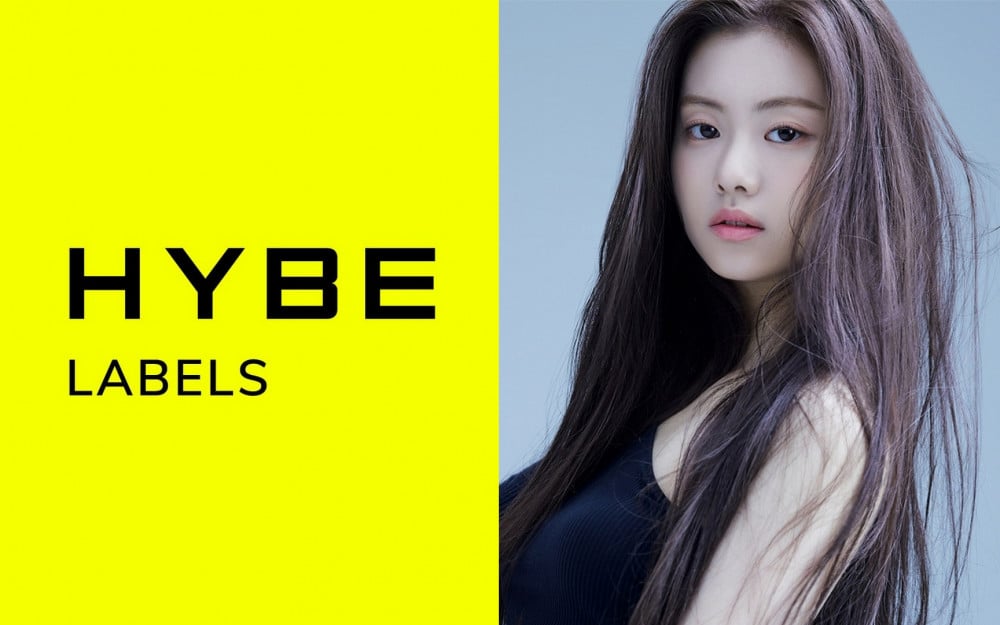 Former LE SSERAFIM member Kim Garam recently posted a statement explaining her side of the story through her alleged friend.

On August 10, an individual claiming to be Kim Garam's friend posted a letter from Kim Garam and a few more documents regarding the Autonomous Committee for Countermeasures against School Violence.

In response, an HYBE official told Xports News, "We have terminated the exclusive contract with Kim Garam, so we have nothing to say in regards to that because any additional comments would be inappropriate."
On this day, an alleged friend of Kim Garam explained she was posting on behalf of the former idol because Kim Garam doesn't have a personal social media. The friend explained she wanted to clear the air and share Kim Garam's side of the story.
In the letter, Kim Garam wrote, "This is very late, but I didn't have the chance to speak my position. Because I put much effort to achieve my dream, it is true that I was afraid that the dream that I ran toward would break to pieces because of my past actions. However, I was more afraid of the criticisms that increased as the days passed."
Additionally, the document about the Autonomous Committee for Countermeasures against School Violence that was attached with the post is garnering attention again.
Meanwhile, Source Music made an official announcement on the 20th of last month that the company decided to terminate the contract with Kim Garam.