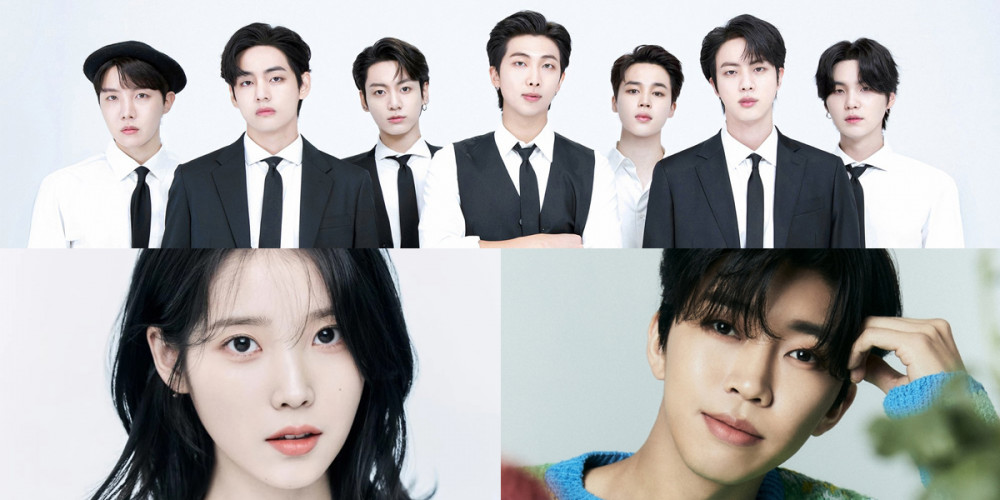 How do you know a celebrity is a top celebrity? When you see them everywhere!
The Korea Institute of Corporate Reputation has revealed brand value rankings for celebrity endorsement models for the month of August, based on big data analysis.
From July 15 through August 15, the Institute analyzed big data of celebrity endorsement models in areas including consumer participation, media activity, communication, community activity, etc.
First, BTS took up the #1 spot in August with a total of 2,498,060 brand points. Singer IU followed behind in 2nd place with 1,913,772 brand points, while trot singer Lim Young Woong took up the #3 spot with 1,346,122 points.
From 4th through 10th place are, in order: Yoo Jae Suk, Son Heung Min, Gong Yoo, Son Suk Goo, BLACKPINK, Yuna Kim and Kim Jong Kook.
Which Korean celebrities are endorsing some of your favorite Korean products?