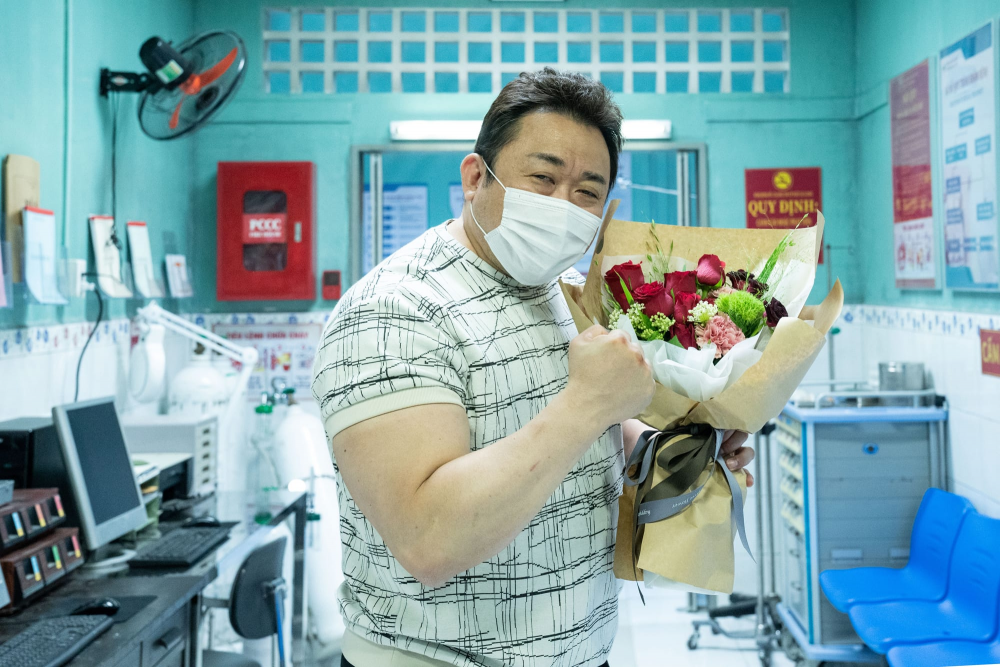 Whatever film Ma Dong Suk features in, it always draws viewers to the box office, so it's no surprise with the recent release of "The Roundup - The Outlaws 2" has been receiving such popularity and love. Here are five of the greatest Ma Dong Suk films you should check out!
1. Train to Busan: Though not the main protagonist of the movie, Ma Dong Suk becomes a beloved character, as he does his best to make sure that his pregnant wife does not get hurt or attacked by the zombies!
2. Unstoppable: When his wife, played by Song Ji Hyo, goes missing, Ma Dong Suk does anything and everything to find his wife and ensure her safe return home.
3. The Outlaws Released back in 2017, based on actual events, this crime-filled action film depicts a Seoul detective's attempts to keep the peace while two Chinese-Korean gangs battle over turf in the neighborhood.
4. The Bad Guys: The Movie: In an attempt to round up and incarcerate criminals that escaped, the police unit forms a special task force to put the escaped prisoners back behind bars.
5. The Eternals: We cannot forget Ma Dong Suk's iconic role as Gilgamesh in "The Eternals," becoming a part of the Marvel universe is a big deal, and Ma dong Seok perfectly encompassed his role!
What are some of your favorite Ma Dong Suk films?