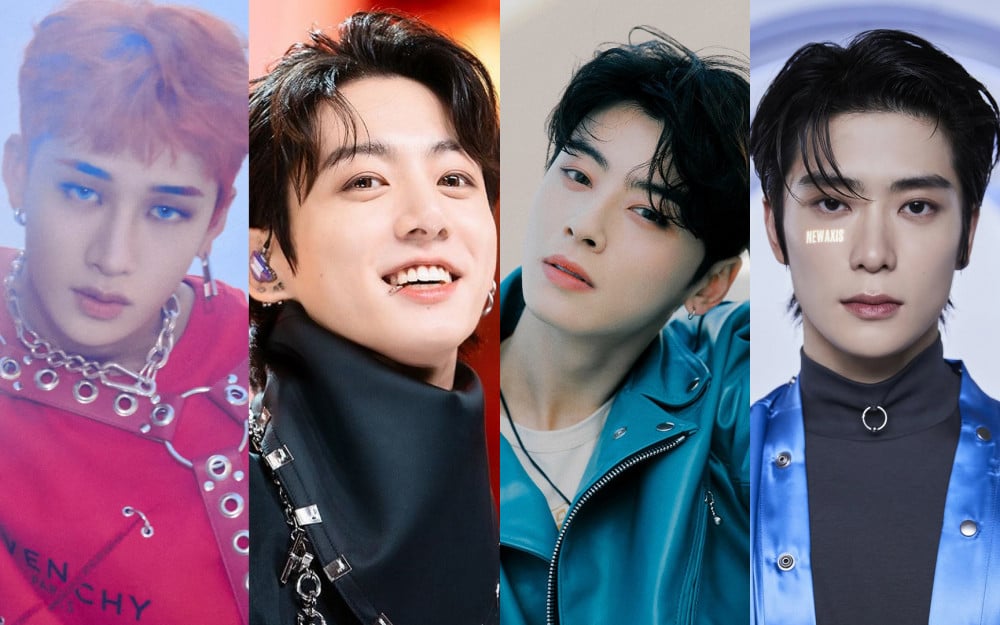 On August 25, a famous Korean Hanwoo beef bbq restaurant shared on its social media that four top male idols had visited their store and had a meal together.
On this day, a restaurant called Young Cheon Young Hwa posted a photo of an autographed paper with four top idols - Jungkook, Cha Eun Woo, Jaehyun, and Bang Chan. The restaurant wrote, "Thank you for visiting and Young Cheon Young Hwa will cheer you guys on!"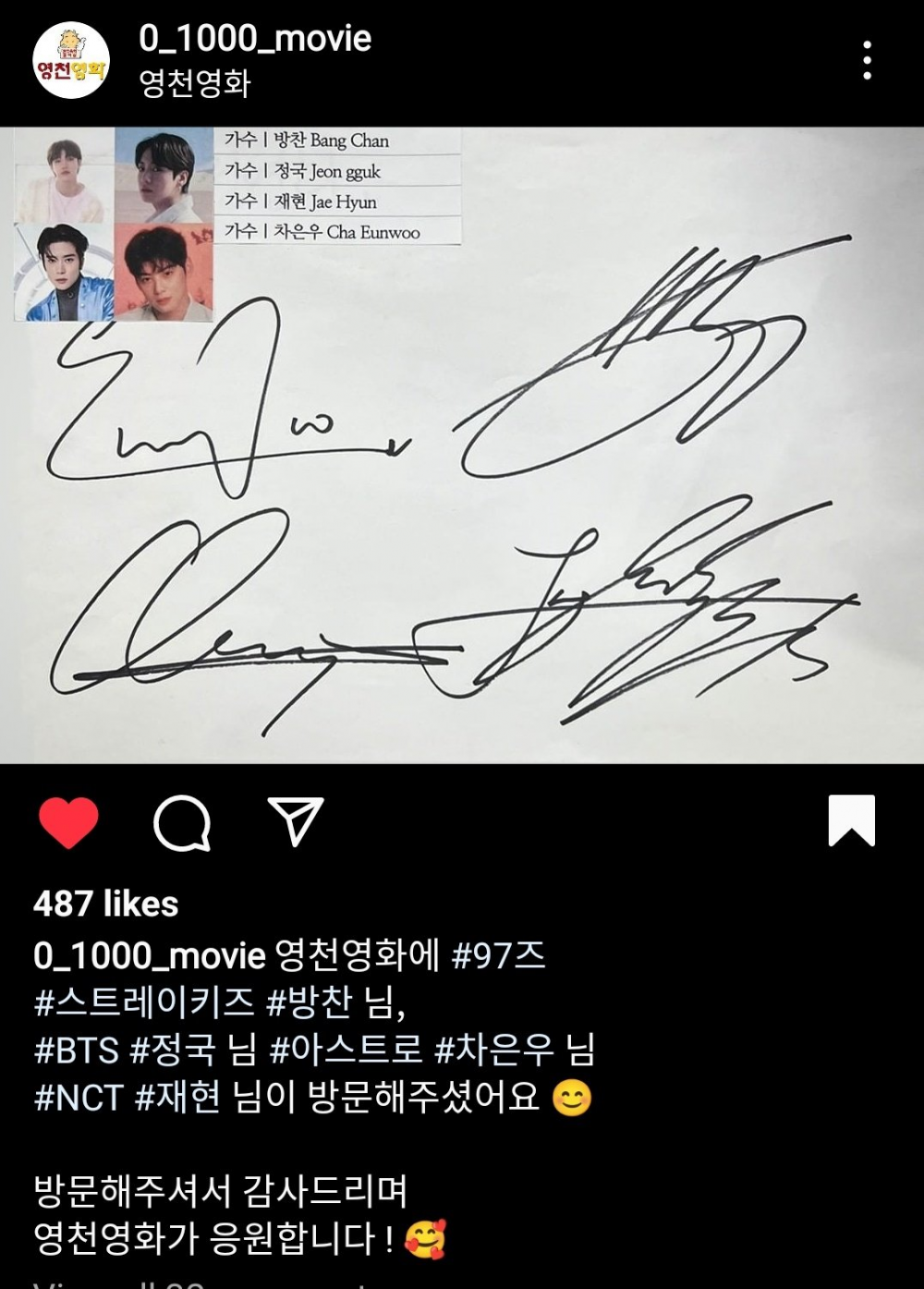 It seems that the top male idols born in 1997 had time to hang out and have a meal together.
Fans were excited to hear that the four top idols were hanging out with one another and spending time. Netizens commented, "Man I go to that restaurant often, how come I never get to see any celebrities?" "I didn't know Bang Chan was 97 too," "I've never seen the four hang out," "It must have been delicious," "What happened in year 1997," "It's been a while hearing about the 97-ers" "I want to go try," "That place is known to be a good restaurant," "I'm born in 1997 too, can I join them?" and "Did you guys enjoy the meal?"