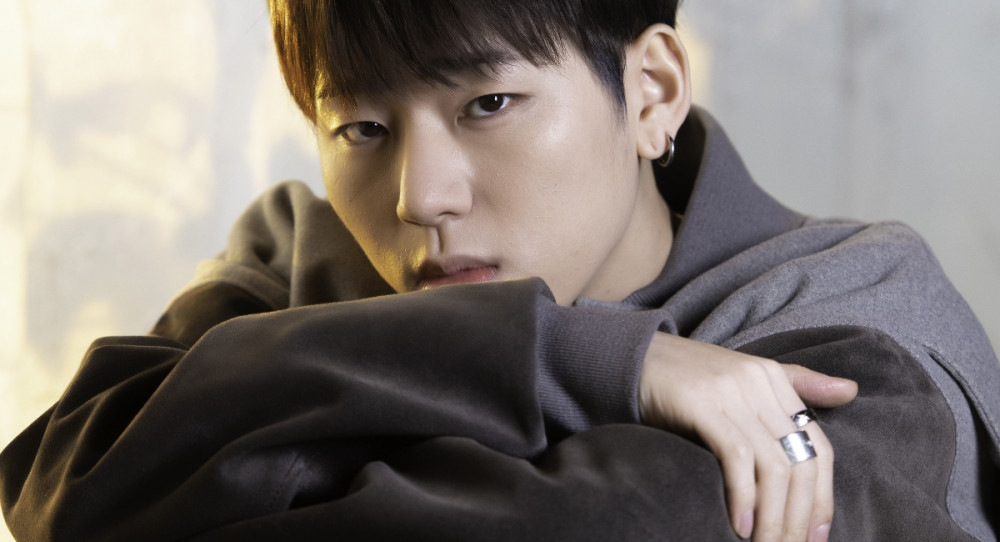 Zico is reportedly making a comeback this month!

On July 5 KST, Korean media outlet YTN Star released an exclusive report saying the rapper will be releasing a new album on July 27. Whether it will be a single, mini, or full-length album has yet to be disclosed; however, it will be his first album since being discharged from the military earlier this year.

Meanwhile, it was previously confirmed that Zico will also be appearing on the JTBC variety show 'New Festa' sometime this month as well. 'New Festa' is a variety show themed around directing festivals both online and in person.
Stay tuned for more news about this exciting comeback!