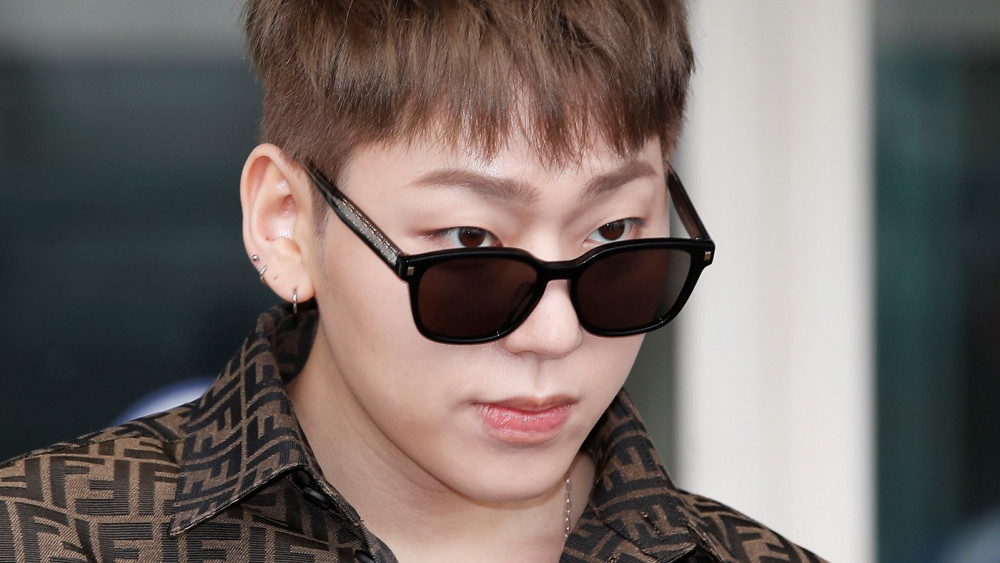 Zico's first variety show appearance after being discharged from the mandatory military service will be JTBC's 'New Festa'.

According to media reports on June 27th, Zico will be filming his episode of 'New Festa' sometime this July. This marks his first variety show appearance since his discharge. 'New Festa' is a variety show themed around directing festivals both online and in person.
JTBC's 'New Festa' airs every Monday at 10:30 PM. Zico's episode will be aired in August.