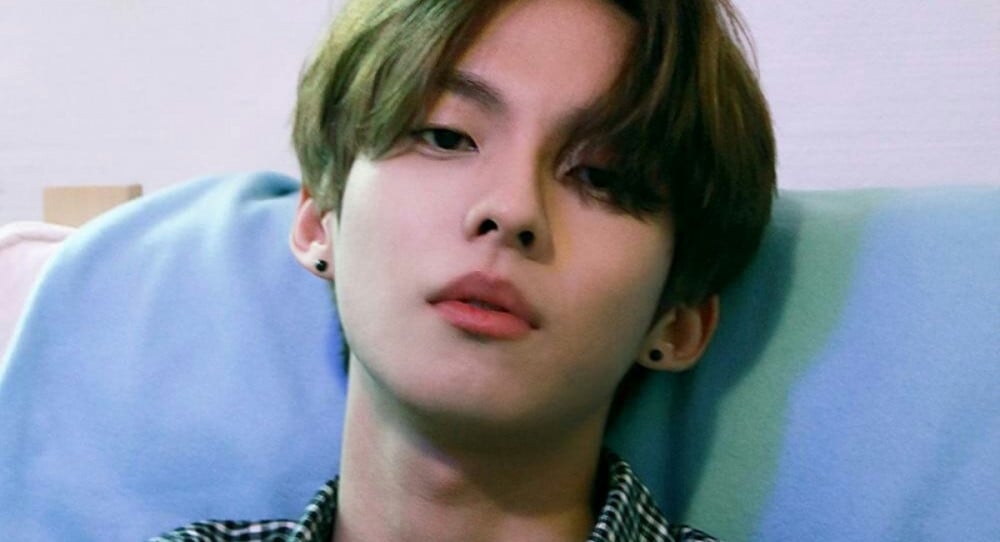 Woo Jin Young will be making his solo comeback this month!
On July 5 KST, the D1CE member unveiled the tracklist for his 2nd solo mini album 'Delicious.' According to the tracklist, the album will contain four new songs in total – title track "Delicious," "Lip Balm," "Buffering," and "Seonjeongneung Rapper." Woo Jin Young wrote the lyrics for all four tracks and helped to compose the first three.
Meanwhile, Woo Jin Young made his solo debut back in June of 2021 with the mini album '3-2 = A,' featuring title track "Happy Birthday."
Check out the full tracklist below!