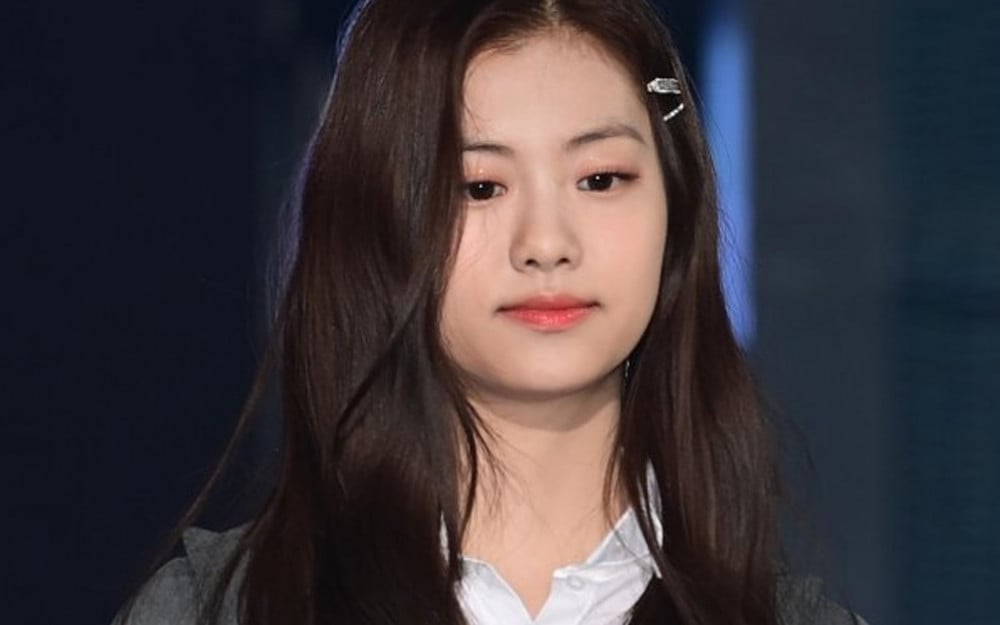 On July 20, Source Music officially announced that the label has decided to terminate their exclusive contract with LE SSERAFIM member Kim Garam.

Even before her debut, Kim Garam had been at the center of attention with various allegations of school bullying. Even after Source Music denied the allegations, additional claims and even evidence of the idol being summoned to the Autonomous Committee for Countermeasures against School Violence.

Nevertheless, the entertainment agency stood its ground and did not remove Kim Garam from LE SSERAFIM but rather put her on a temporary hiatus causing many netizens to be angry.
Then finally, on July 20, Source Music decided to terminate the contract with the idol and remove her from the group. In response, many netizens are expressing their satisfaction and commented, "This is a good example. We need to let bullies know that they can't be successful in the entertainment industry after being a bully," "People say she did those things when she was young but imagine how hard it was for the kid who was bullied at that age," "Bullying is a serious crime, it leaves a big trauma on the kids who were bullied and will suffer for the rest of their lives," "People don't know what it feels to be bullied. Being bullied at a young age will remain a trauma until adulthood," "Good, she needs to clean up her own sh*t," "I guess this means all those bullying allegations were true," "They should have done this earlier," "Shouldn't HYBE apologize to the victims?" and "Celebrities earn their money from receiving love and support from the public, but someone who was a bully shouldn't be celebrities. Imagine how the victims feel when they see them on television."