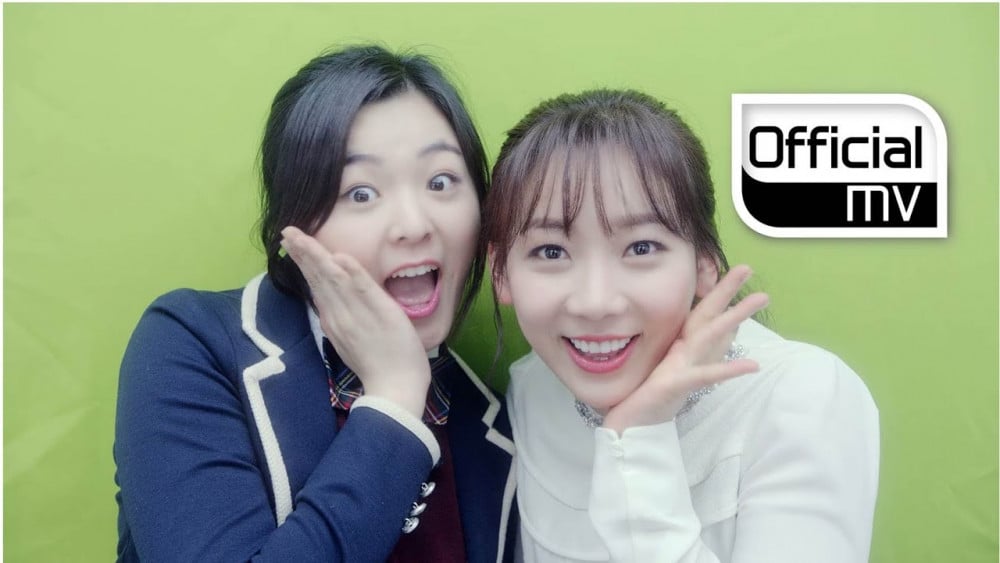 Are you a person that is working a 9-5 shift on weekdays? Are you exhausted on your way home from work? Perhaps you are working from home, and you are just so tired after your eight-hour shift? No worries, as this article will help you calm down and wind down after a long day of work!

Today, we'll be taking a loop at some songs that will get you into a mood and calm you down after a long and tiring day of work. Let yourself be healed and happy after a long day of work through these mellow and hopeful k-pop songs that will turn your frown upside down!
Make sure to save these songs on your YouTube playlist, and make sure to turn on subtitles for the translated lyrics; they're definitely worth reading, and it will be a healing party -- let's check them out below!
Jonghyun - End of a Day
BTOB - Way Back Home
IU - Dear Name
Dream Catcher - Trust Me
BOL4 - Dear My Youth
DAY6 - When you love someone
Golden Child - All Day
Jung Sewoon - Going Home
Sunny Hill - Child in Time
OKDAL - Well Done Again Today
Can we agree that one word to describe these songs is "HEALING"? These songs have such hopeful and cheerful lyrics, and it's such a great way to relax after a long day of work. Whether you're coming home from your part-time job or it's after a stressful day at your corporate job, make sure to tune in to these songs, as they will give you such happy vibes for the remainder of your evening.
What are your thoughts on these songs? Is there a go-to song that you have that you listen to when you're coming home from work? Let us know in the comments below!