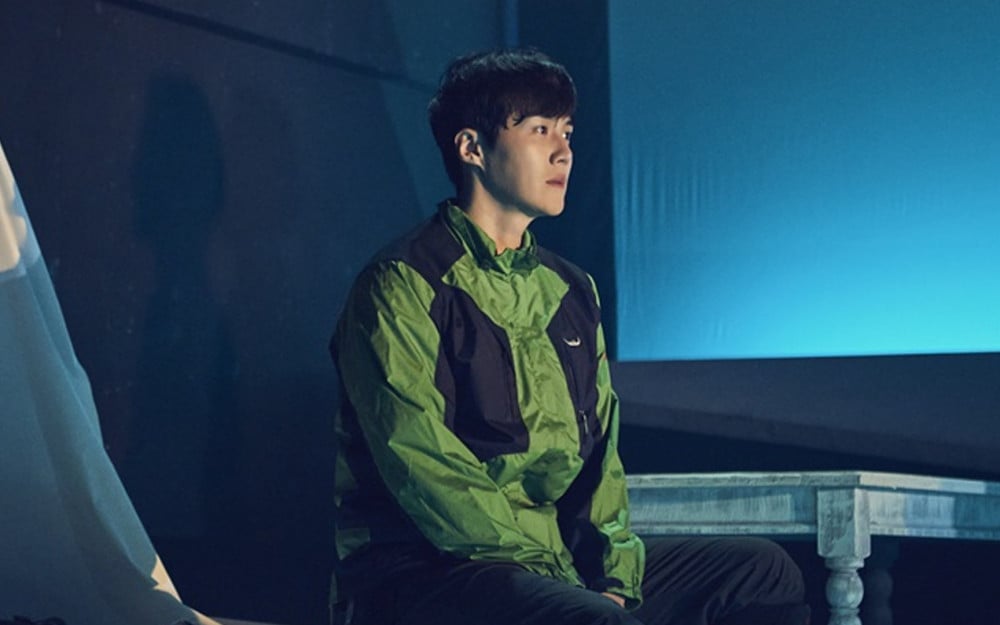 Kim Seon Ho directly apologized for the past controversy over his private life and eventually cried.

On the afternoon of July 20, Kim Seon Ho appeared in front of reporters at the press call event for the play 'Touching the Void,' which took place at the Daehangno Art One Theater Hall in Jongno-gu, Seoul. This is the actor's first public appearance since the controversy involving his ex-girlfriend.

On this day, Kim Seon Ho appeared with a handwritten letter ahead of the conference meeting. He said, "I thought it was the right thing to do, so I came out alone first. I am a little nervous so I thought I would talk incoherently so I wrote this down. I hope you can understand with open hearts."

After a moment of silence, he began reading his letter. He read, "I am really sorry and apologize for sharing this at the press call event. Many people worked hard from this spring to summer to make this play. I feel like I have caused a hindrance to everyone so once again apologize to the team and everyone" and shed tears.

He continued to say, "I am truly sorry for causing concern to many people with bad news. Looking back, I have reflected a lot on my shortcomings. All I can say is that I will put forth the effort to become a better actor and a better person. I am sorry."

Meanwhile, Kim Seon Ho will play the role of Joe, who was isolated on a snowy mountain in a distressful accident, in the play 'Touching the Void.' The play will be in theaters from the 8th of this month to September 18th.
Check out Kim Seon Ho's acting for the play 'Touching the Void' below.