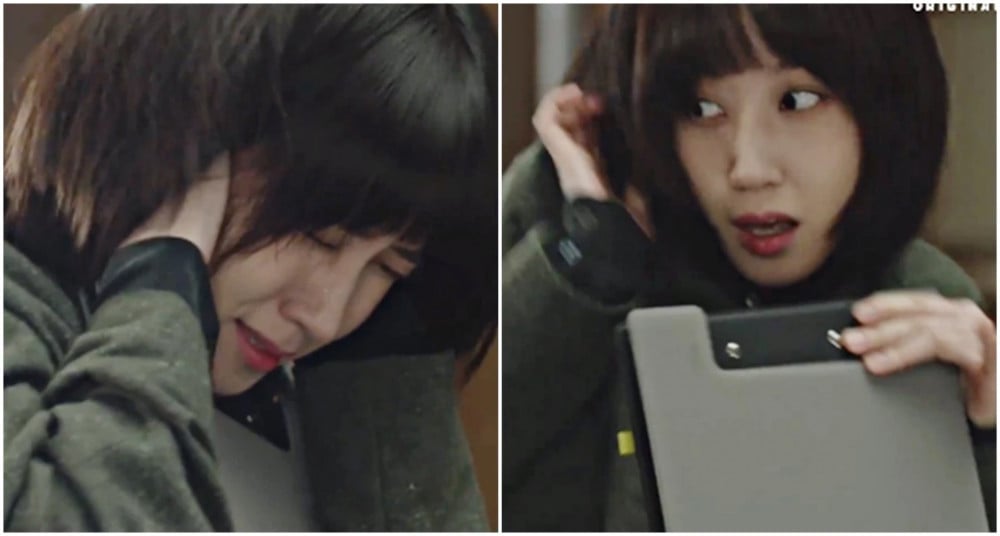 With the popularity of the new drama 'Extraordinary Attorney Woo,' more and more Korean viewers are taking an interest in the autism spectrum, and there have been an increasing number of online community posts where netizens believe they are on the autism spectrum.
On July 11, there was a post titled, "I realized after watching 'Extraordinary Attorney Woo,' but I think I am autistic,' in the online community Instiz. The post was shared in other communities, and netizens began a heated discussion about whether they might also be on the autism spectrum.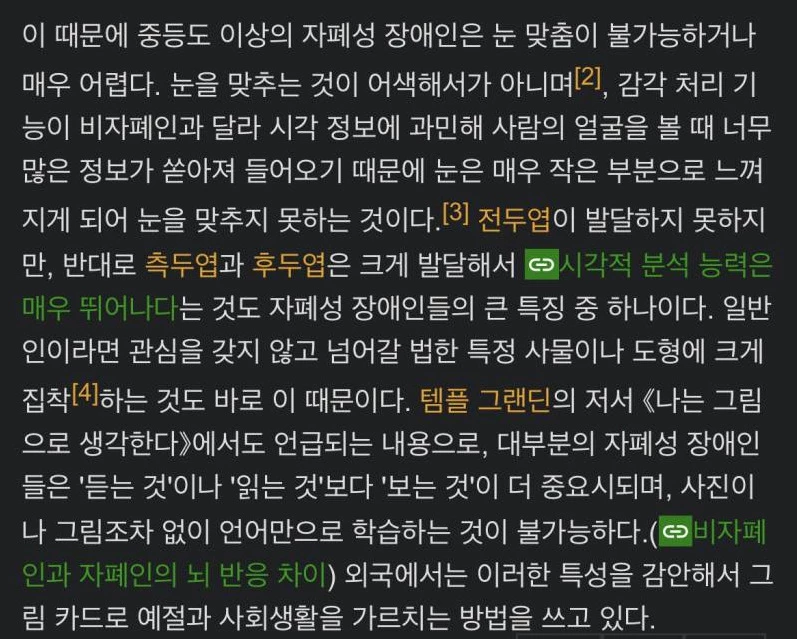 The writer of the post explained they feel they might be on the autism spectrum and uploaded a capture of the symptoms of autism.
The poster continued to explain that people with autism have a hard time making eye contact and elaborated, "It's not that it's awkward to make eye contact, it's because the sensory processing function is different from that of non-autistic people, so they are oversensitive to visual information, and when they look at a person's face, too much information pours in, so they can't make eye contact."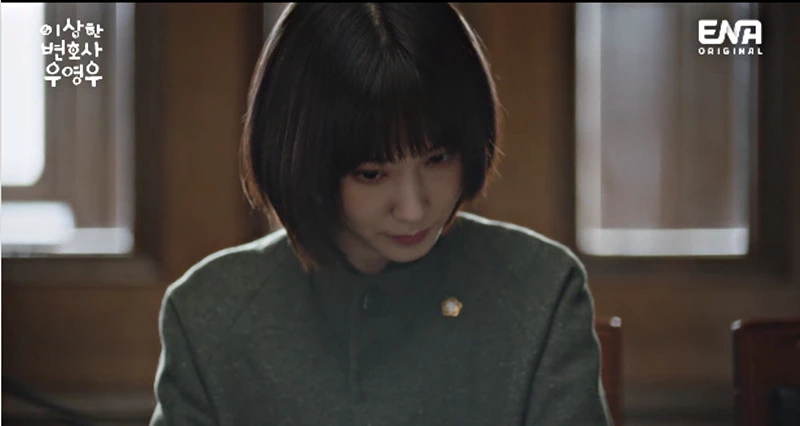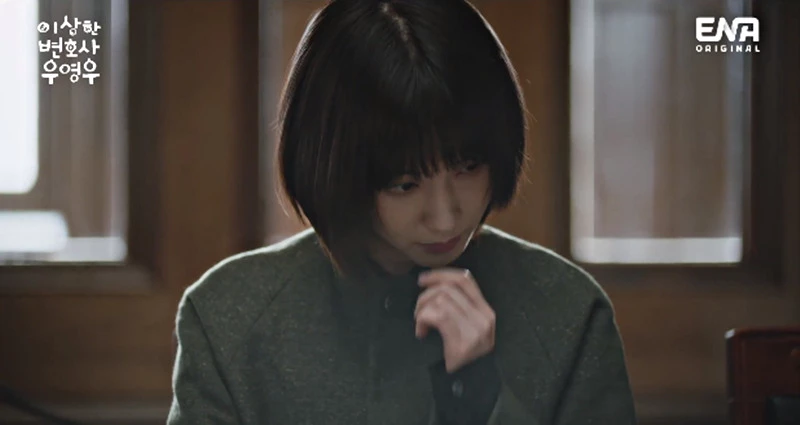 This symptom of autism was also introduced on Channel A's 'My Golden Kids." During one episode, Doctor Oh observed a child who had a hard time making eye contact with others and explained, "I think he has a hard time making eye contact with people. It might seem like he's just shy but being able to make eye contact can be one of the symptoms that can differentiate between a shy child and an autistic child."
After the online community post was made, other netizens joined the comment section and also explained how they feel like they are on the spectrum because they are now being introduced to the fact that there are different levels of autism.
One netizen wrote in the comment section, "I also think that about me. This is not because I am affected by 'Woo Young Woo' but it's because I knew I was a little different from others. Now the media is letting us know that there is a 'Spectrum' in autism too. So now I realized, there is light autism, not the severe kind, So I thought 'That's weird, I'm like that.' I feel this way because of the new information I learned. I now understand why I am the way I am. I lack social abilities and I can't concentrate so I am also taking ADHD medication. I also learned that Asperger syndrome can be found later in adulthood too."
Another netizen wrote, "I thought this too...honestly...I am so sensitive, so I need earphones to ride public transportation. Also, I do meaningless actions like talking to myself."
However, other netizens say these individuals might be too absorbed by the drama and overthinking things to say they are on the autistic spectrum. Other netizens commented, "Isn't this overly applying to yourself? Don't you think it's hard to say you're autistic if you're able to search this online after self-reflecting? Even if a person is slightly autistic, you can tell after having a conversation with them for a bit."
Another person replied, "Well, I was asked many times why I don't make eye contact. And I am awkward around people so I thought I was autistic too." One netizen wrote, "Well the doctors only explained a few of the symptoms of autism so you can't say you are autism after just hearing about a few of the major symptoms."