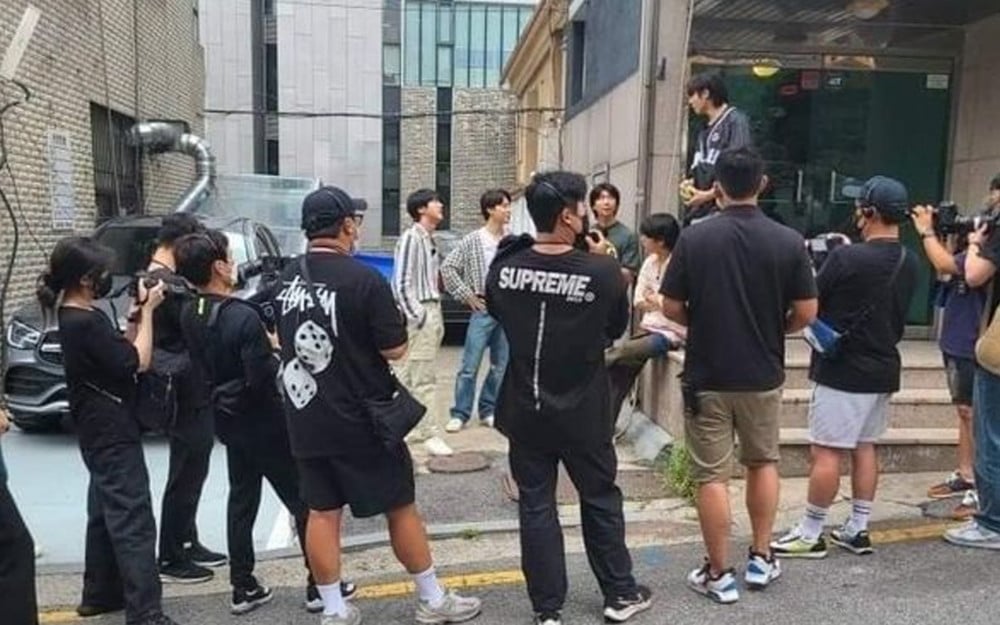 On July 12, social media began being filled with photos of BTS members being spotted in the middle of Seoul, filming something.
Additionally, Jin posted photos of the members in front of the Olympic Stadium, showing that all the members got together. Seeing from the photos posted by Jin and the photos taken by fans on the streets of Seoul, it was certain that the global group was filming something on this day.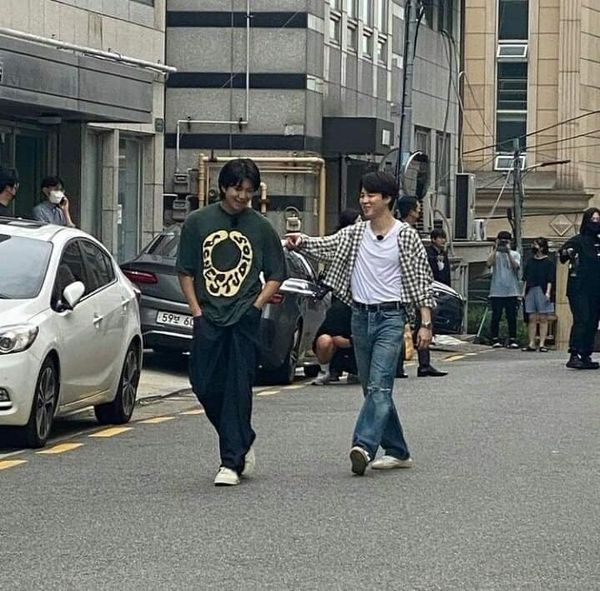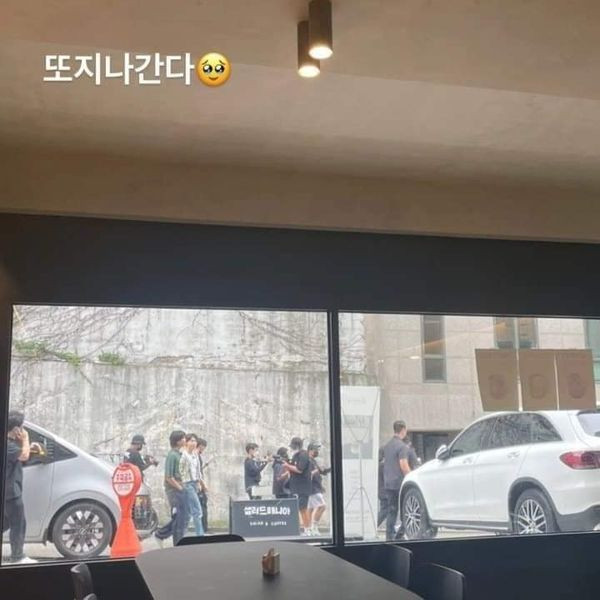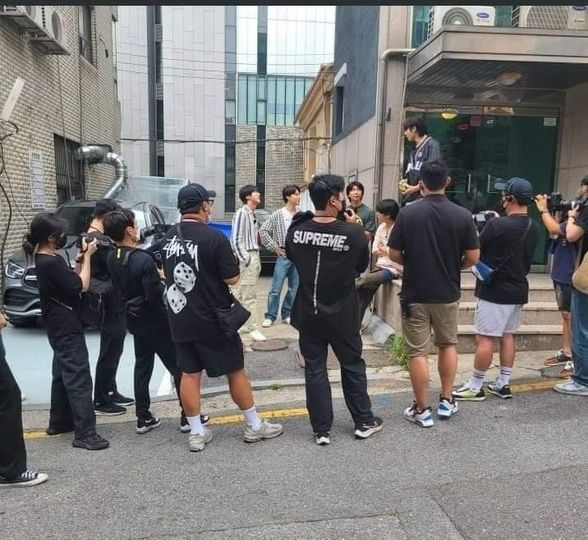 These fans are speculating that BTS is resuming with 'Run BTS,' which is a variety program in which the group goes through various missions and challenges while going on different adventures.