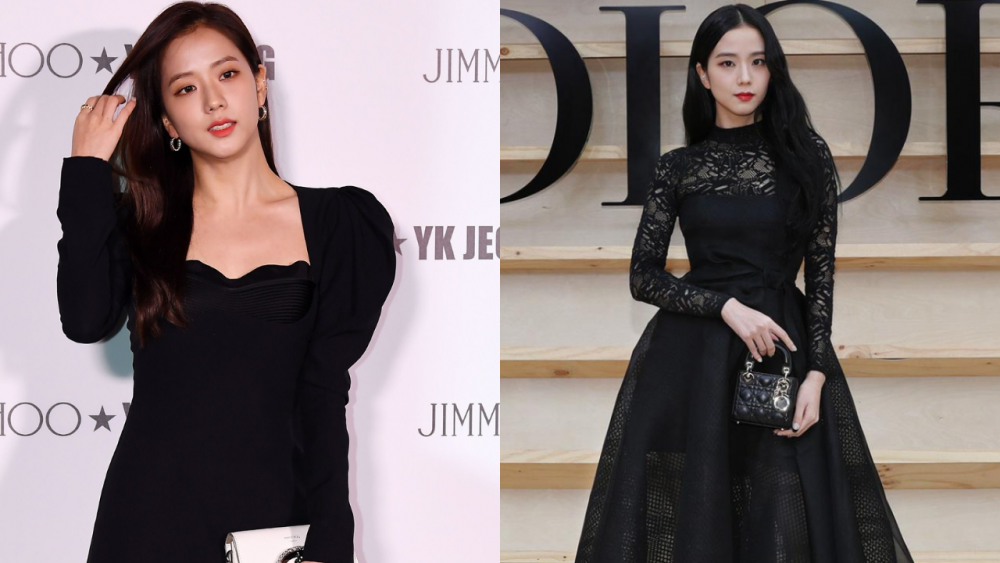 BLACKPINK star Jisoo is one of those idols who look absolutely stunning, no matter what she wears. Her style and sense of fashion are something to take note of. She has this sweetness about her that epitomizes elegance, but at the same time, she's confident enough not to be afraid in the front wearing bold outfits.
One can take a lot of cues from her fashion and style. Her face exudes sweetness yet confidence, and her overall personality makes her stand out.
While you can get many different ideas and tips from Jisoo's fashion sense, many of her outfits work for any evening or late-night date. They are just classy and elegant. Let's take a look at the times that she absolutely nailed the classy evening look. Here we go!
#1 When her simple yet stylish dress was a standout. She decided to pair it with loose hair and minimal makeup, which made everything perfect.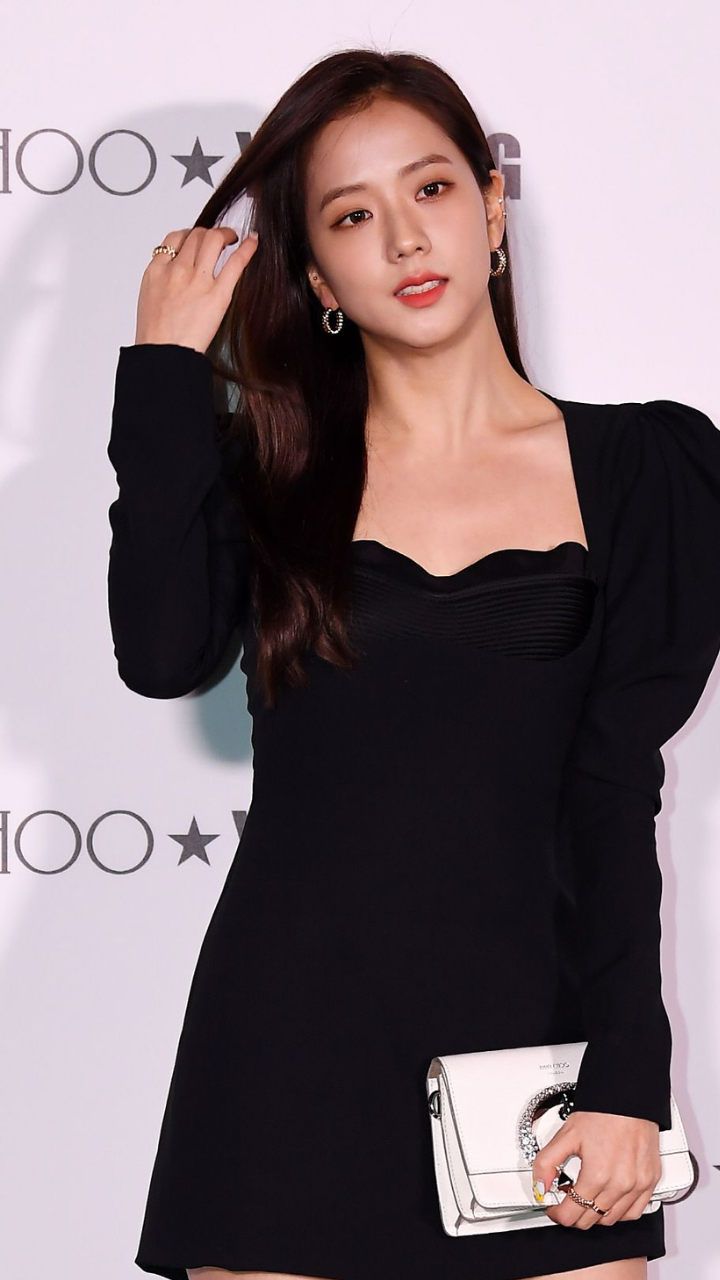 #2 For the times when you wish to keep it casual but also not too simple. A hoodie with loose jeans and crocs might seem ordinary, but it all works well together.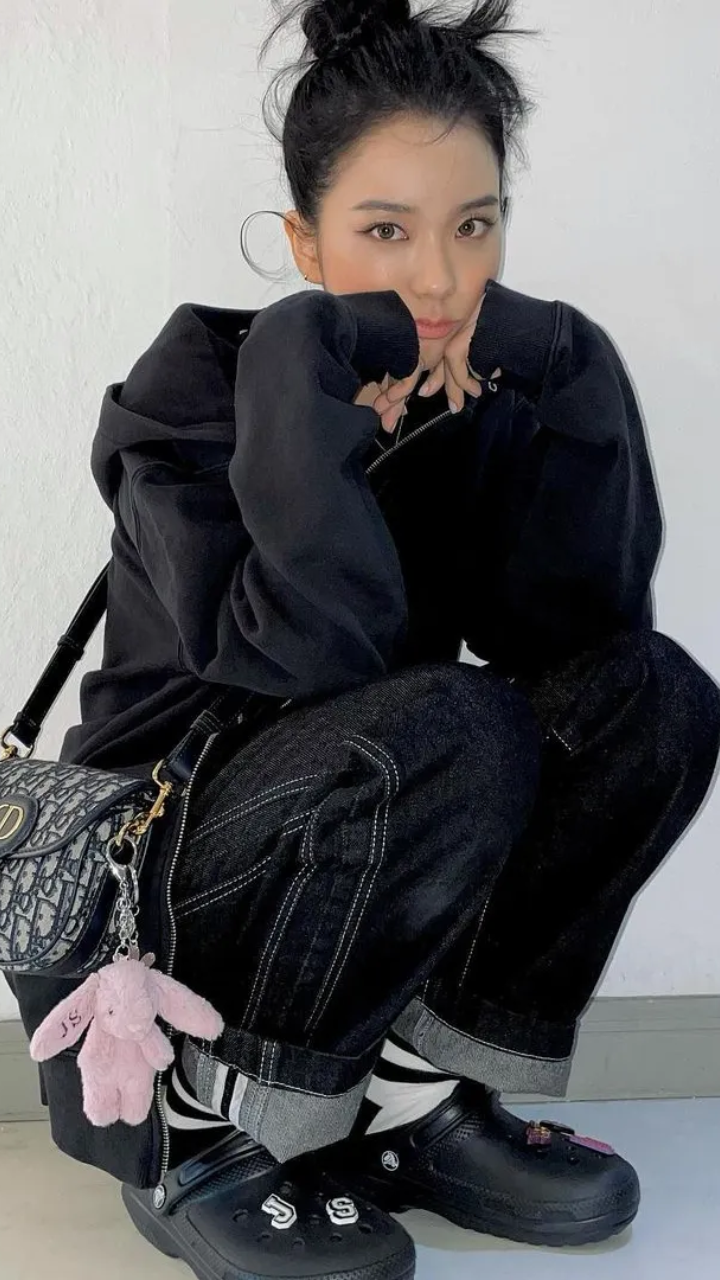 #3 A turtleneck with the frock and heels! Perfect for any kind of formal or intimate outing. Wouldn't you agree?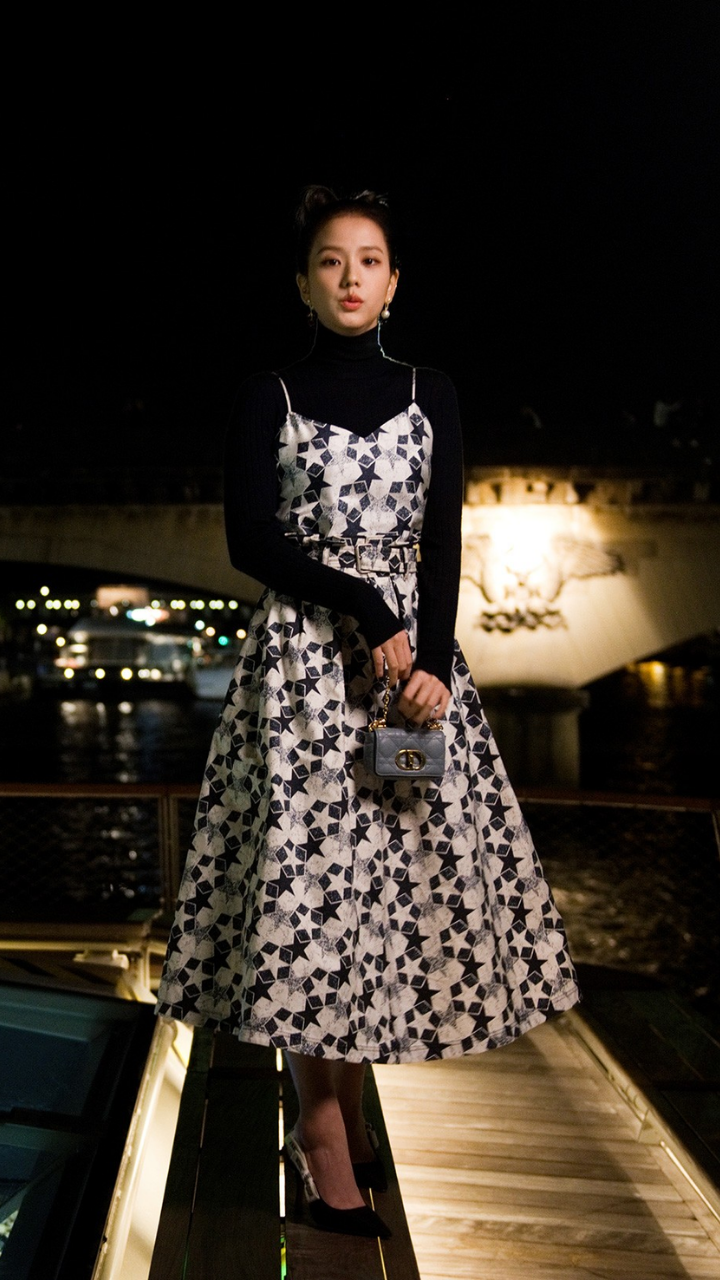 #4 White and black as a combo is something that works well all the time, no matter the style or how you decide to pair it. The singer here gives another proof of it.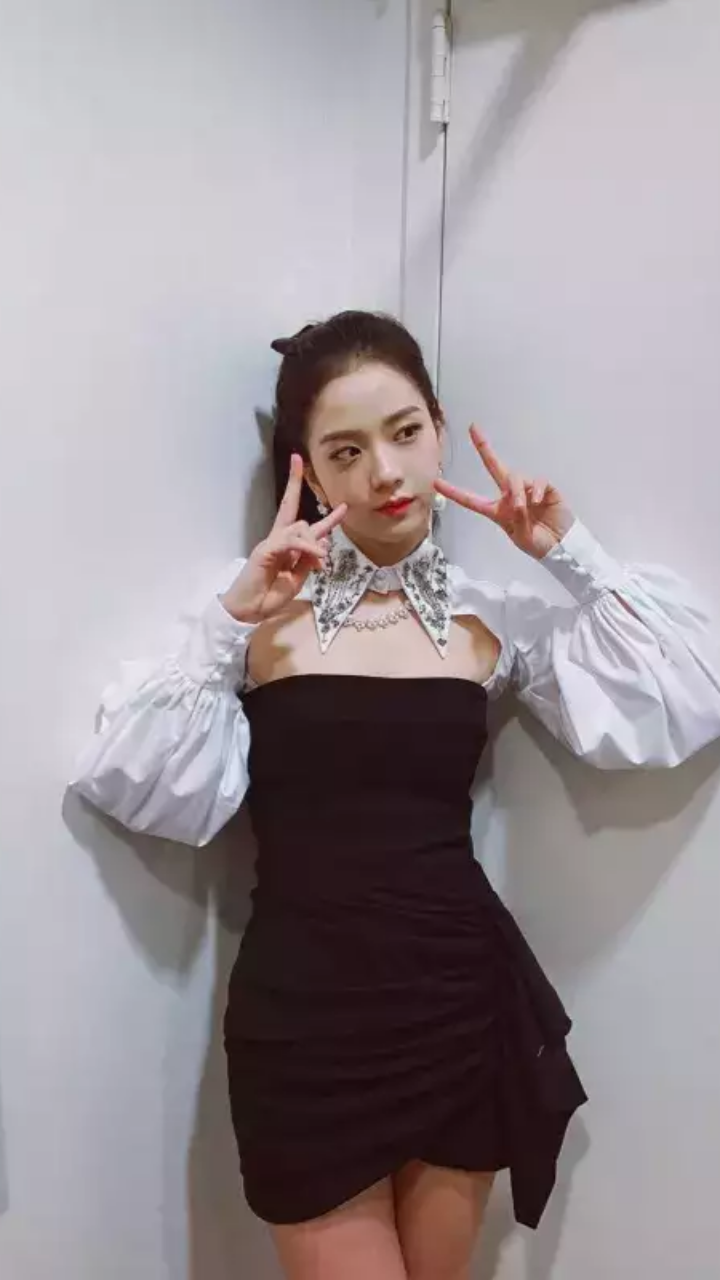 #5 Jisoo proves that the evening look is not all about dark colors. Depending on the occasion, you can always decide to keep it cool.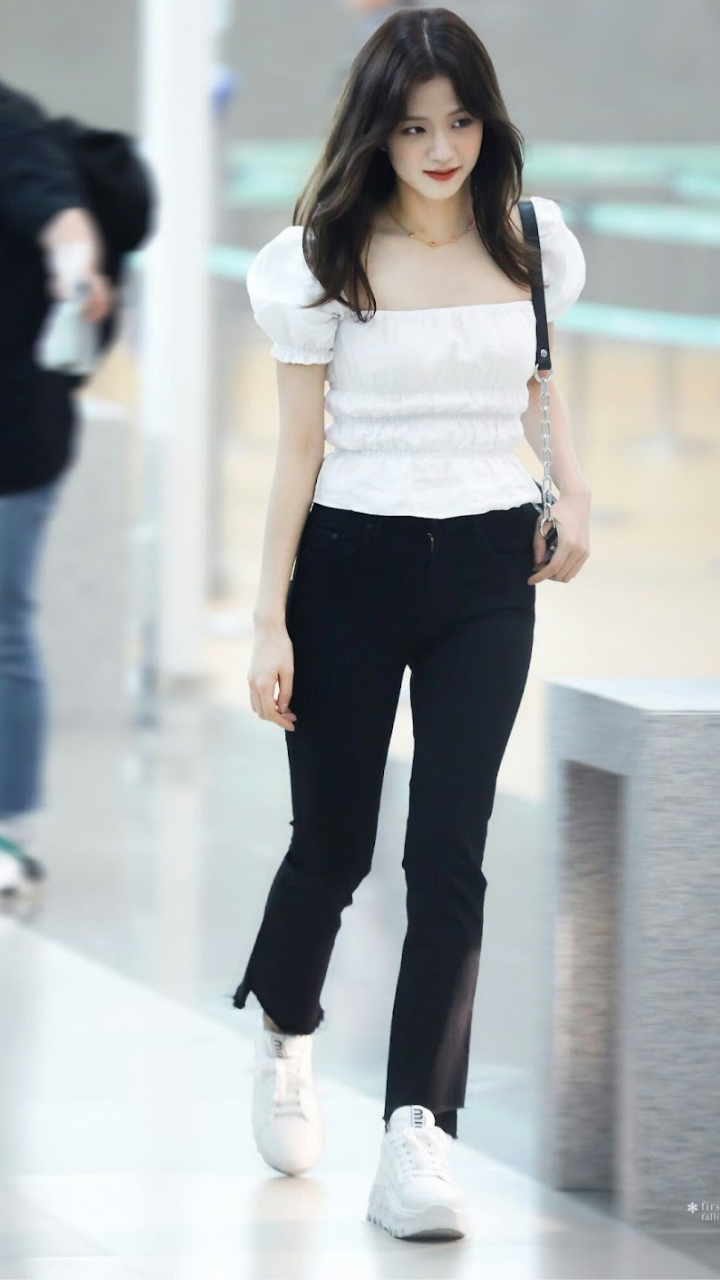 #6 Definitely worth taking cues from! Perfect for a movie night. All eyes, especially on the chic belt and the hairstyle.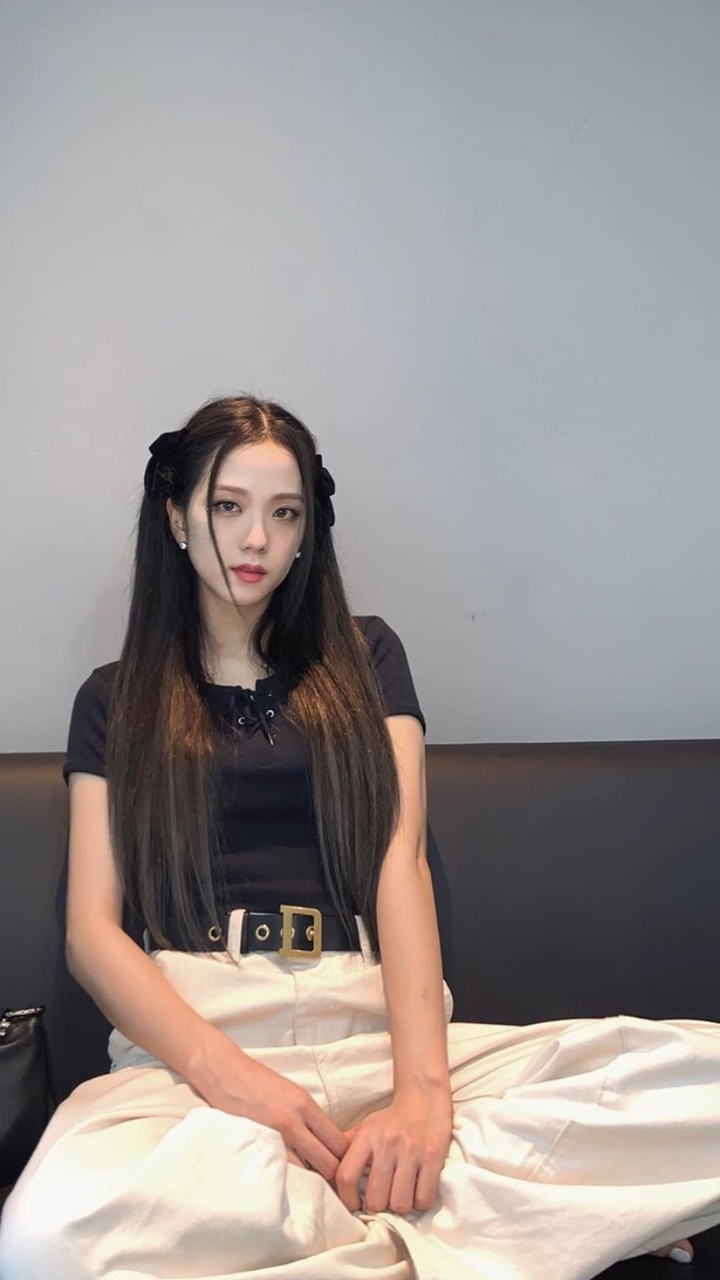 #7 This outfit of hers is definitely multi-purpose. The colors and combo work well for both the day as well as evening. Classy!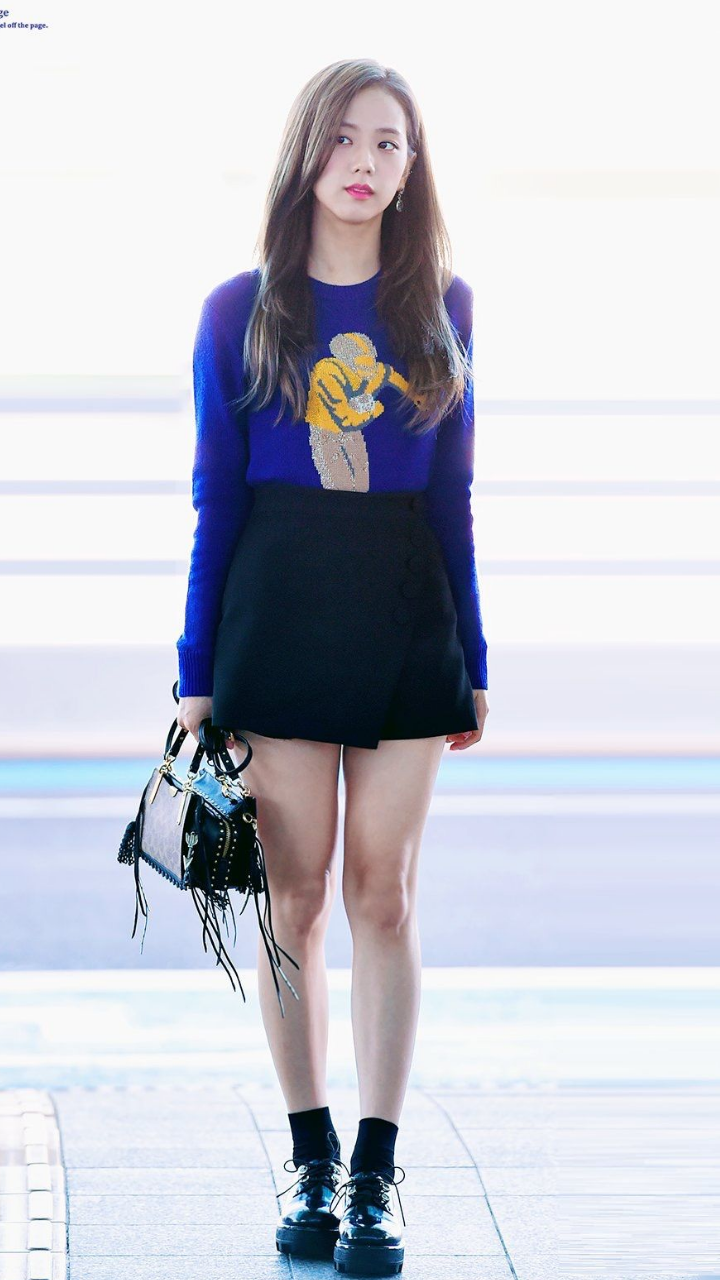 #8 Have to keep the best one for the last. One of Jisoo's best outfits that completely fit the description of a 'classy evening look.'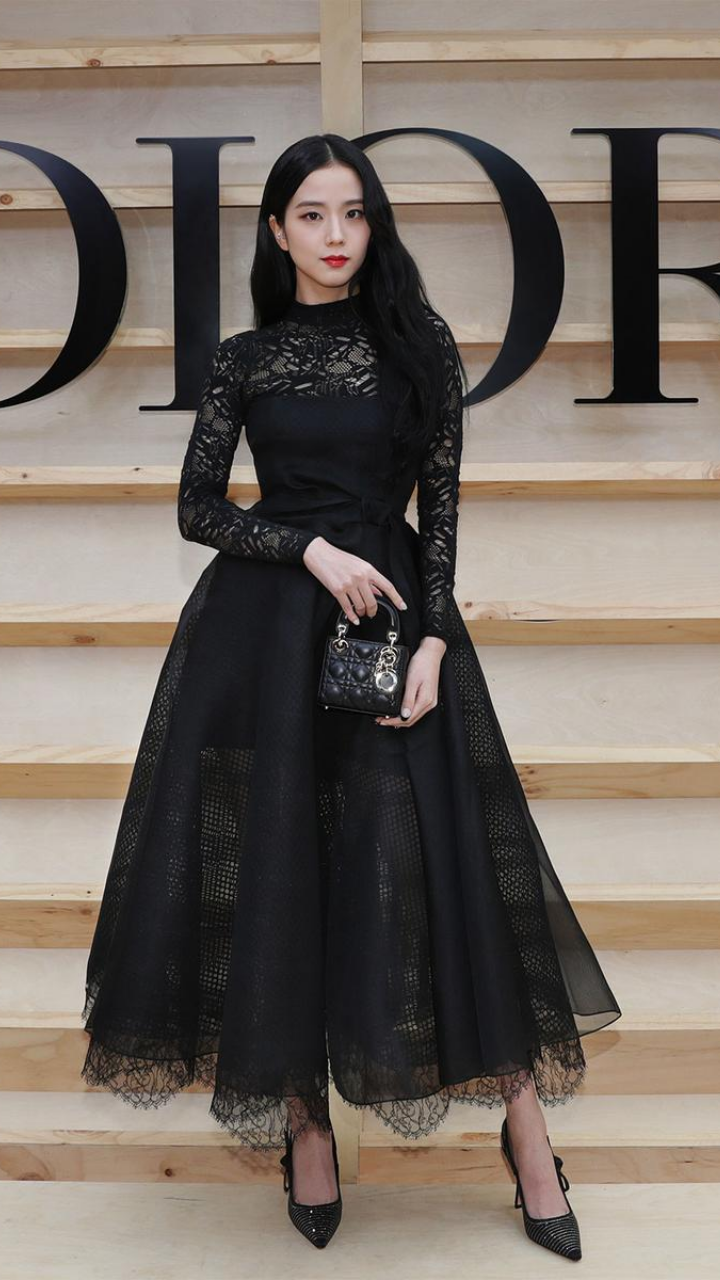 Which one is your favorite? Share with us.