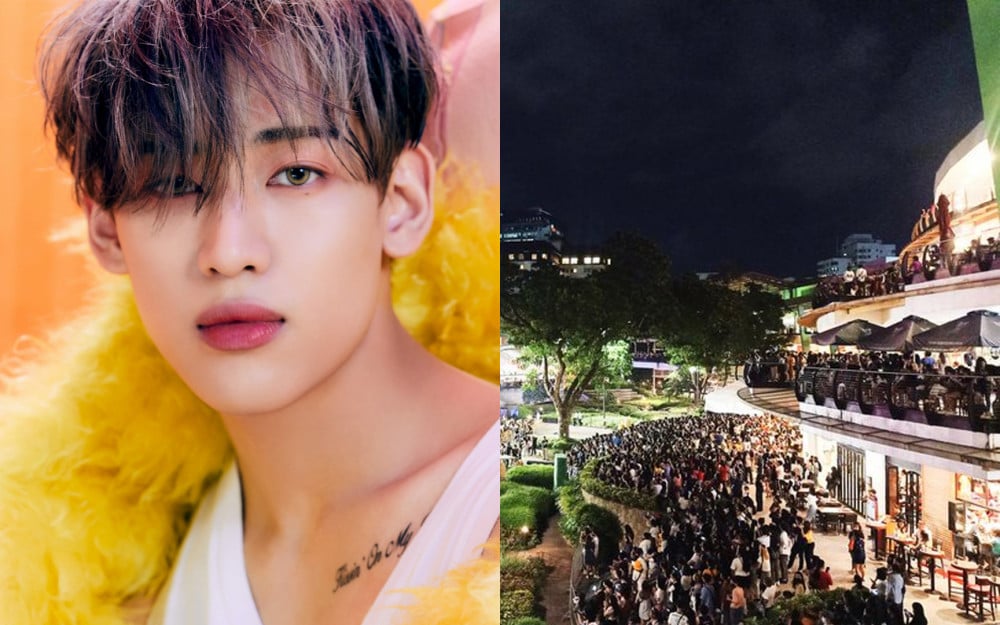 Earlier this month, GOT7's BamBam announced that he will be heading to the Philippines to meet his fans there through a fan sign event.
Just as the announcement was made earlier this month, BamBam landed in the Philippines and held his first fan event on July 26 at the Ayala Center in Cebu.
Proving his global popularity, hundreds of thousands of fans flocked to the city to get a glimpse of the idol. Many fans shared videos and photos of the event sharing the heat of the event and showing how many people had gathered at Ayala Center for the fan sign event.