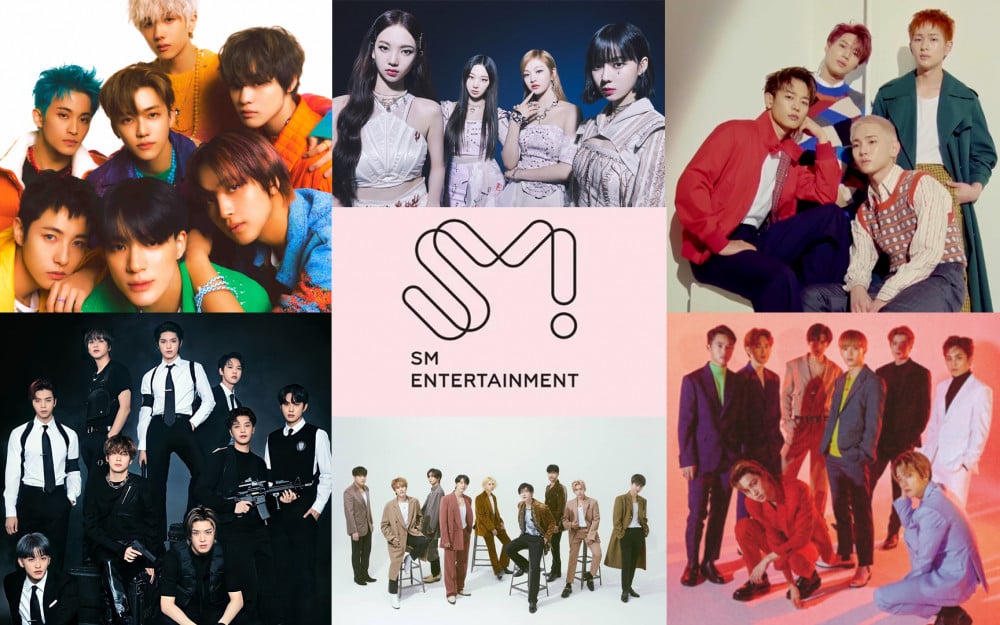 Choosing the right entertainment agency might be one of the most important key components to becoming a popular artist.
Therefore, when young individuals decide to become idol singers, they aim to audition in the largest or the more renowned entertainment companies in South Korea.
Top companies such as SM Entertainment, YG Entertainment, JYP Entertainment, and HYBE are on top of the list as they are known as the 'BIG 4' entertainment agencies in South Korea.
However, recently, netizens are saying that some of the top-tier, talented trainees are not auditioning for one of these agencies anymore and began discussing the reason behind this in a popular online community.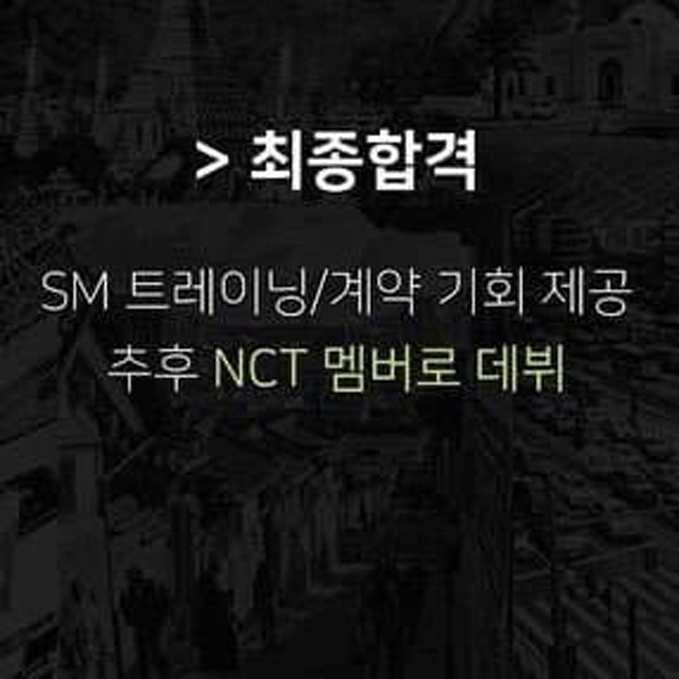 Netizens are saying that top trainees these days are not going to SM Entertainment anymore. The reason? It's because the trainees have a higher chance of being added to the group NCT as new members rather than debuting in a brand new group.

NCT is a group with a unique concept as the group does not have a fixed number of members, and new members are recruited periodically. Therefore, these talented trainees prefer to join a different agency where they will get a better chance to debut with a new group.
Netizens commented, "To be honest if I was a top-tier trainee, I would go to HYBE," "I don't know why they just keep adding members to NCT when they can create a brand new group as good as NCT," "Are they not going to create a new group?" "Yeah, top-tier trainees wouldn't want to go to SM Entertainment," "I wouldn't want to join an existing group too if I was a top-tier trainee," and "SM should just release another new group."