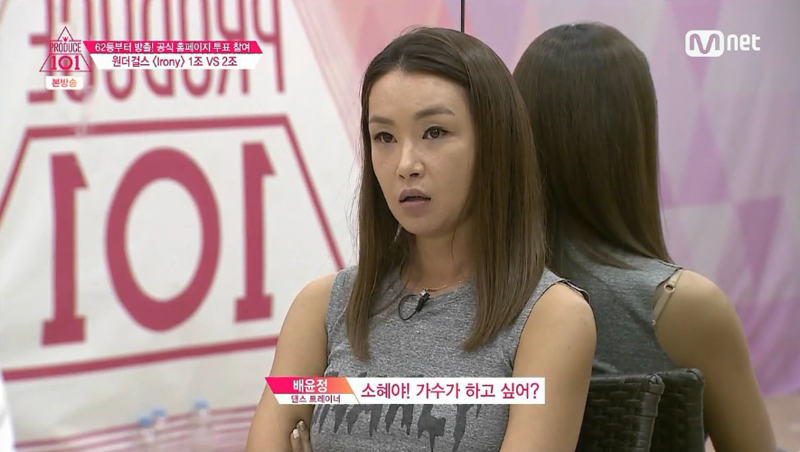 If you are a huge fan of choreography in K-pop, especially during the second generation, you will know that many of the iconic dances we know today were created by no other than legendary choreographer Bae Yoon Jung. Songs are often remembered not only for their addictive melody but the addicting choreography paired with the song plays a huge factor in whether a song does well or not.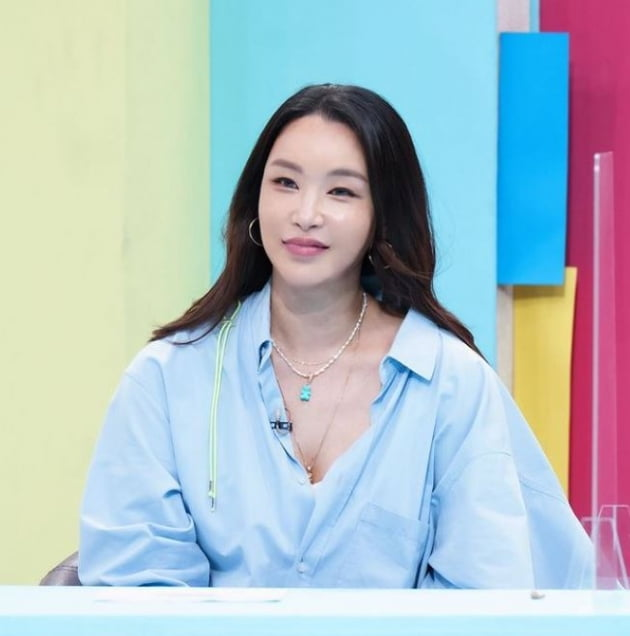 Bae Yoon Jung choreographed for hit stars, such as KARA and Brown Eyed Girls. More recently, we were able to see her as a choreography coach and judge for the audition program 'Produce 101!'
Though she came off as a harsh coach during this program, she is truly a kind-hearted person, and she wants all her trainees and her colleagues to be the best they can be! With that being said, today -- we will be taking a look at some of the iconic dances that Bae Yoon Jung came up with for girl groups back in the day. She has quite a few, and some of you will want to dance along while watching these videos! Let's take a look below!
Brown Eyed Girls - Abracadabra, Sign, Sixth Sense, Kill Bill
KARA - STEP, Break it, Honey, Wanna, Lupin, Damaged Lady, Mamma Mia, Mister
Girl's Day - Female President, Expectation, Something, Ring My Bell

EXID - Up & Down, HOT PINK
Rainbow - A


Jiyeon - Never Ever
T-ara - Bo Peep Bo Peep, Go Crazy Because of You, Why Are You Like This?, Yayaya, Roly Poly, Cry Cry, SEXY LOVE, Jeon Won Diary, Sugar Free


Narsha - Bbiri Bbabba
What are your thoughts on this list? Looking at the list, it looks like Bae Yoon Jung almost RAISED T-ara and Kara -- our bodies still remember these dances, and it's all thanks to Bae Yoon Jung! Is there a dance that Bae Yoon Jung also choreographed that was not mentioned above on this list? Which one is your favorite dance? Let us know in the comments below!