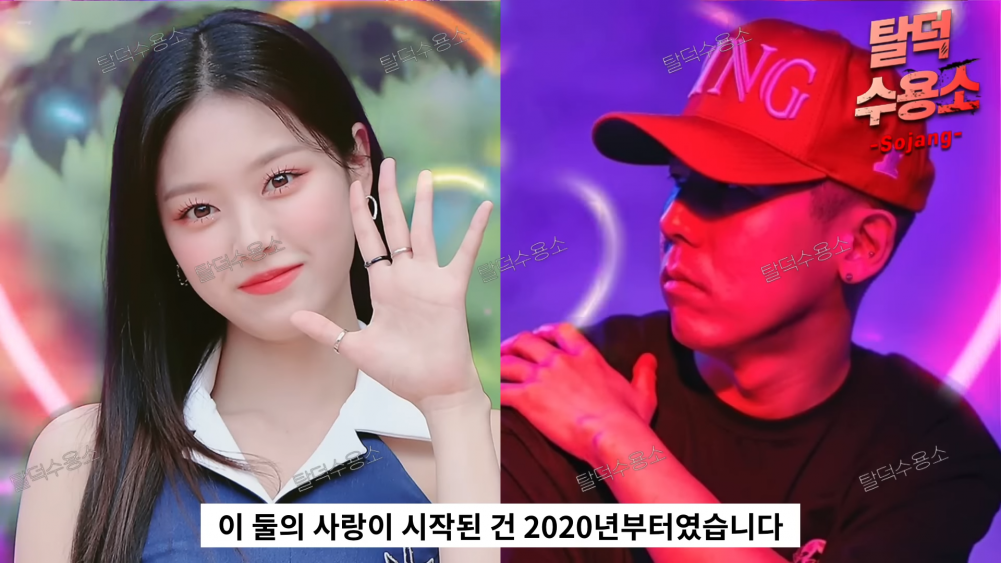 On July 11, celebrity gossip YouTube channel Sojang posted a video claiming that LOONA's Hyunjin (21) was caught dating someone who is 23 years older than she is.
On this day, Sojang posted a video titled, "LOONA HYUNJIN is dating her 44-year-old dad." In the video, Sojang claimed that LOONA's Hyunjin had a secret social media account that was hacked by an international fan, and it was found that she is dating rapper A-FLOW, who is 44 years old.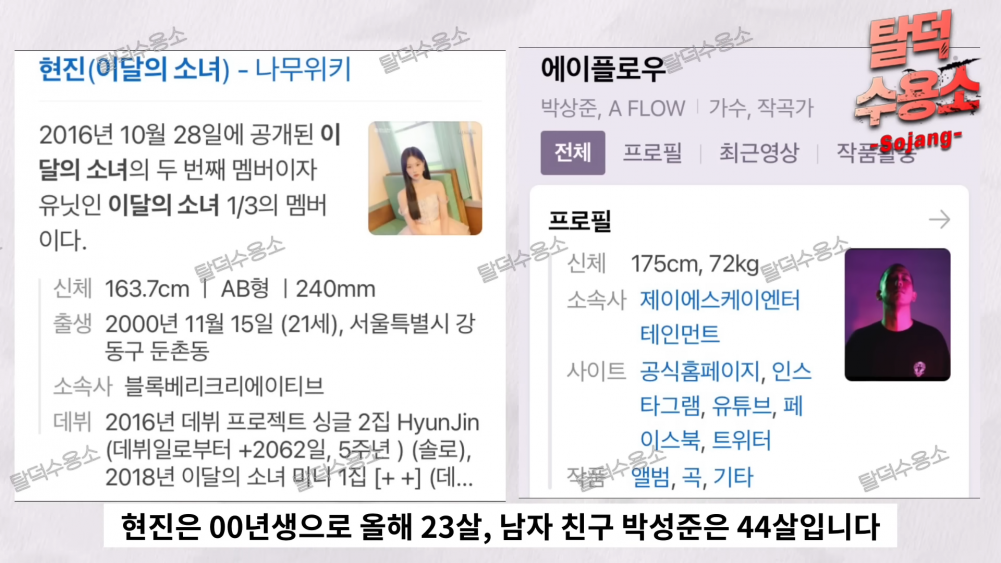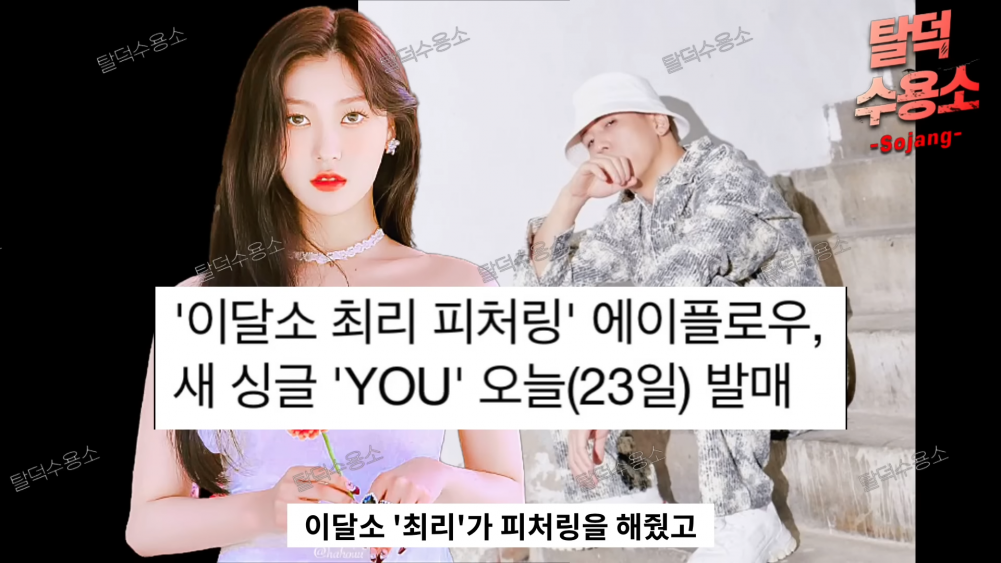 According to the YouTube channel, Hyunjin's secret Instagram account was revealed and she was found using that account to show her love to rapper A-FLOW. Sojang revealed that Hyunjin allegedly was found tagging A-FLOW's Instagram on various posts showing couple rings, and after that time, she was seen wearing the same silver ring on her thumb even during her promotions. Additionally, she is seen interacting with the rapper using that secret account.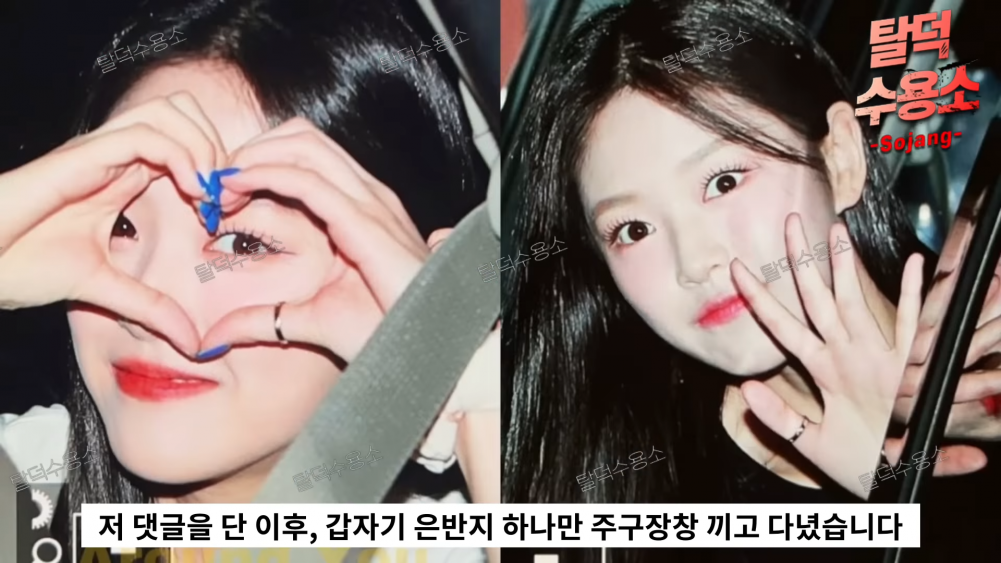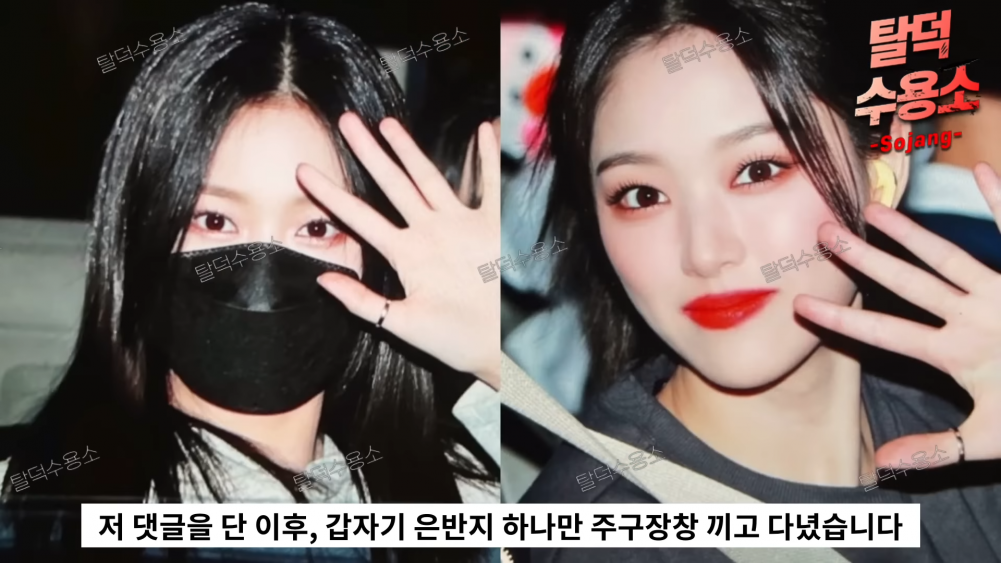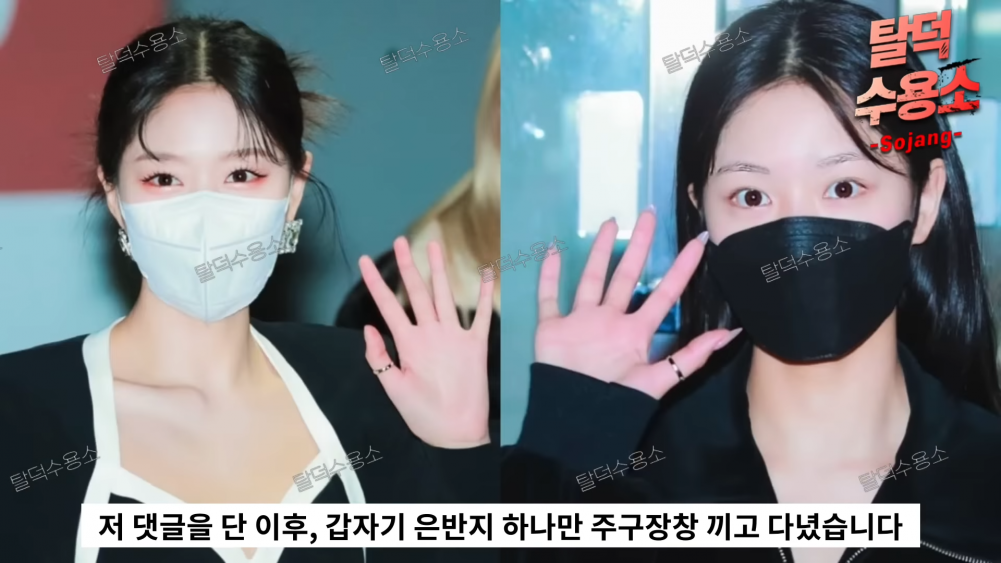 Sojang shared that many fans are disappointed because they wish that their favorite idols would date someone their age, not someone who is old enough to be their dad.
In fact, many fans left comments on the video saying, "Please date someone who is young," "I really think if she's going to date someone who is that much older, she should date someone who can buy her nice things, not just a 20 dollar ring as a couple's ring," "No Hyunjin, this is not right," "He is really old enough to be her dad," "This is so shocking," "She was only 10 when he was 33," "I don't mind her dating, I just wish she would date someone her age," "I'm more shocked how people found her secret account," and "Even ordinary people dating someone 23 years older are frowned upon."