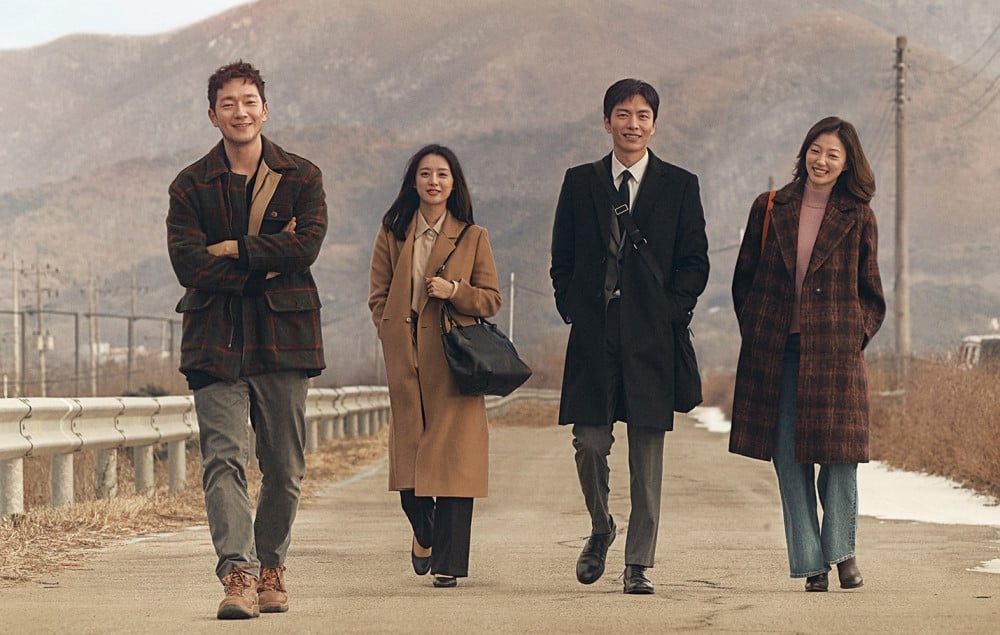 The K-drama, My Liberation Notes had a reasonably good run. It started a little slow, with the ratings for the first couple of episodes not being too high. Later the show's storyline intrigued the viewers, and its last episode did well with the ratings and reviews. Well, a sweet plot will find its audience. This slice of life drama ultimately managed to make everyone feel something.
It tells the story of three siblings who live in a rather sad house. Their father doesn't speak much and the mother, on the other hand, does all the talking just to avoid fights. The people in the house do not care much for each other. They are all lost and want more from life.
Kim Ji-won, Lee El, and Lee Min-Ki are the three sibling leads of the show. It is evident that they do not talk straight but care for each other a lot. We see three different routines for them, but it doesn't feel out of place or repetitive. The conversation, the gossip, workplace camaraderie, and random discussions on random topics are something that every viewer will relate to.
My Liberation Notes reflect the concerns of the majority of individuals in today's society, including loneliness, feeling purposeless in life, workplace competition, the yearning for a friend, and other issues that are often brushed off as being too small. The show presents each character's life as something you will encounter or experience. The writing of the series is its greatest strength.
While this series might not be for all kinds of viewers, it certainly teaches you a lot. Please take a look at some of the top quotes from My Liberation Notes that will feel relatable and give the essence of the show.
"I only feel alive when I exhaust myself completely. If I have energy left, I feel heavy." – Ji Hyuna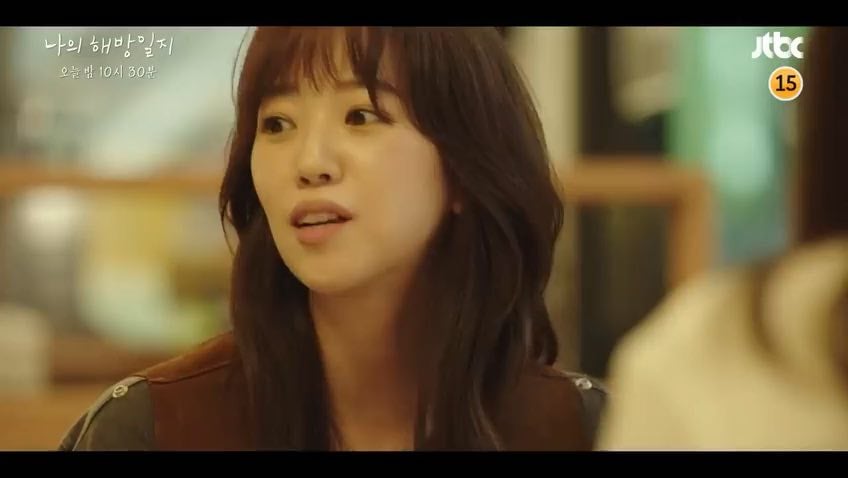 "Five minutes a day. If you have five minutes of peace, it's bearable." – Mi Jeong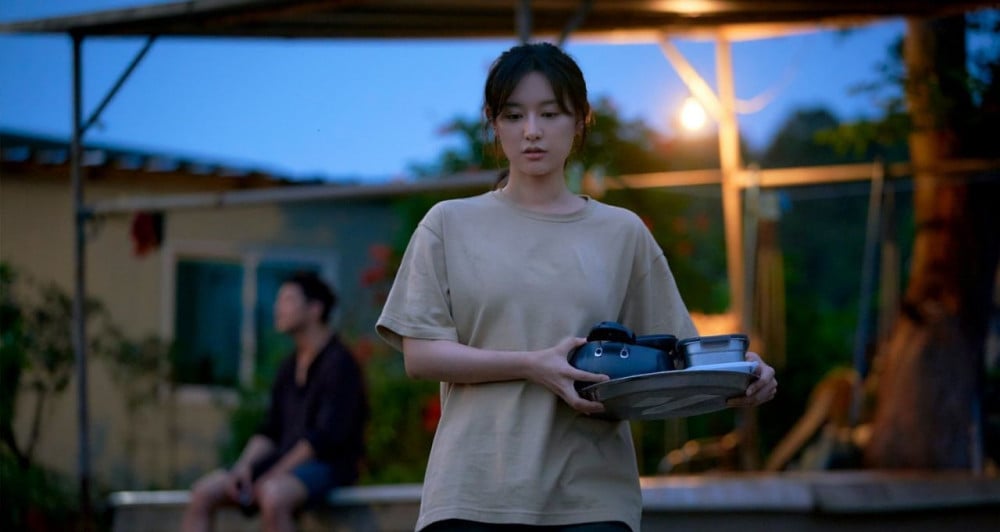 "That's how life is. It seems to go well and then stabs you in the back. Did you think it was always going to be peachy?" – Mr. Gu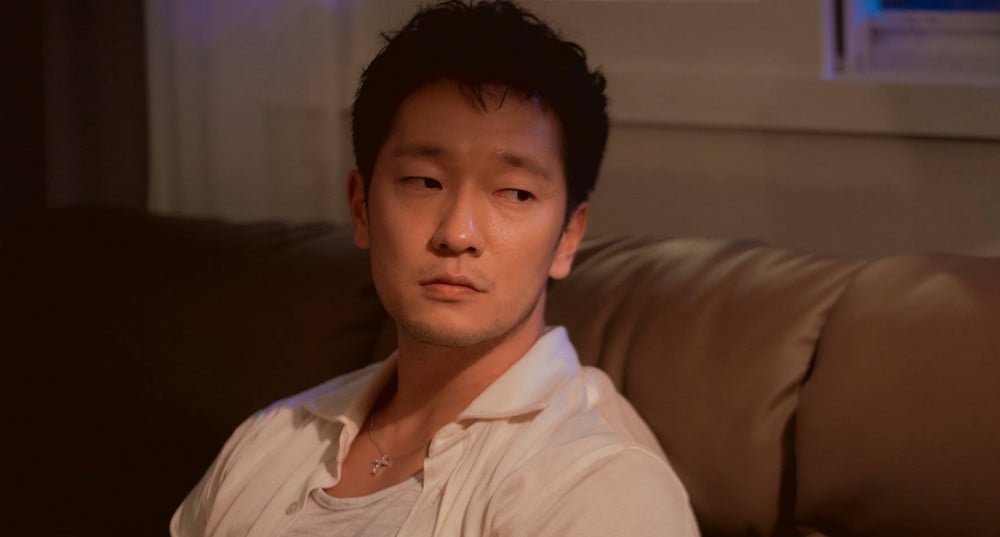 "I don't think I was a one-coin won. I think I've been that mountain all along. I think I'll return to that mountain." – Chang Hee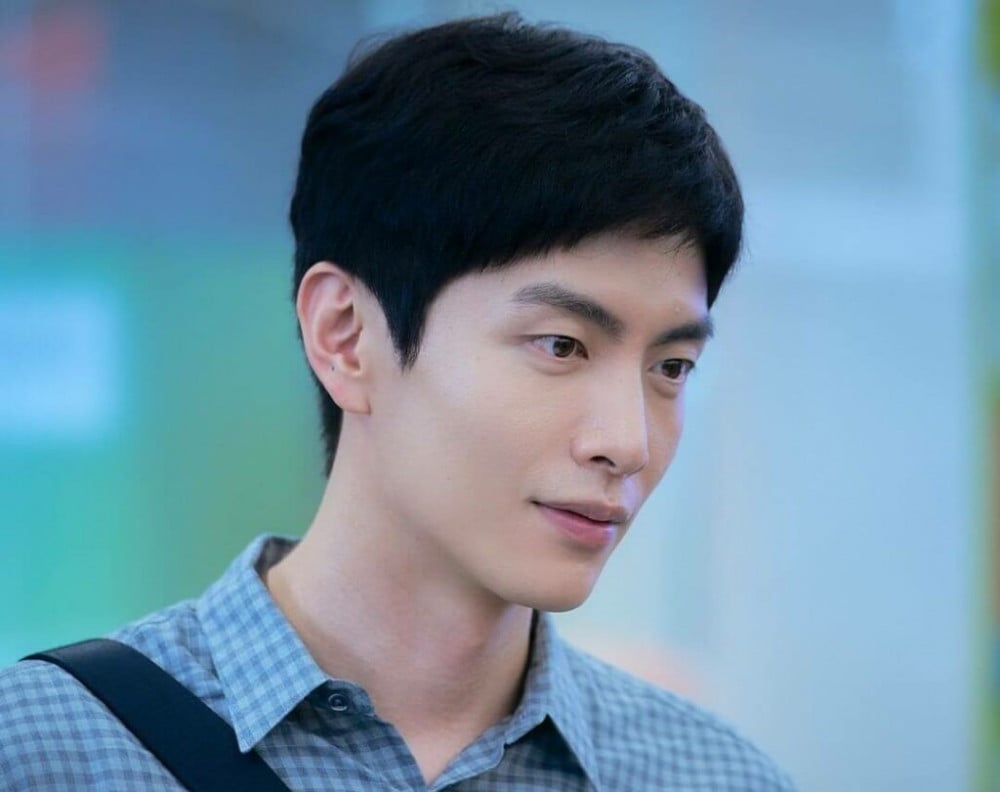 "I've been so impatient lately. I just want to die already. After 14 years, my job is the same, the meetings are the same, and the people are the same. I curse and get mad the same way." – Gi Jeong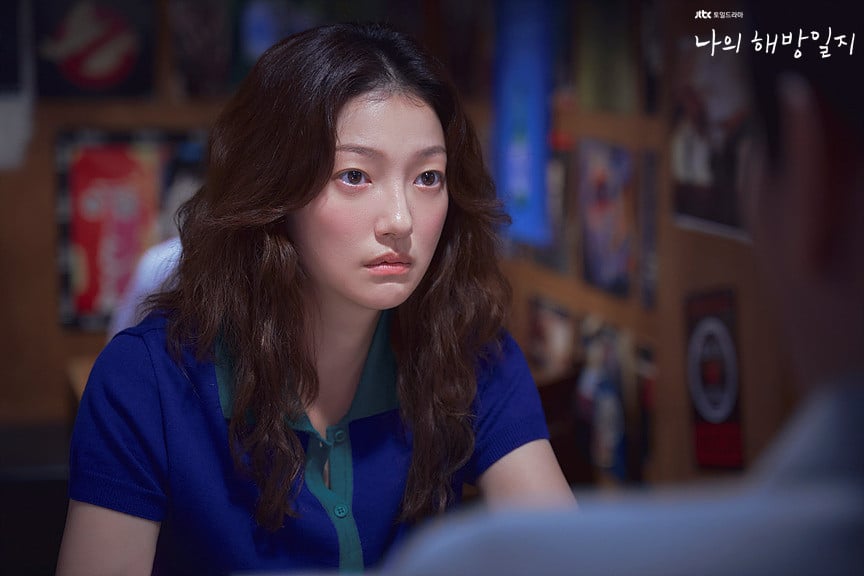 "When I get frustrated, I go out for a walk at night thinking, 'I don't care if I die tonight.' I walk through a pitch-dark mountain." – Mi Jeong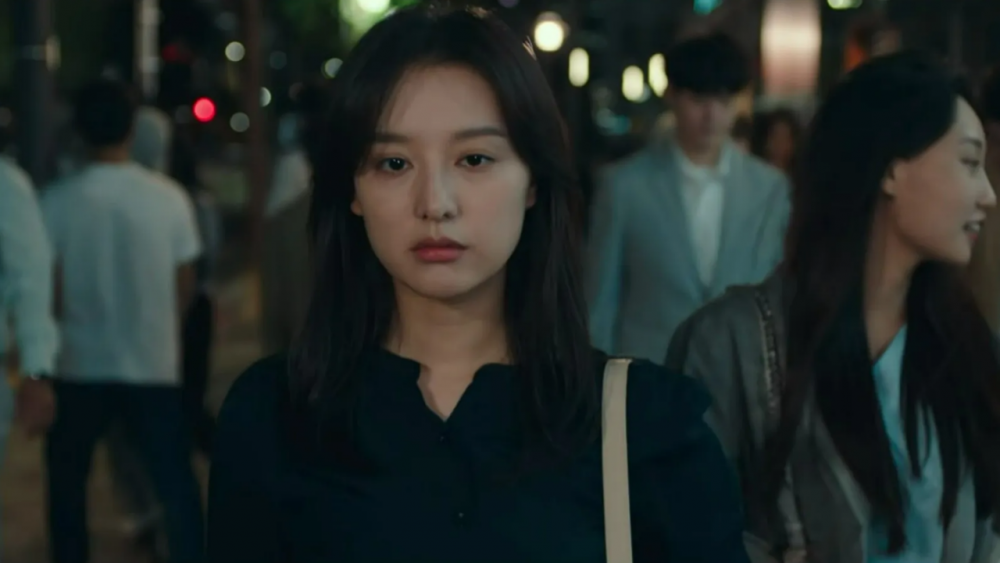 "Why do you act like you've done something wrong when you're asking for what's rightfully yours?" – Mr. Gu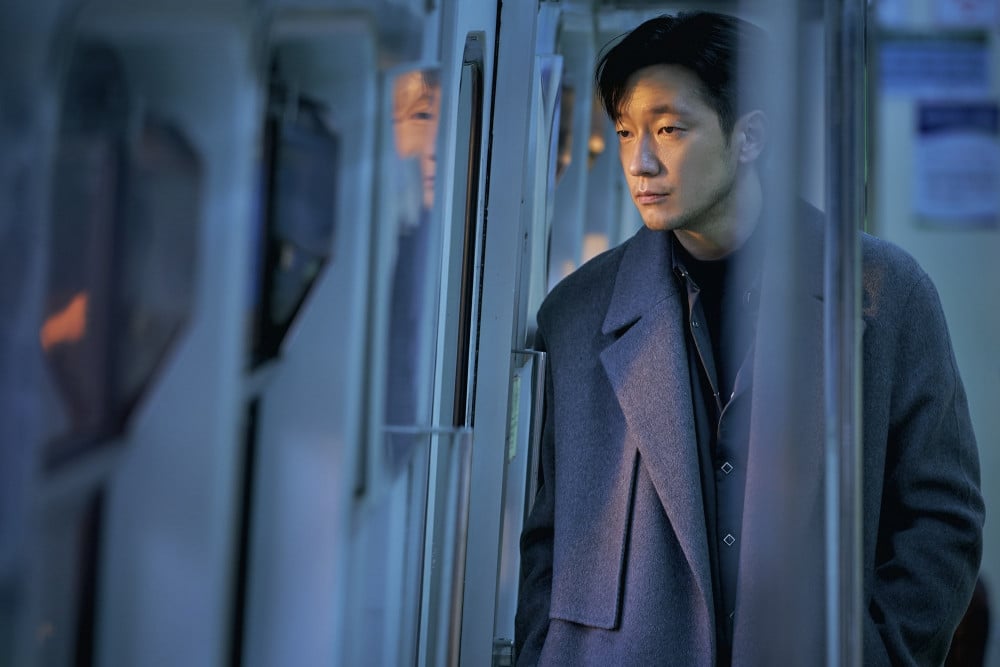 "In the past, people went to weddings to eat food since they were poor. But they all eat well now." – Chang Hee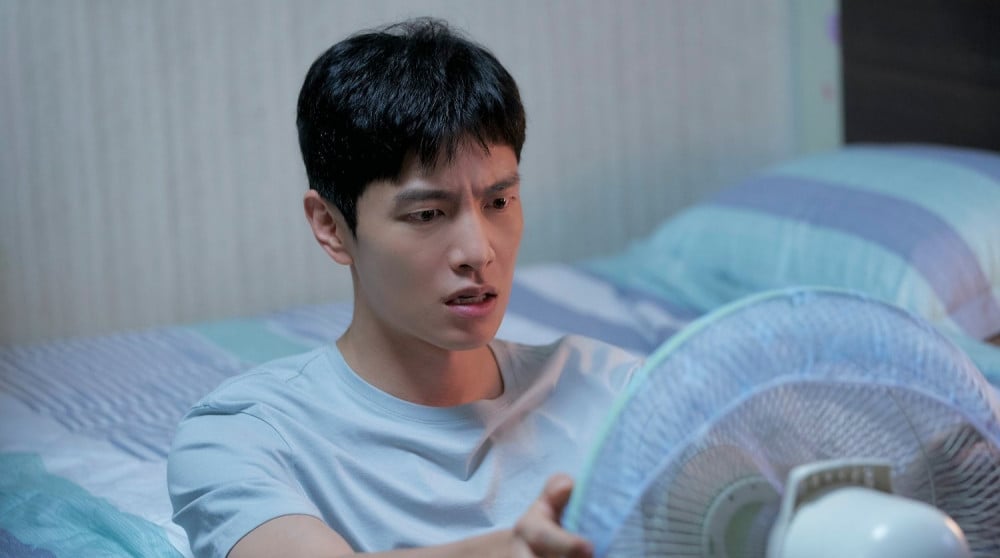 "Getting to know someone is an amazing thing. It's not just that person. It's like they bring several universes with them." – Gi Jeong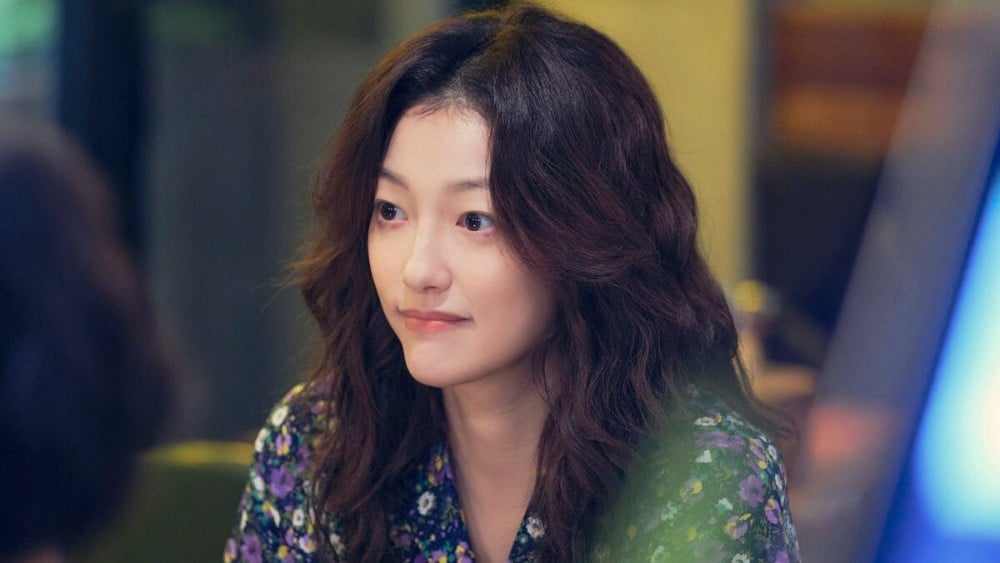 "You cheer them on. You tell them they can do anything and that everything is possible." – Mi Jeong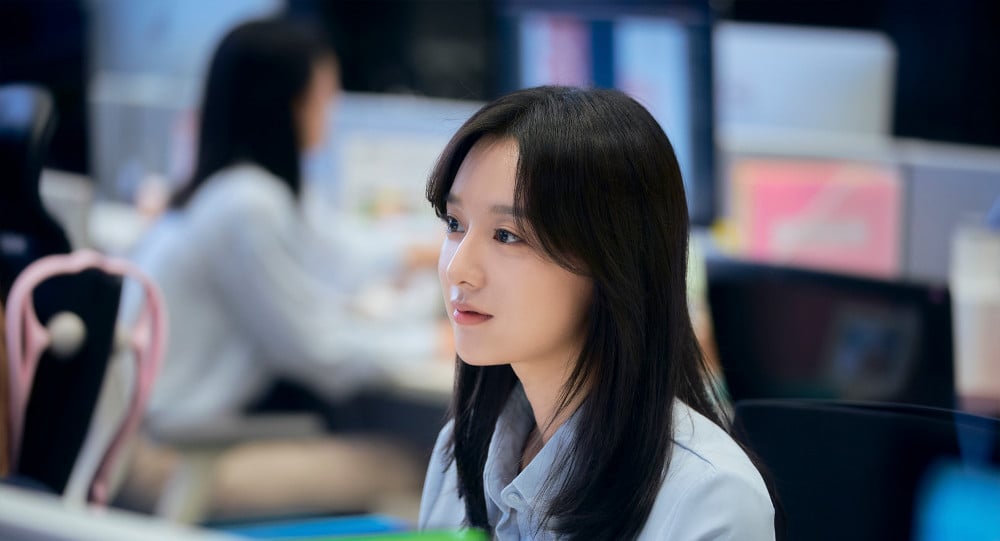 Did you watch 'My Liberation Notes'? What are your thoughts on the show?