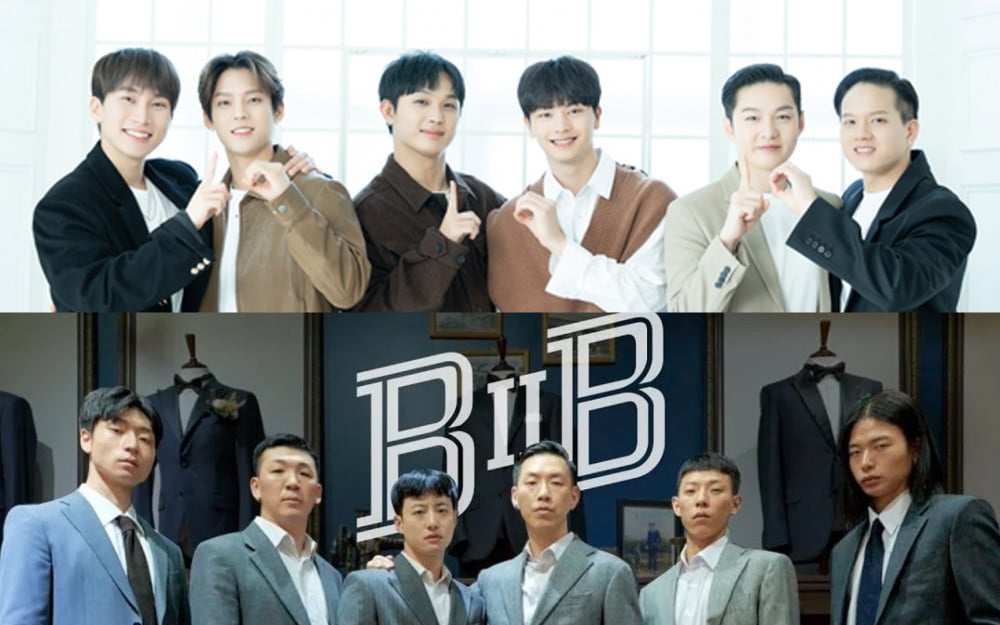 With the 'Street Man Fighter' prologue show 'Be Ambitious' coming to a close and eight 'Mbitious' crew members confirmed, Mnet revealed the professional dance crews that will be competing in the highly-anticipated show.
On July 6, Mnet revealed all the dance crews that have been confirmed to compete in 'Street Man Fighter' along with the promotion suit profile video for each crew. With the date of the premiere of the show closing in, one fandom expressed their anger as Mnet continued to use an idol group's name on the show.
BTOB fans noticed that the dance crew 'BANK2BROTHERS' is constantly referred to and stylized as BIIB, read as B TO B. Additionally, fans found that the logo of the dance crew is very similar to the logo for the boy group earlier in their promotions.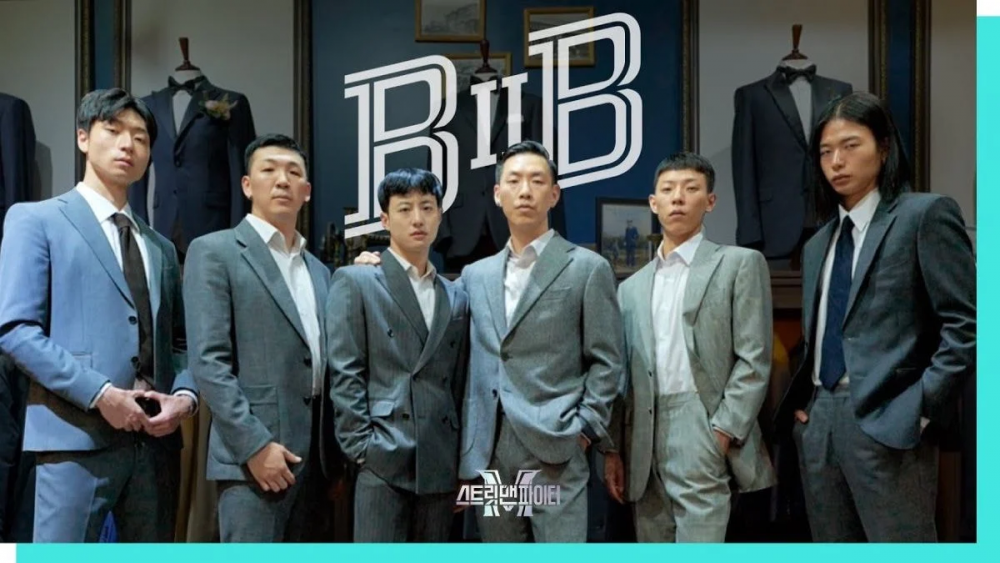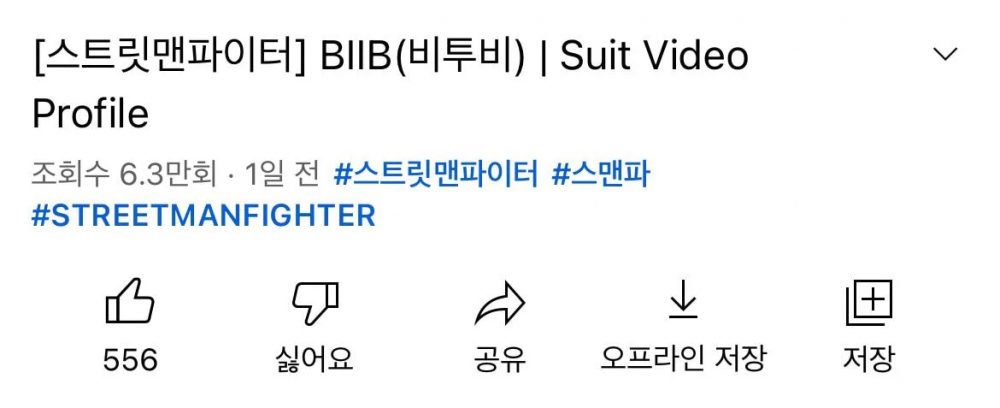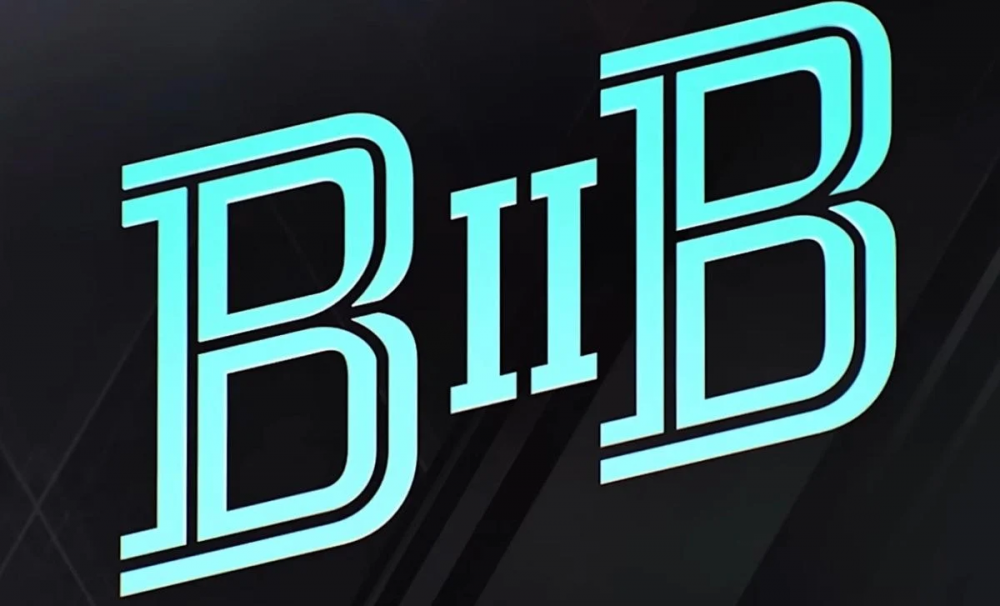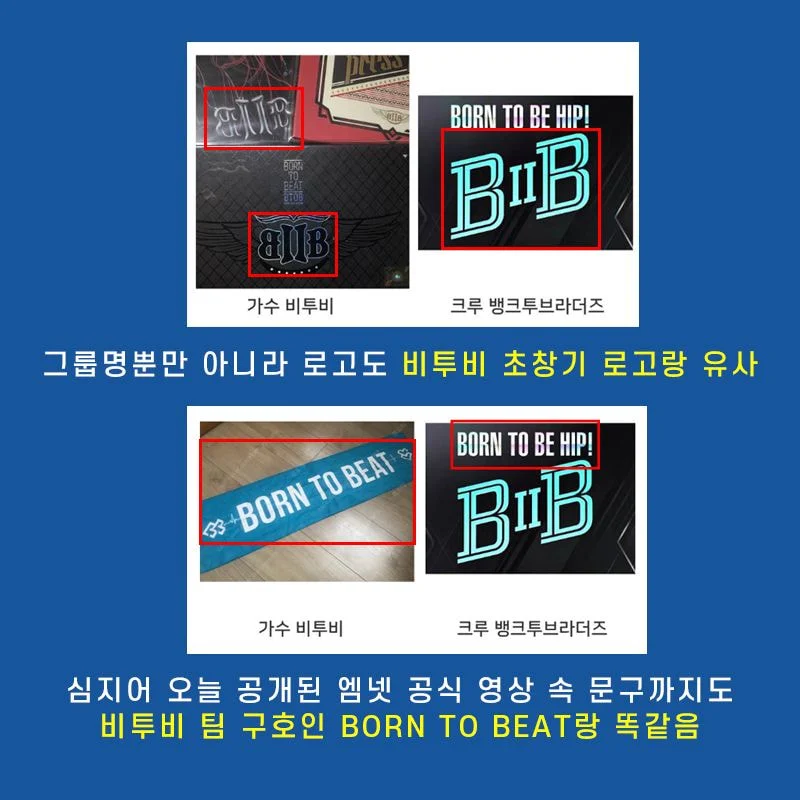 One fan also pointed out that the dance crew will be called BtoB, written in the same as BTOB in Korean (비투비) during the voting.
Not only that, BTOB fans are speculating that Mnet purposely used the same name as BTOB as the dance crew's catchphrase "Born To Be Hip" is also similar to the meaning behind the idol group BTOB's name, which is "Born to Beat."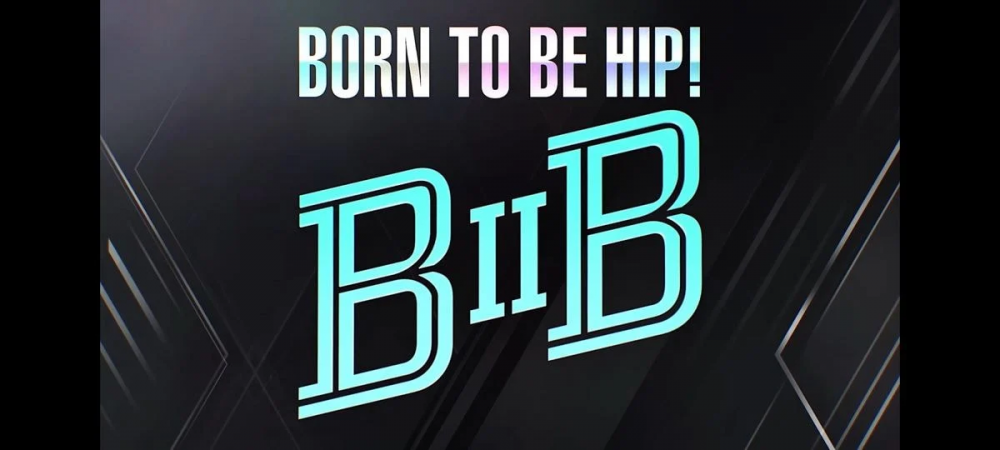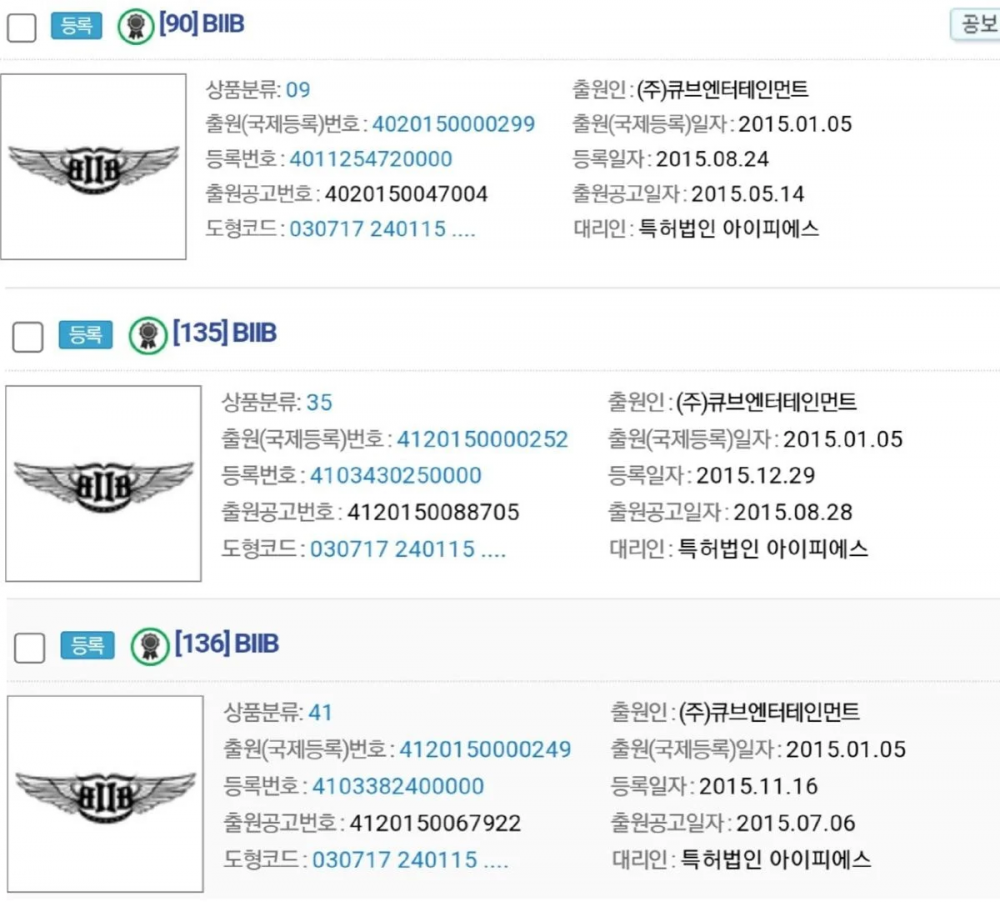 Fans revealed that Cube Entertainment had already trademarked 'BIIB' under the idol group BTOB along with the various keywords associated with the group.
The fan who created the online community post also pointed out that the YouTube videos of the other dance crews competing in 'Street Man Fighter' are uploaded using the full Korean name for the crew, but BIIB (BANK2BROTHERS) uses the same name as the idol group 'BTOB.'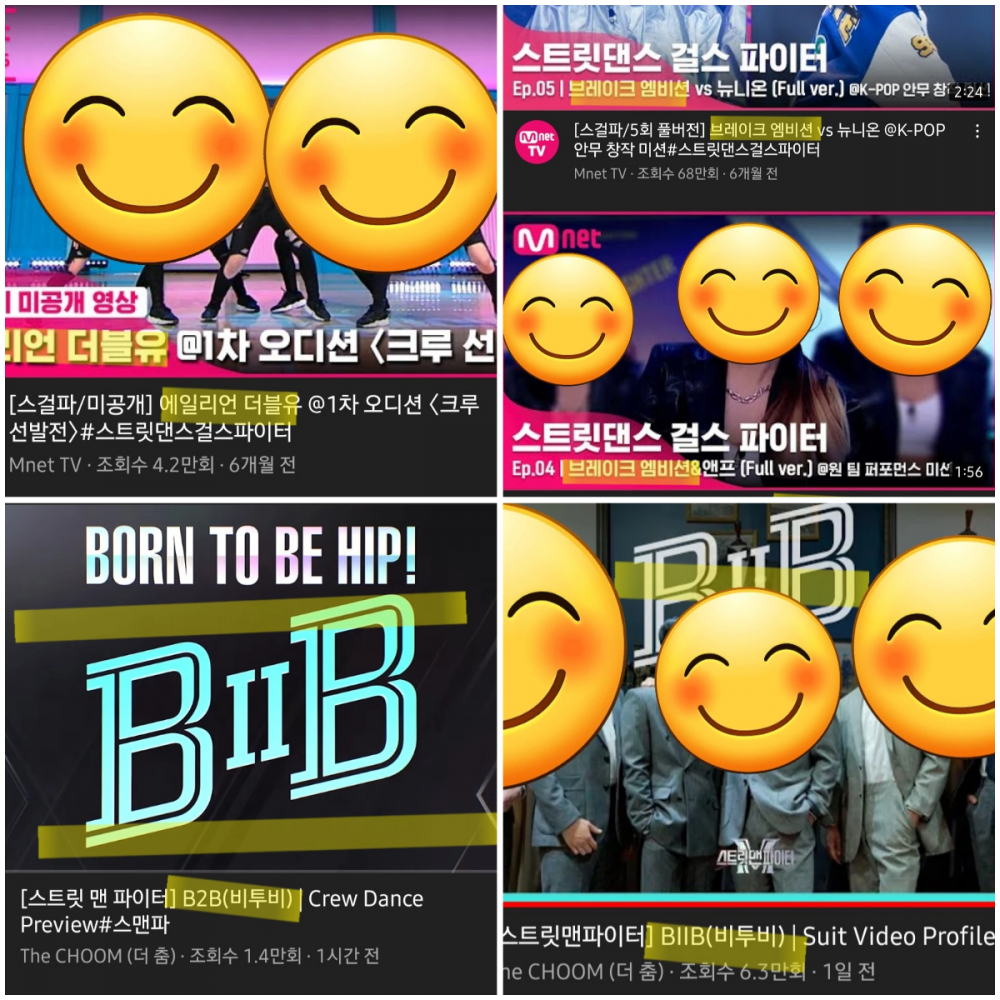 The netizen who created the post explained, "It's ridiculous because the dance crew's name is 'BANK2BROTHERS' but they using 'BTOB' on the YouTube videos. We just want them to use the name 'BANK2BROTHERS (B2B)."
Other netizens commented, "I thought the idol BTOB was on the show, lol," "I think it's awkward that the shortened name for 'BANK2BROTHERS' is BTOB, it would be better to say BANK2 or something," "It's so obvious they did it on purpose," "I'm part of a different fandom and I would be mad too," "They even copied, 'Born to Beat' lol," "They should use their full crew name," "Wow, it's really similar," "The dance crew always used their full name on other shows, why are they referred to as BTOB only on this show?" and "They even used the same logo? That's too much."