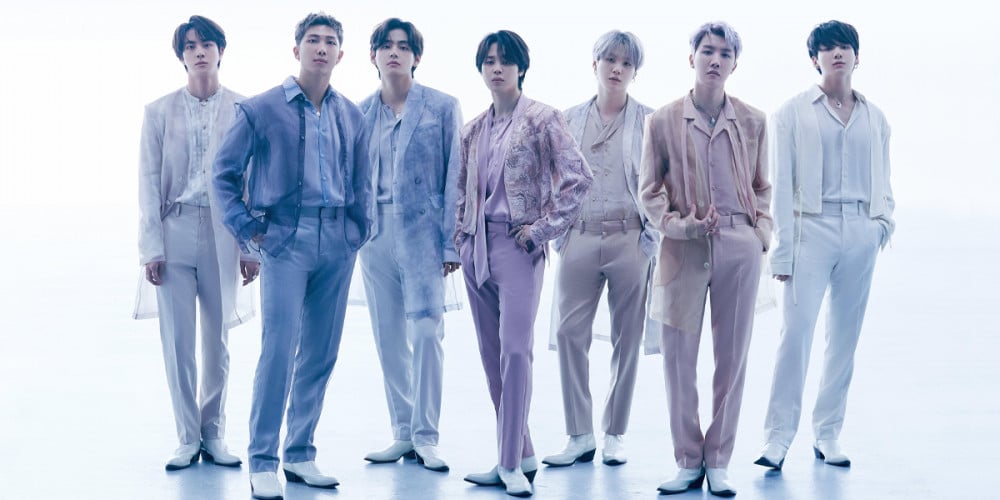 Earlier this week, HYBE Labels confirmed that BTS would be hosting a global concert in Busan to aid South Korea's effort in becoming the next host of the 'World Expo 2030'.
South Korea is one of five countries which have applied to host the next 'World Expo' in 2030, alongside Russia, Italy, Saudi Arabia, and Ukraine.
BTS, who have been selected as official ambassadors of the national project 'World Expo 2030 Busan', will be promoting the city of Busan with a global concert in October of this year.
According to media outlet reports, the city of Busan is currently considering the Bukhang Port, the proposed primary location of the 'World Expo 2030 Busan', or the Busan Asiad Auxiliary Stadium (below) as the venue for the October concert.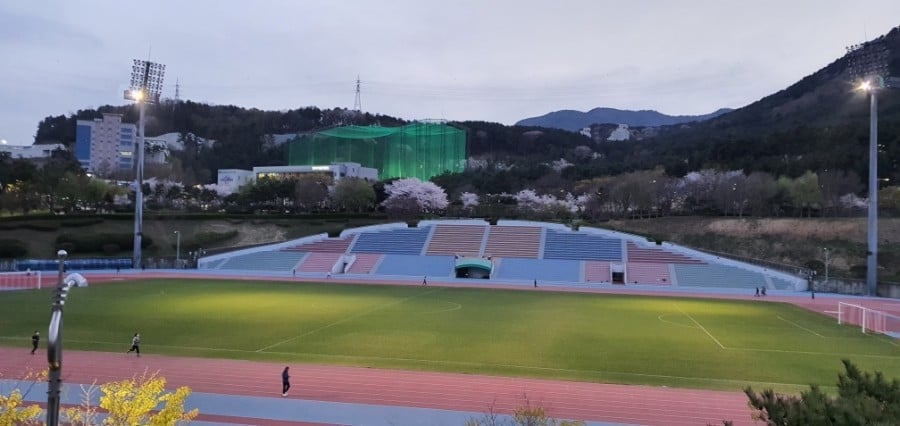 However, many netizens are expressing disappointment at the fact that BTS's first Busan concert in 3 years will take place at a comparably small-capacity venue. It was pointed out that Busan's largest multi-purpose stadium, the Busan Gudeok Stadium, will likely be booked until the end of October for the soccer season, and will not be equipped to hold concerts.

Some are now expressing the opinion that the city of Busan might need to consider investing in a large-capacity stadium for such events in the future, as a major regional city.
Netizens' comments included:
"If they invited BTS to Busan for such an important project, can't they give them a decent venue to perform in?"
"If the world sees BTS performing in such a tiny space, they'll just realize that there isn't much to Busan, for instance a big enough multi-purpose stadium to fit BTS..."
"Compared to Seoul, Busan is a regional city with limitations..."
"Besides Seoul, there's nowhere else in Korea big enough to contain BTS."
"I just hope that Busan isn't using BTS for their gains while putting in the least amount of effort."
"Please let the concert be in the biggest possible venue... and please save me a seat."
"These small places won't impress people, if Busan wants to host the World Expo they need to go big or go home."
"Push the date back a little so they perform at Gudeok Stadium after the soccer season..."
"It might end up being a small event a lot of important guest attendees... basically, barely any room for ARMYs..."