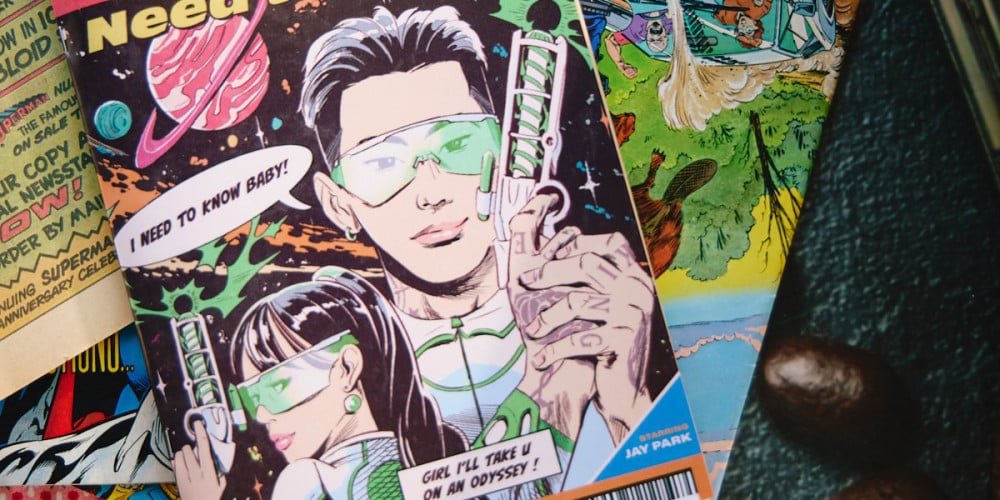 Jay Park has dropped a teaser image for a new single featuring a mystery female artist.
In the teaser image, Jay Park is featured in a comic series titled 'WON-MAN'. There's also a mystery female character on the cover, and many fans are speculating that the featuring artist for Jay Park's new single is Heize.
Stay tuned for more details on Jay Park's new single "Need To Know" coming soon. The single is expected to drop on July 12 at 6 PM KST.