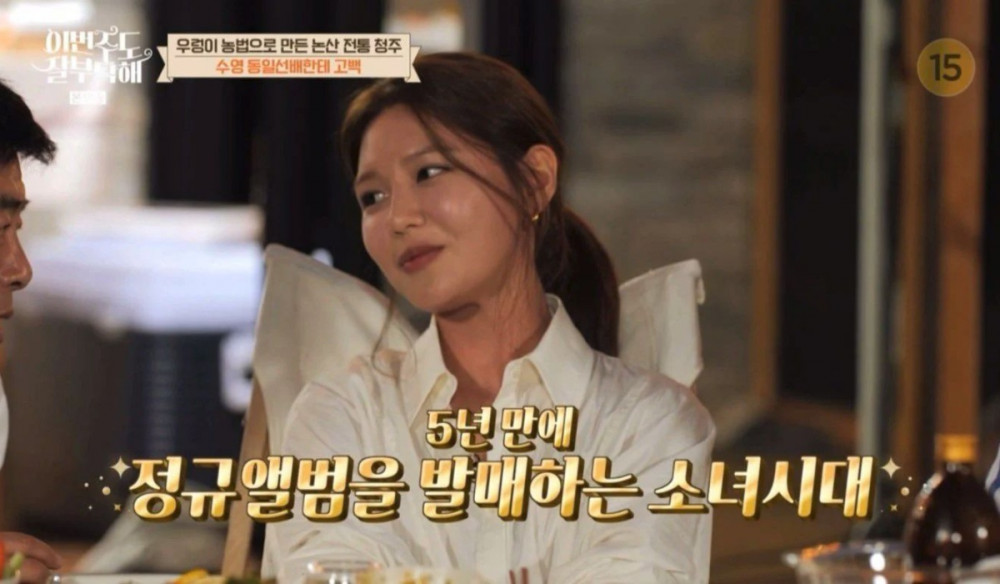 Girls' Generation's Sooyoung revealed the group will come back with a full-length album.
On the July 4th episode of tvN Story's variety talk show 'Take care of this week (literally translated)', idol and actress Sooyoung made a guest appearance. Sooyoung candidly shared her journey from being a top girl group member to being an actress and she also talked about the impending comeback of the group.
Sooyoung replied to MC Sung Dong Il's question, "We are releasing a full-length album for the first time in 5 years."
Girls' Generation's 7th full-length album will be released in August.