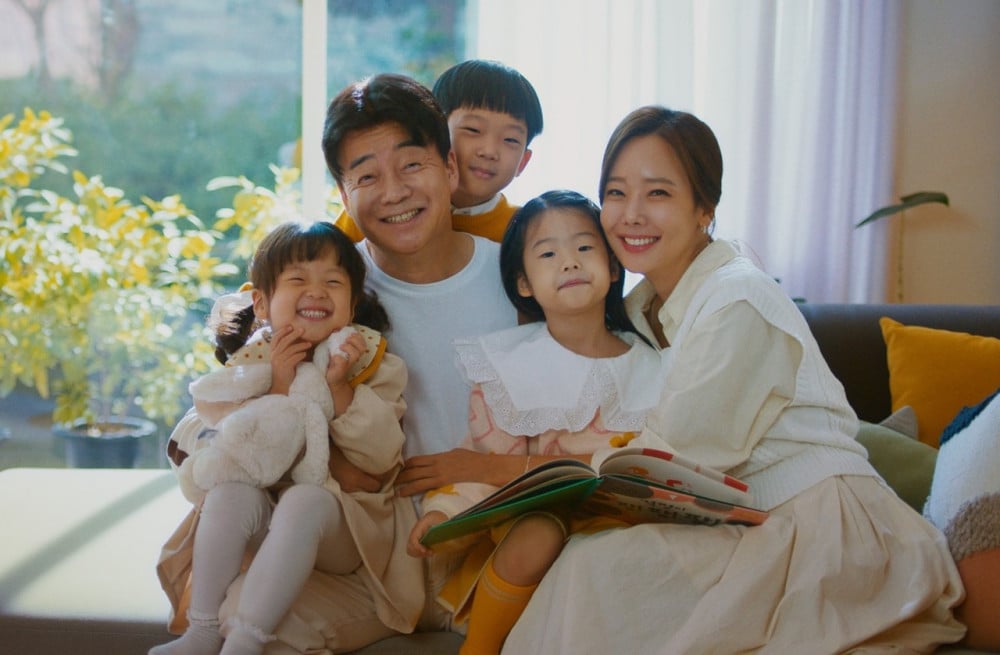 So Yoo Jin said she isn't as intimate with her husband after giving birth to three children.

On the July 4th episode of MBC's 'Oh Eun Young Report-marriage made in hell', a TV personality couple appeared as a guest and confided about their sexless marriage life. So Yoo Jin shared her experience after the couple said they stopped getting intimate with each other after welcoming their son and sharing the bed with him.
So Yoo Jin said, "Our couple too started having fewer intercourses after welcoming three children. We did talk about not getting intimate for a long time but we sleep with our three kids. I think moving your child to a separate room is necessary for the sake of the family's happiness."
Dr. Oh Eun Young recommended, "In the long term sleeping separately is helpful. Cosleeping might look wholesome on the outside but there are different roles and expectations within the family. So it's important to naturally learn that through sleeping in a separate room. If your child is 6 years old, he or she needs to sleep in his or her own room."