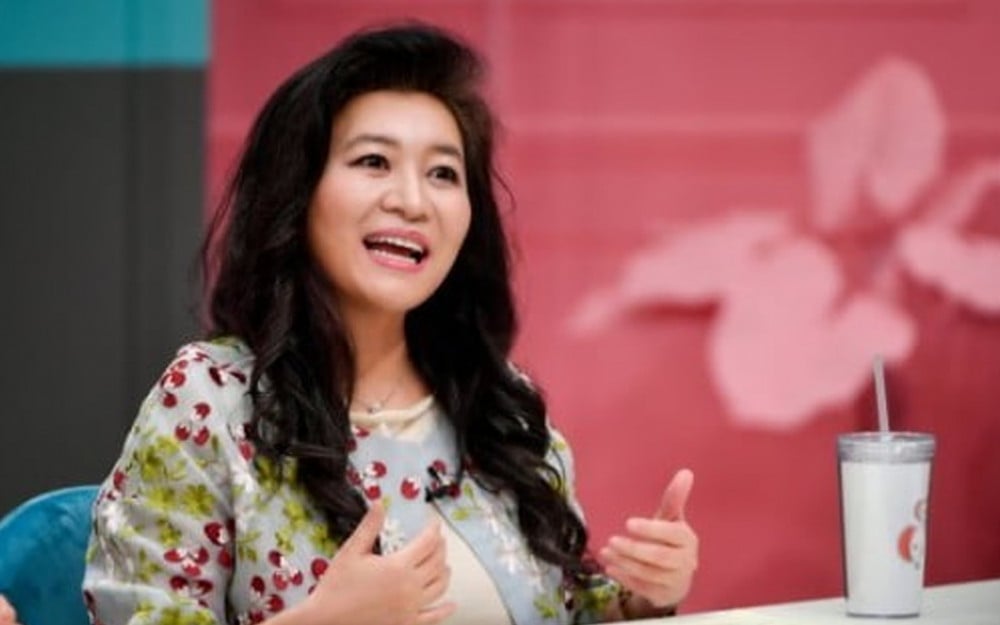 South Korea is currently facing a crisis with the lowest fertility rate in the world. More and more individuals are choosing not to get married due to the high cost of living. In fact, there were more deaths than births for the first time in South Korea in 2020, making South Korea a country that is suffering from a "shrinking population."
It seems that with inflation rates getting out of control, the birth rate in South Korea is far from recovering as the majority of South Koreans are opting out of having children.
Dr. Oh Eun Young, a psychiatrist who has been recognized for her contribution to advancing child psychology in South Korea, recently talked about the reason young South Koreans are choosing not to have children.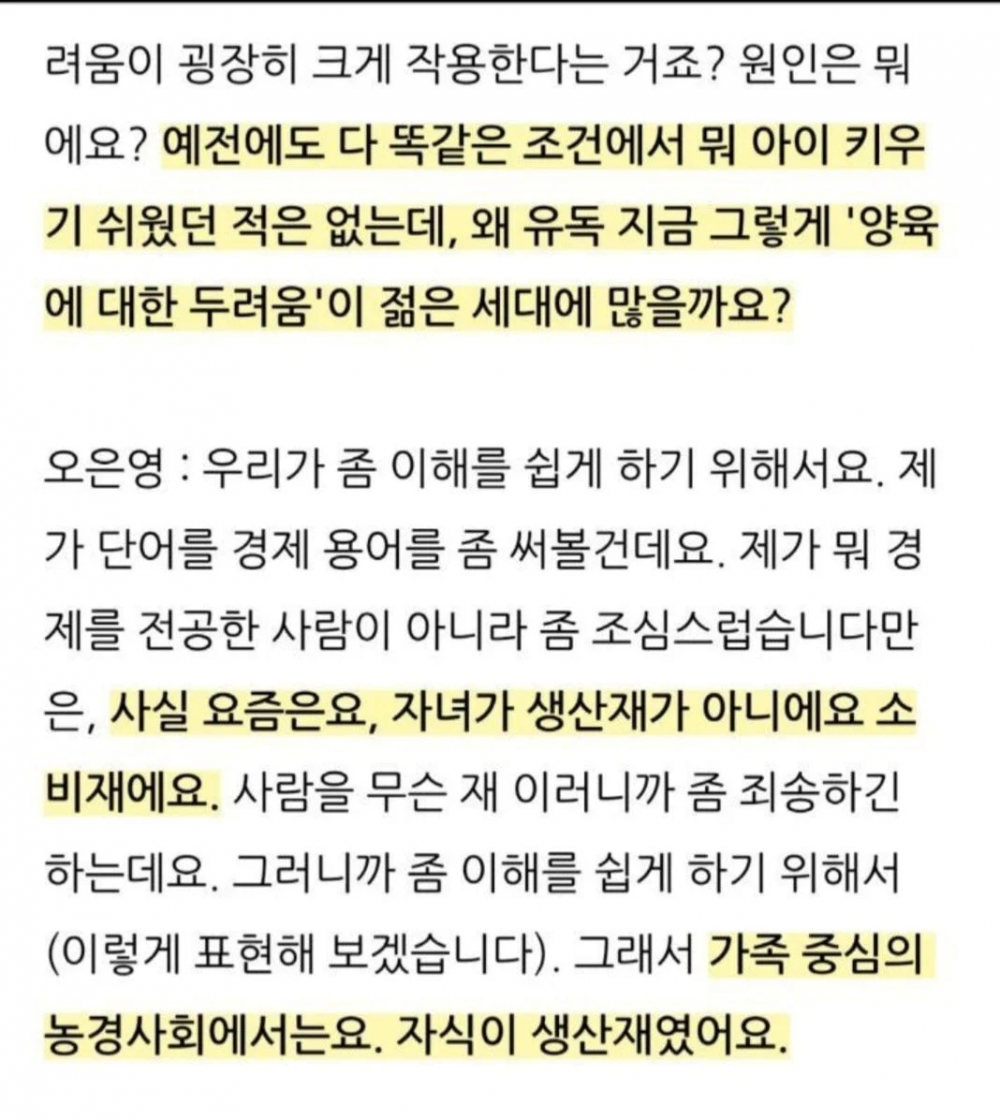 She explained, "In order to understand this a bit better, I'm going to use phrases that are used in economics. I'm not an economics expert, but I'm using these words for better understanding." She continued to explain, "In a family-oriented agricultural society, children were the productive goods (That would help work on the farm and around the household).

But now, for the current generation, these children are more like consumer goods. They have to constantly receive support for a lot of things. And young adults these days see that they are like this - needing constant care from their parents."
According to Dr. Oh Eun Young, it has become much more difficult for people to become independent these days, given the high requirements in society in addition to increasing living expenses. Therefore, children are no longer components that are productive to the parents, but they have become a component that consumes (time, money, energy, etc.).
She explained the younger generations themselves can see that even when they're at an age of becoming independent, they still need support from their parents and need constant care, so the idea of children has become "an entity that needs constant care."
Korean netizens also agreed as they feel that Korean society is so competitive that they have no room to care for another life form. One netizen explained, "I completely agree with the phrase, 'I need a breather after studying competitively, then getting a job. But when you raise a child, you need to care for the child for the rest of your life but you need some time for yourself in your life." Another netizen wrote, "I totally agree...I myself am still leeching off my parents...I understand. Also if I have a kid now, I would continue to need to leech off my parents and get help from them...I don't want to keep doing that..."


Another netizen pointed out the high stress that exists in South Korean society. This netizen wrote, "It's because there's so much stress in South Korean society. The first thing even animals give up when they are under high stress is child-rearing. Koreans are stressed even at a young age, studying without sleep, competing to get a good job, and they have financial stress. So what would they give up first?"

Other Korean netizens also commented, "I totally agree, I still need my parent's care at this age so I am not confident to raise a child of my own," "I also can't guarantee that I can give my child as much care as my parents gave me," "I don't think I can financially support a child," "I love how Dr. Oh Eun Young explains so clearly," and "What she says is so true, children aren't seen as 'productive' anymore but are seen as 'consumers.'"