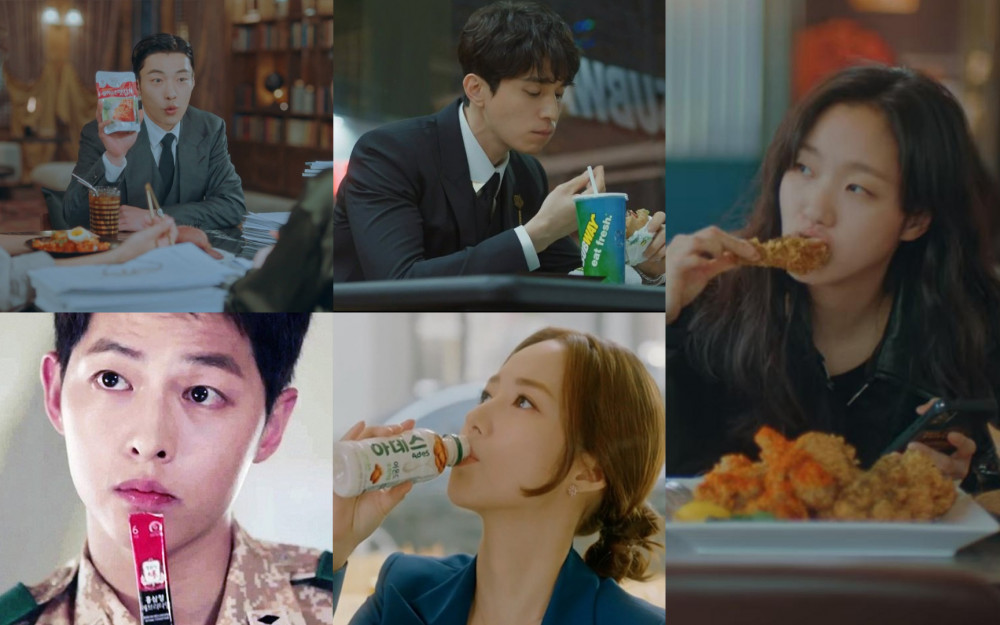 Have you wondered why certain drama characters always hold certain items so that the image or logo of the brand can appear clearly on the screen? Or wondered why the characters are all of a sudden talking about important topics while eating a sandwich at a Subways restaurant?
With the global popularity of K-dramas, there have been more and more product placement ads being included in these dramas. This is because of the immense amount of influence these subtle advertisements have. When a drama becomes a hit, everything in the drama becomes popular, causing a sensation and an increase in consumption of the products featured in the drama.
Over the years, these product placement ads became so blatant that even viewers are able to see that a scene was promoting a certain product. Of course, there are times the drama so subtly includes product placement ads that viewers aren't able to notice at all.
But, there are a handful of product placement ads that were just too obvious and so tasteless. One netizen picked some of these product placement ads that were just so ridiculous that are forever captured in history.
The random waterproof phone product placement ads
The random emotional crying scene on the electric unicycle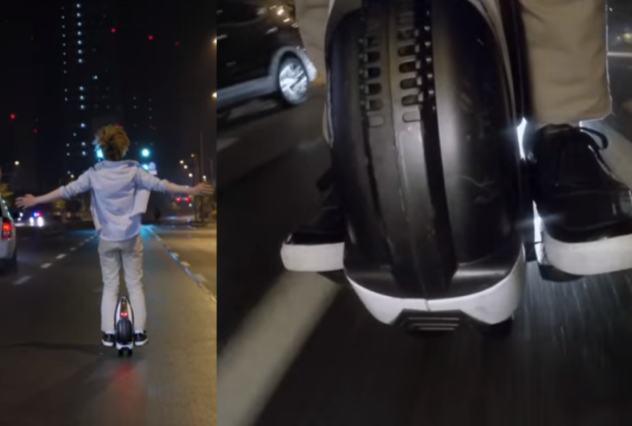 The refrigerator product placement that promotes how sturdy it is
The much too obvious Kimchi product placement ad
A realty app ad showing exactly how to use the app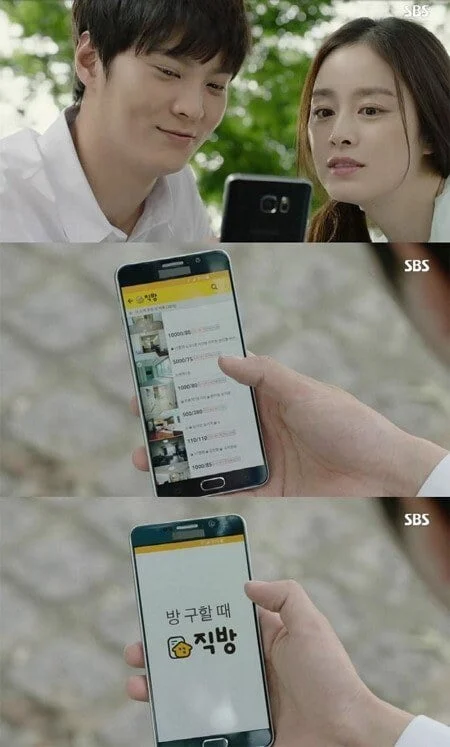 The kiss scene that promotes automatic driving function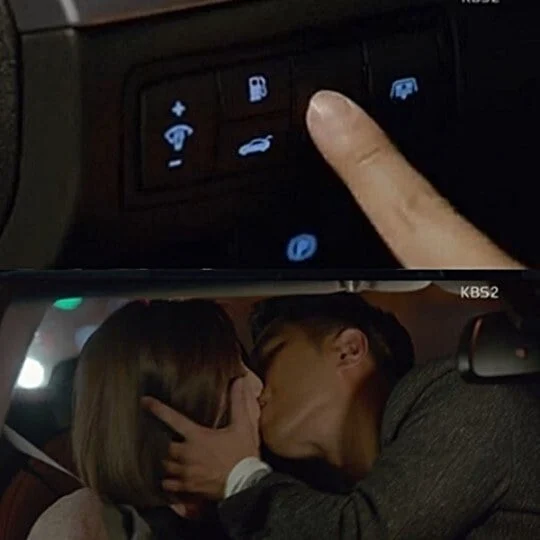 Netizens commented, "The refrigerator one is hilarious," "I really thought that electric unicycle totally ruined the mood," "I think the electric unicycle one is one of the most legendary," "These are hilarious," "I didn't know the refrigerator one was a PPL," "Those phone ads lols," "He pulled that Kimchi out of his pocket so randomly, who carries Kimchi around? lol," "I think the cellphone washing in the water is too much, lol," "These are too obvious," "I think 'The King: Eternal Monarch' was just filled with obvious product placement ads," "The way the guy held up the Kimchi package," and "The worst of the product placement ads, lol."