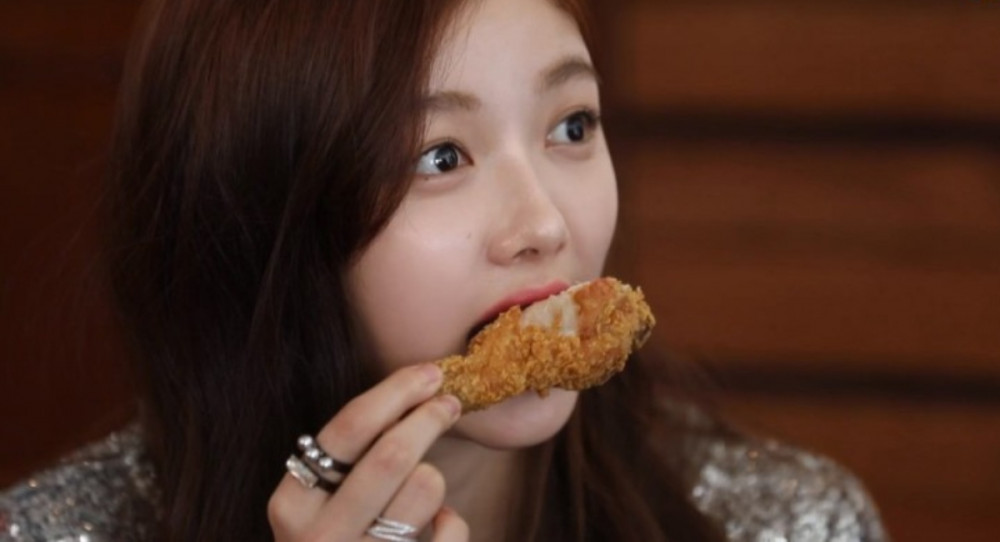 Popular Korean chicken brand BBQ has selected actress Kim Yoo Jung as their new brand model!

The brand announced its new model on July 1 KST. Her work with the brand will begin with commercials that will be released both on television and through their official YouTube channel.

"In addition to a healthy and lively image, Kim Yoo Jung's friendly image as 'Nation's Younger Sister' is expected to create good synergy with BBQ, which is also loved by all," a representative for the brand said in a press statement. "Moving forward, BBQ plans to engage in a variety of activities including commercials and new product promotion with our new face Kim Yoo Jung."

Meanwhile, Brave Girls was previously promoting the brand from April 2021.