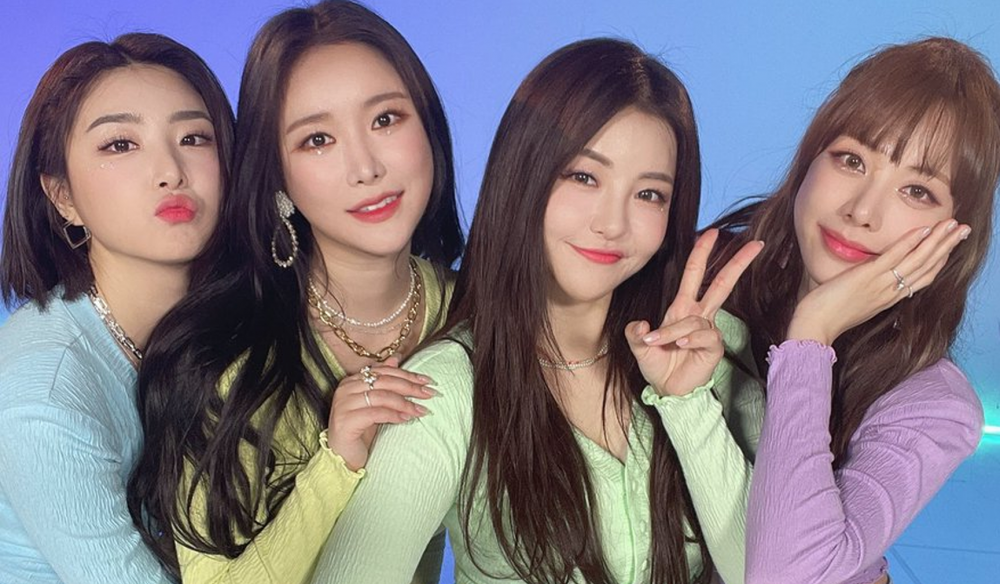 Brave Girls are continuing to enjoy their time in the spotlight as they have been selected as models for BBQ Chicken.

BBQ posted an announcement on their official social media account saying, "You've been waiting for a long time! Finally, Brave Girls have decided to join BBQ!" revealing that the girls have been selected to be the company's model.

Brave Girls' fans have been working hard to make the girl group the models of BBQ Chicken after Brave Girls have been rising in popularity through their song "Rollin." Fans have been suggesting that the image of Brave Girls is fitting for the brand and encouraged the company to select them as models.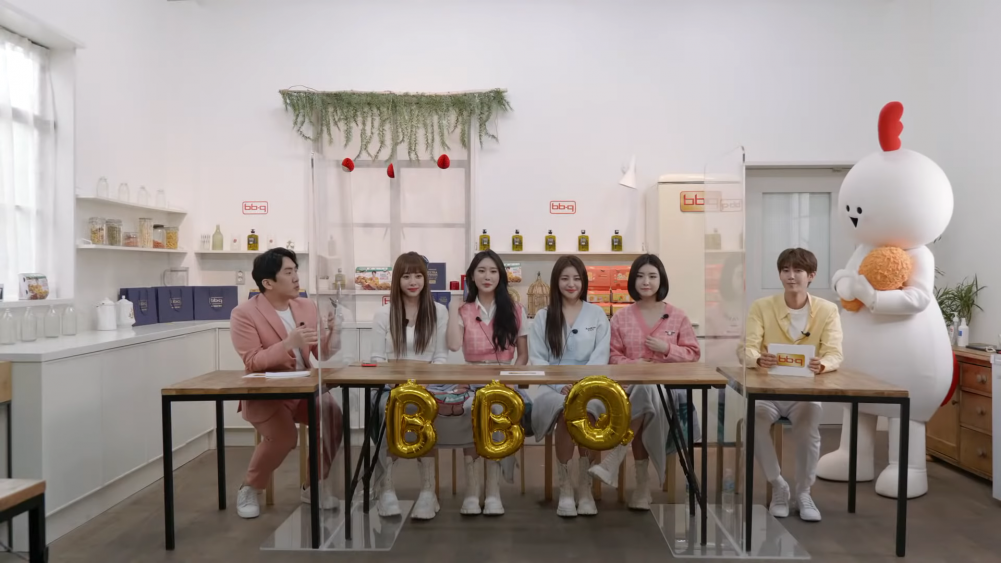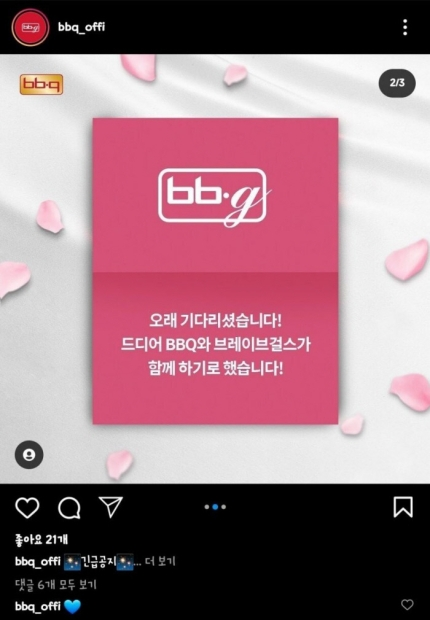 Then, on March 27, BBQ Chicken invited Brave Girls on their live broadcast, hinting at the possibilities that Brave Girls will be selected. Now, the popular South Korean chicken brand confirmed that Brave Girls will be the new brand models.
.
Previously, fans have been showing their willpower as they also were the ones who made it possible for member Yujeong to be the model for the snack brand 'Turtle Chips.'

Brave Girls can now busily carry out their schedules in various fields such as music, entertainment, and advertising.