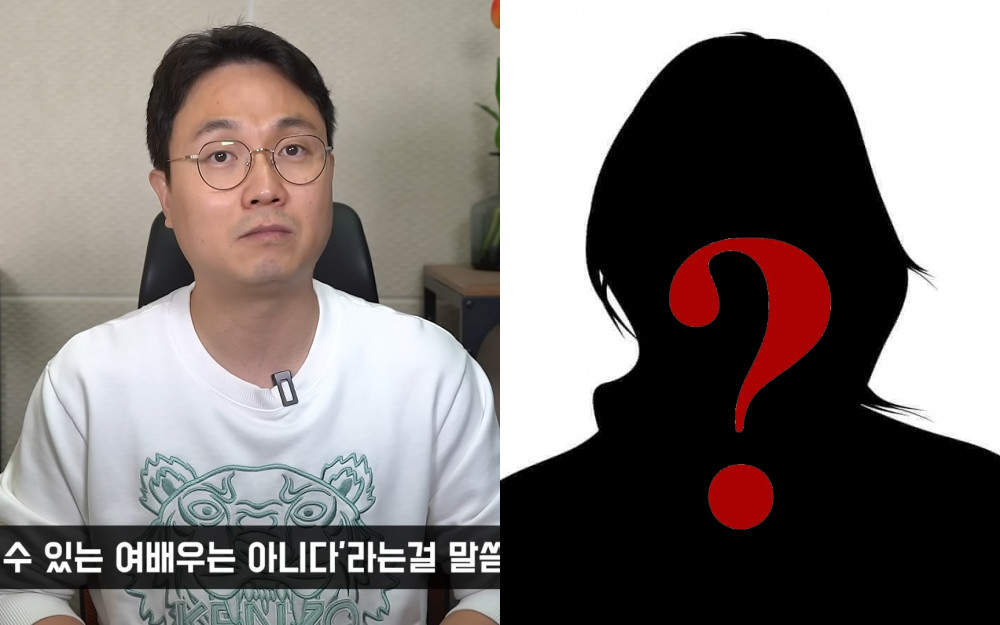 YouTuber/former entertainment reporter Lee Jin Ho delivered new information about the actress in her 40's who was stabbed by her husband.
On June 15, Lee Jin Ho posted a video on his YouTube channel explaining that a lot of people have been asking him to cover the story of the actress who was recently stabbed by her husband. He explained, "I investigated the story because a lot of people have been asking me to cover this story."
He continued to explain, "After investigating, I was able to find out who the person in question was. However, I will not be able to reveal the person's identity since there are concerns there will be a secondary attack or harm due to the exposure of her identity."
Lee Jin Ho then added, "But what I can clearly reveal is that this person is not a top star or an actress well-known to the public." He further explained, "She recently remarried without letting anyone know - even her acquaintances. And the perpetrator is the husband that she had remarried."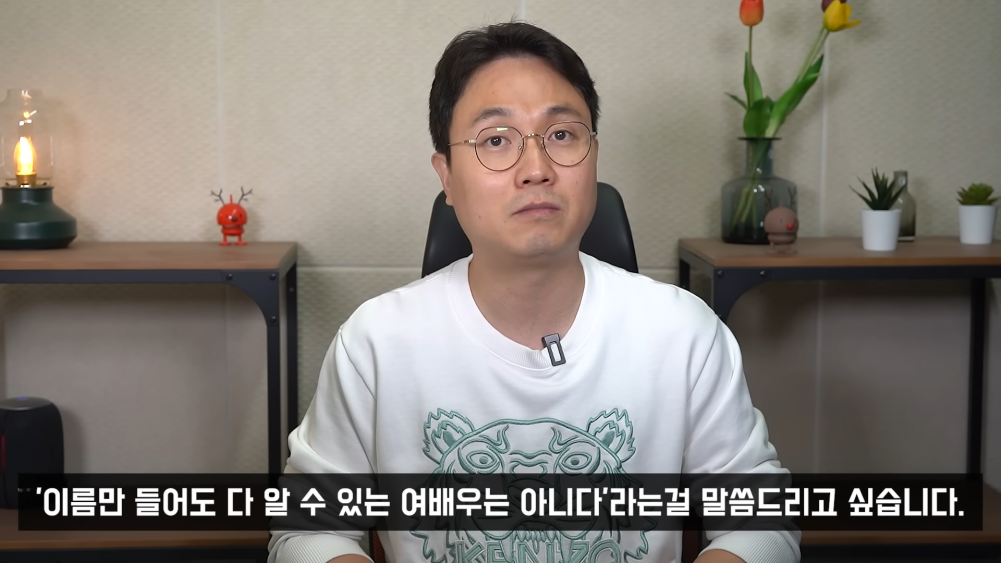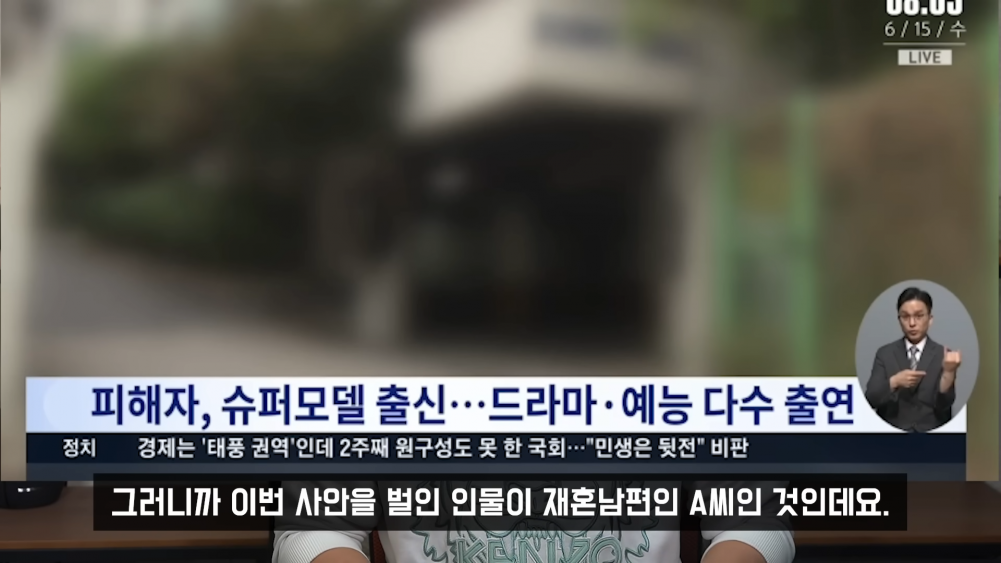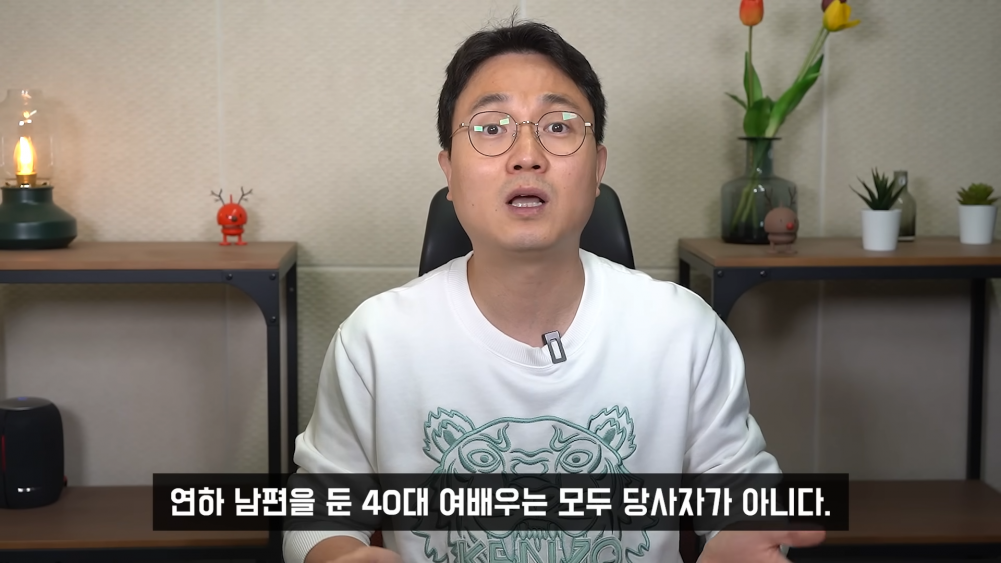 The reporter once again clarified that the individuals who are currently being speculated as the actress are not her. He explained, "This person never revealed her husband's face to the public."
Earlier, an identified male celebrity made headlines as he was arrested after stabbing his actress wife several times. According to the Seoul Yongsan Police Station, a man in his 30's was arrested in Itaewon after stabbing his actress wife who is in her 40's.
According to reports, the celebrity and actress have a young child together but were currently separated. The man was waiting for his wife in the lobby of her apartment building with a knife before committing the crime. The actress was stabbed in the neck and was moved to a nearby hospital to be treated.

After the news aired, many netizens began sharing their speculations as to who the actress might be. Choi Ji Yeon, Jang Yoon Joo, and Chae Young In had been pointed out as possible actresses. However currently, Choi Ji Yeon and Jang Yoon Joo have both denied the speculations while Chae Young In had not.