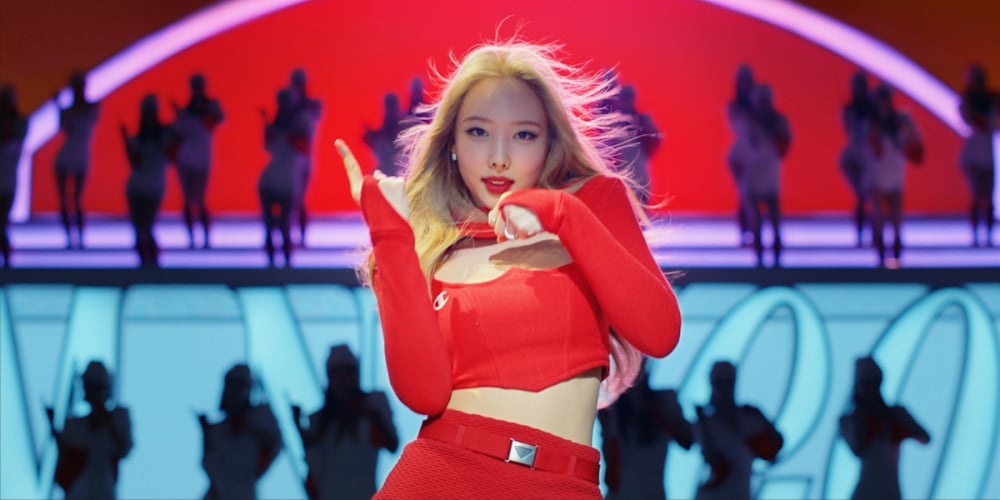 On June 24, TWICE member Nayeon attended a press conference commemorating the release of her 1st mini album, 'IM NAYEON'.
The first member of TWICE to make her solo artist debut, Nayeon revealed on this day, "The members cheered me on endlessly ever since I first started working on the album up until today. They gave me very detailed feedback, like they love this and this part of the song, or they liked the choreography."
Furthermore, the TWICE member shared, "The solo album was a chance for me to learn and grow as an artist. There were times during my promotions in the group that I felt limitations, but it felt as if this album gave me the opportunity to overcome those limitations. Rather than focussing on certain aspects of me as a solo artist, I hope that people will see it as a chance to think, 'TWICE can also do this' and 'I'm looking forward to the other members' solo projects'."
Regarding the recording process of her first solo album, Nayeon relayed, "Because we have many members in our group, there weren't many chances for me to sing an entire song by myself, or dance on stage by myself. There was a part of me that was scared about singing an entire song on my own."
She then added on, "I felt difficulties as I started recording, but along the way, I also learned. I picked up on how I should sing differently to make the song sound better, and I saw how happy I was in the recording studio. It made me realize once again how much I love to sing."
Just one more hour left until the release of Nayeon's 1st mini album 'IM NAYEON' and her title track, "POP!"!