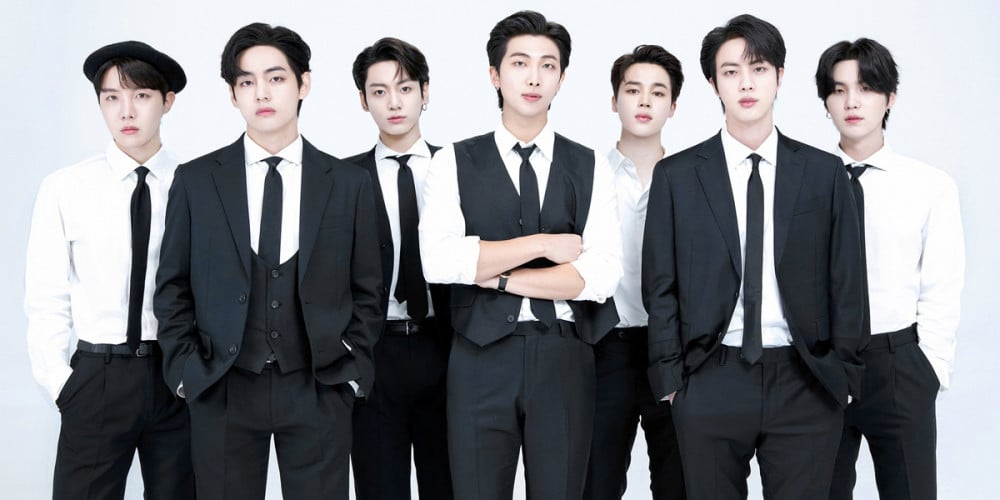 On June 24, the city of Busan established a strategic partnership (MOU) with HYBE Labels for the promotion of the 'Busan World Expo 2030'.
Per this partnership, BTS have formally been appointed as the ambassadors of the 'Busan World Expo 2030' and will host a global concert in Busan, inviting fans from all over the world to attend the upcoming world expo.
Additionally, BTS plan to attend talks and events with ambassadors from various Bureau International des Expositions (BIE) member nations. Leaders from the BIE will be gathering in Busan some time in early 2023 ahead of the 'Busan World Expo 2030', and the members of BTS are expected to act as guides for the visiting officials, also fulfilling the role of promotional ambassadors during BIE member conferences.
Furthermore, HYBE Labels intends on participating in various cultural projects launched by the city of Busan, establishing a strong partnership with the city for the advancement of cultural content.