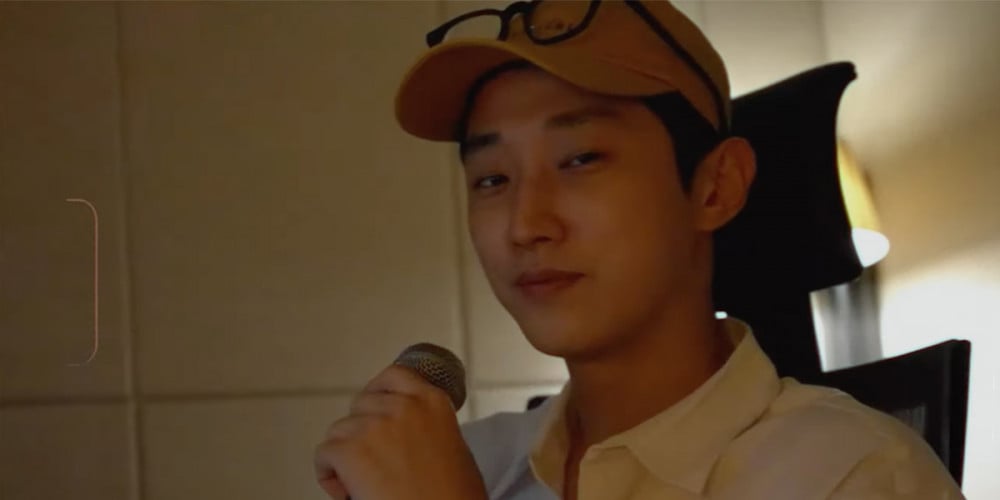 Singer, actor, and producer Jinyoung has officially launched his very own YouTube channel, where he plans on creating and distributing royalty-free music for content creators.
In a teaser film for his brand new YouTube content launch, Jinyoung revealed a glimpse of "Everything that inspires me", hinting at his return to music and producing. The channel will focus on sharing a little bit of Jinyoung's musical world and will feature the star working on various projects, including the creation of "No Copyright Music".
Meanwhile, Jinyoung's first royalty-free track "It was a First Love" will be released on June 25 at 6 PM KST via YouTube and SoundCloud.
Check out Jinyoung's new YouTube channel, below!