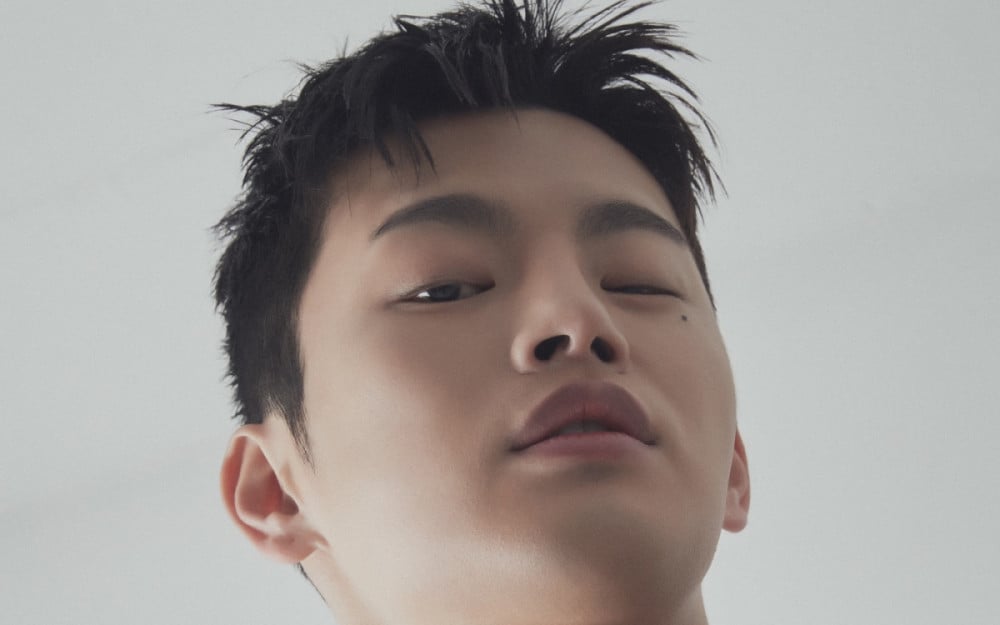 You just can't help but fall for Seo In Guk's charms when he's being openly flirty with you!
Currently gearing up for his long-awaited comeback as a solo artist, Seo In Guk has recently rolled out a new set of 'Eyes On You' version teaser images for his single album 'LOVE&LOVE'. In each of his teaser cuts, Seo In Guk gazes into the camera with the intention to capture the attention of whoever is looking, effortlessly pulling off a cute, yet seductive, playboy mood.
Meanwhile, Seo In Guk's first solo album release in approximately 5 years, 'LOVE&LOVE' will be out on June 14 at 6 PM KST!