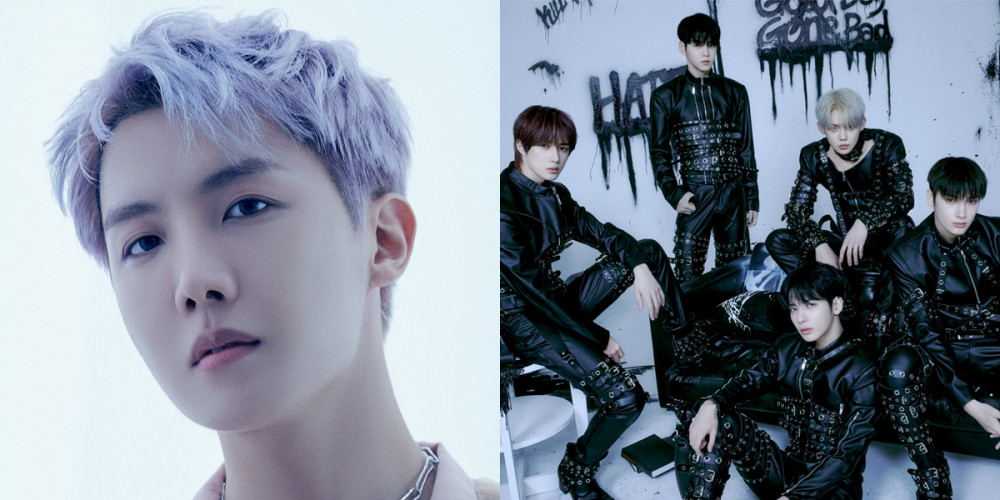 BTS's J-hope is coming to Chicago's 'Lollapalooza' this year!
One of the most iconic music festivals in the U.S. on par with 'Coachella' and 'South by South West', 'Lollapalooza' is taking place this year from July 28-31 at its home in Grant Park, Chicago.
This year, the headlining artists will include Metallica, Lil Baby, Dua Lipa, Machine Gun Kelly, J.Cole, Big Sean, Green Day, The Kid Laroi, Charli XCX, and... BTS's J-hope!
In fact, J-hope was just announced as a surprise new headliner for Sunday's lineup via 'Lollapalooza's official SNS, inviting K-Pop fans to a historic event. According to 'Lollapalooza', J-hope is now officially "the first South Korean artist to headline a main stage at a major U.S. music festival".
Furthermore, J-hope's fellow Big Hit Music labelmates TOMORROW x TOGETHER have also been added to the 'Lollapalooza' lineup for Saturday, July 30. The group will be stopping by 'Lollapalooza' in July after wrapping up their upcoming U.S. tour 'Act: Lovesick'.
For all the details on attending this year's 'Lollapalooza', visit the event's official website, here!