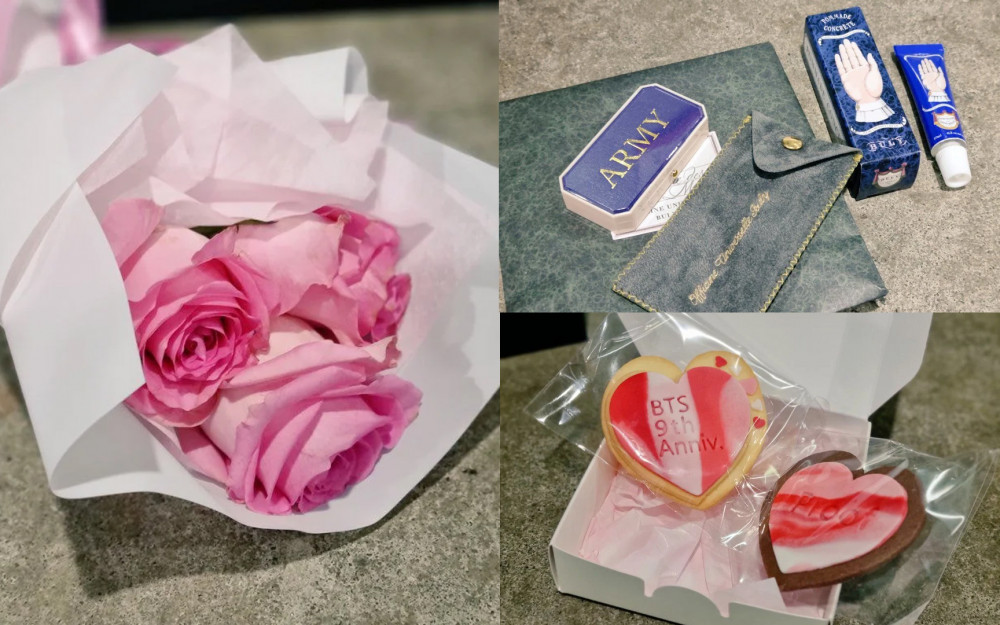 On June 10, BTS members were spotted at the KBS studio making their way into the company building for the pre-recording of 'Music Bank.'

The global K-pop superstars successfully made a comeback with their new anthology album 'Proof' and started their promotion with the pre-recording at 'Music Bank.' After the COVID-19 quarantine restrictions and social distancing regulations were lifted, lucky fans were able to see the boys at this music show in person.
These lucky ARMYs were also surprised with a small gift from the group to celebrate the 9th anniversary of their debut.
The fans were given a small rose bouquet along with customized cookies, a BULY hand cream, customized BULY lip balm, and coffee. In particular, the lip balm was customized with an inscription saying 'ARMY' and the members' names.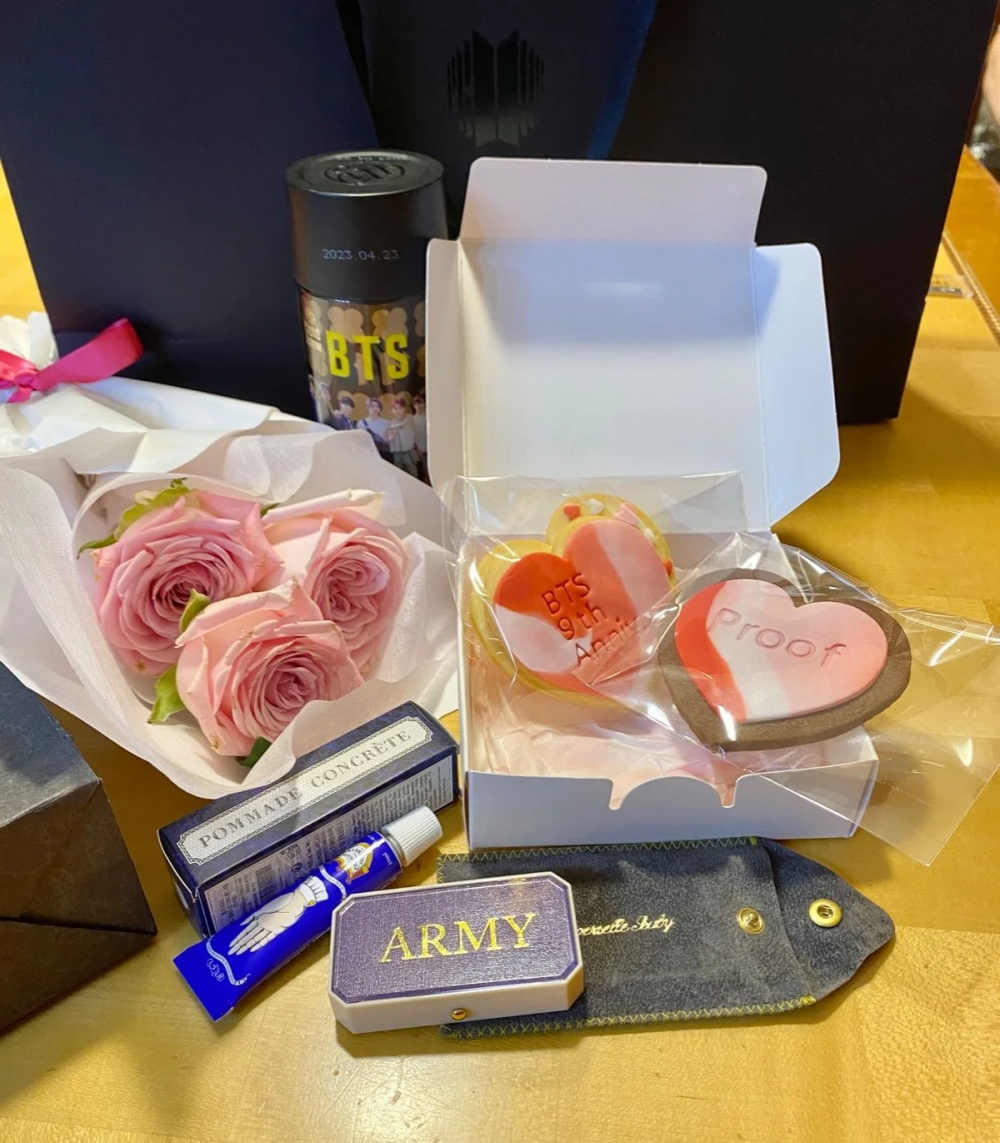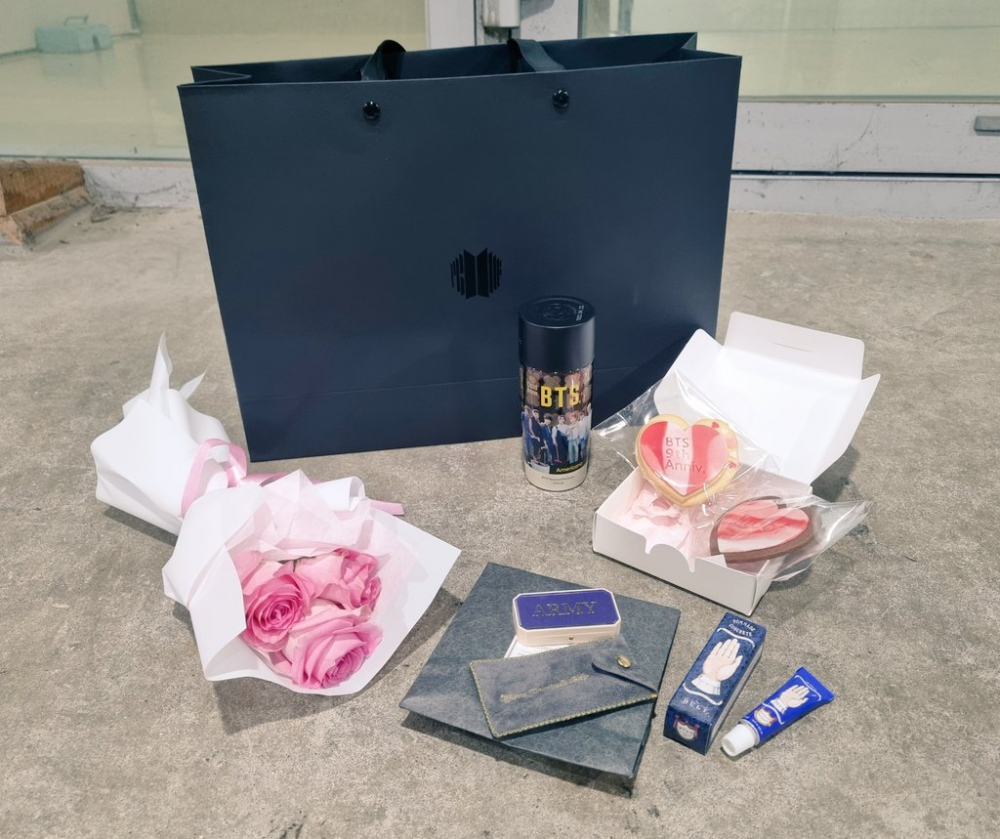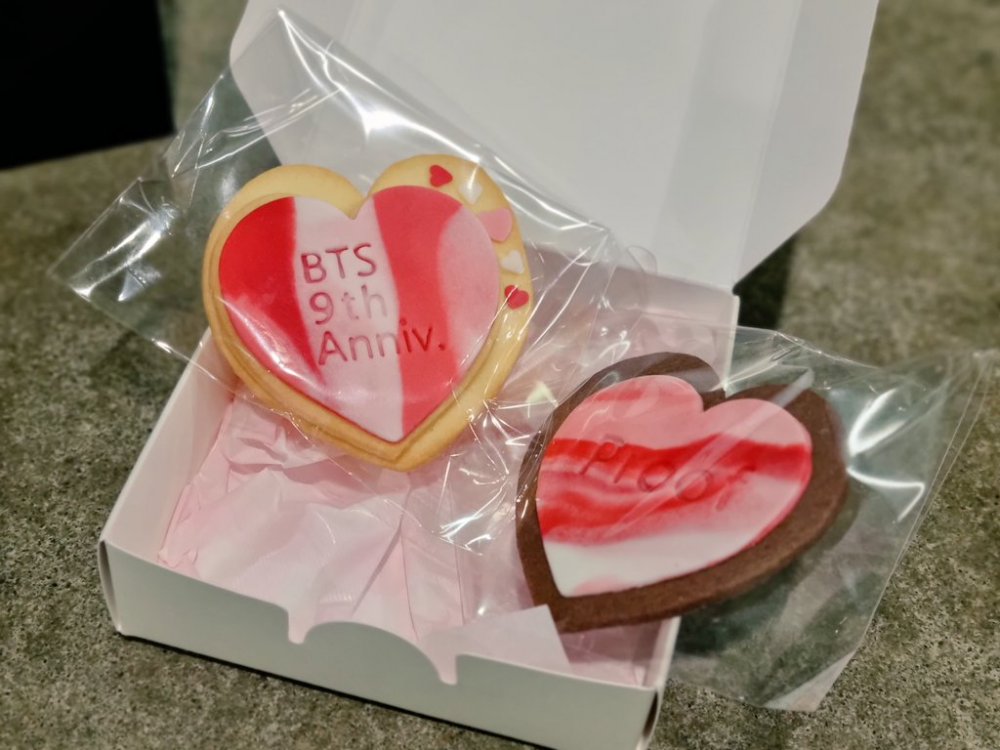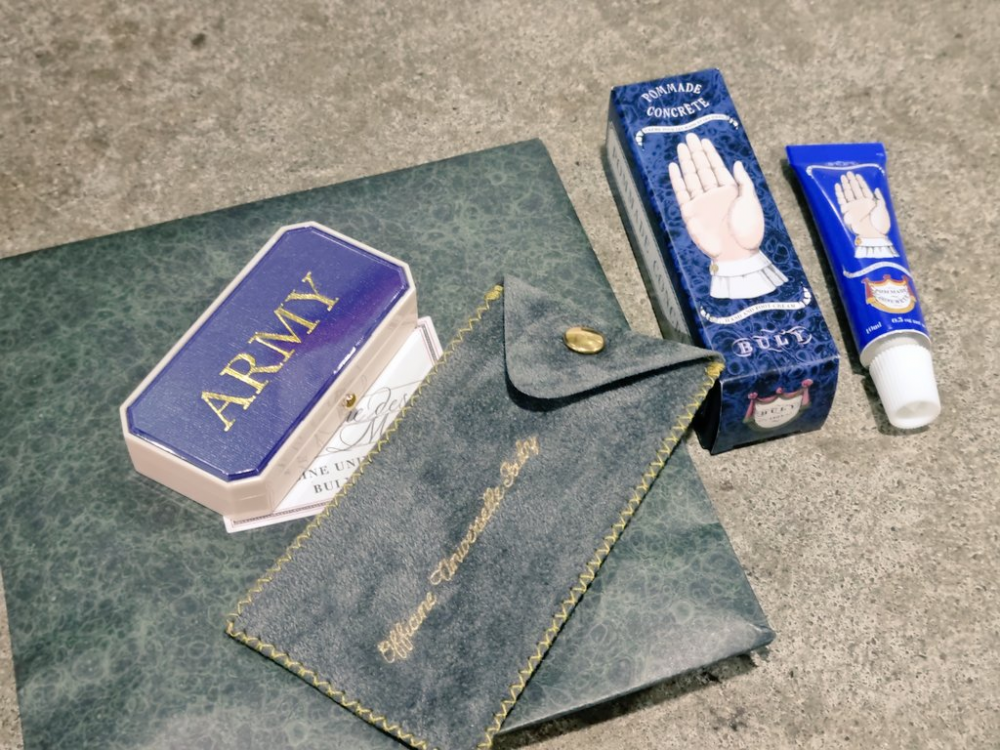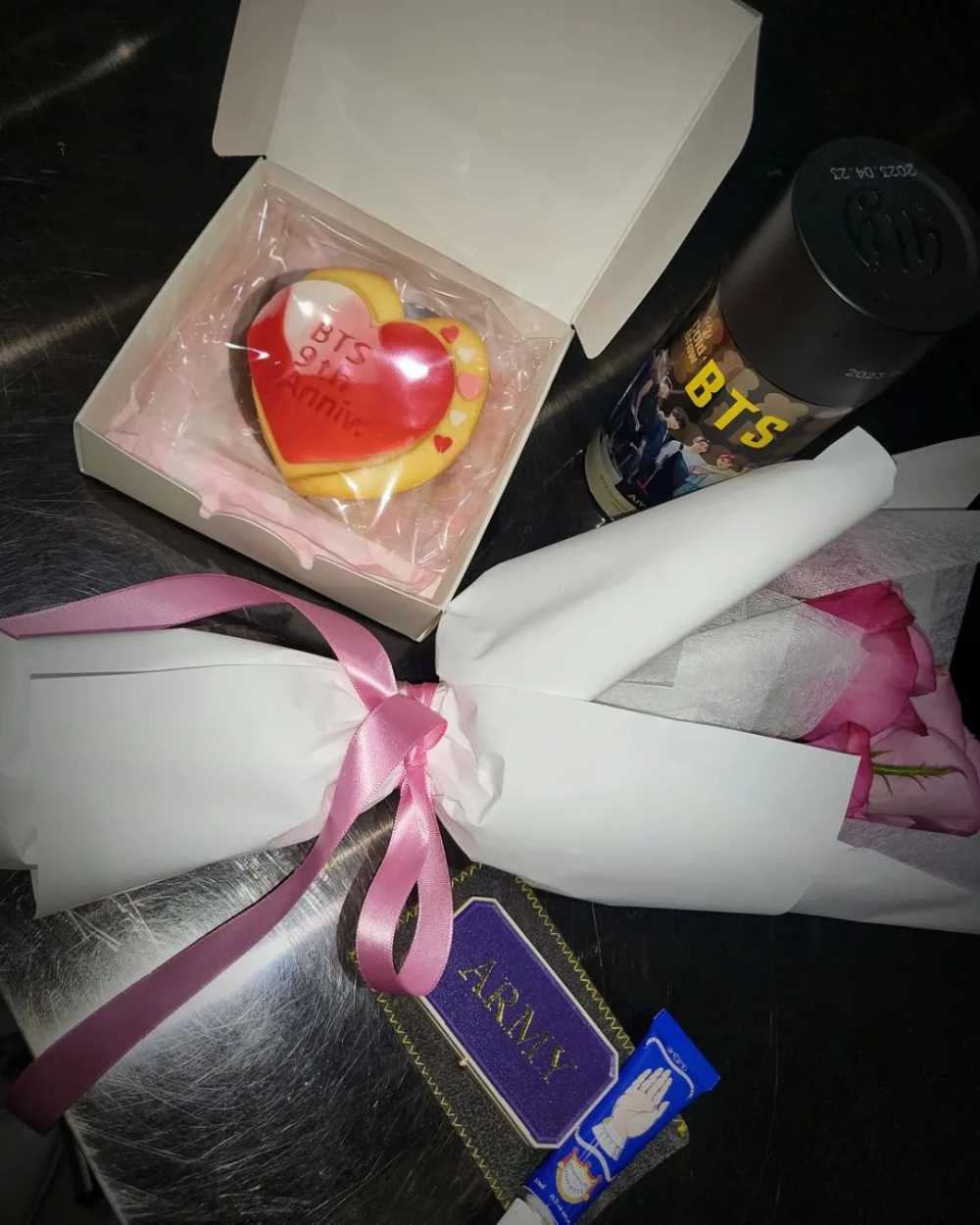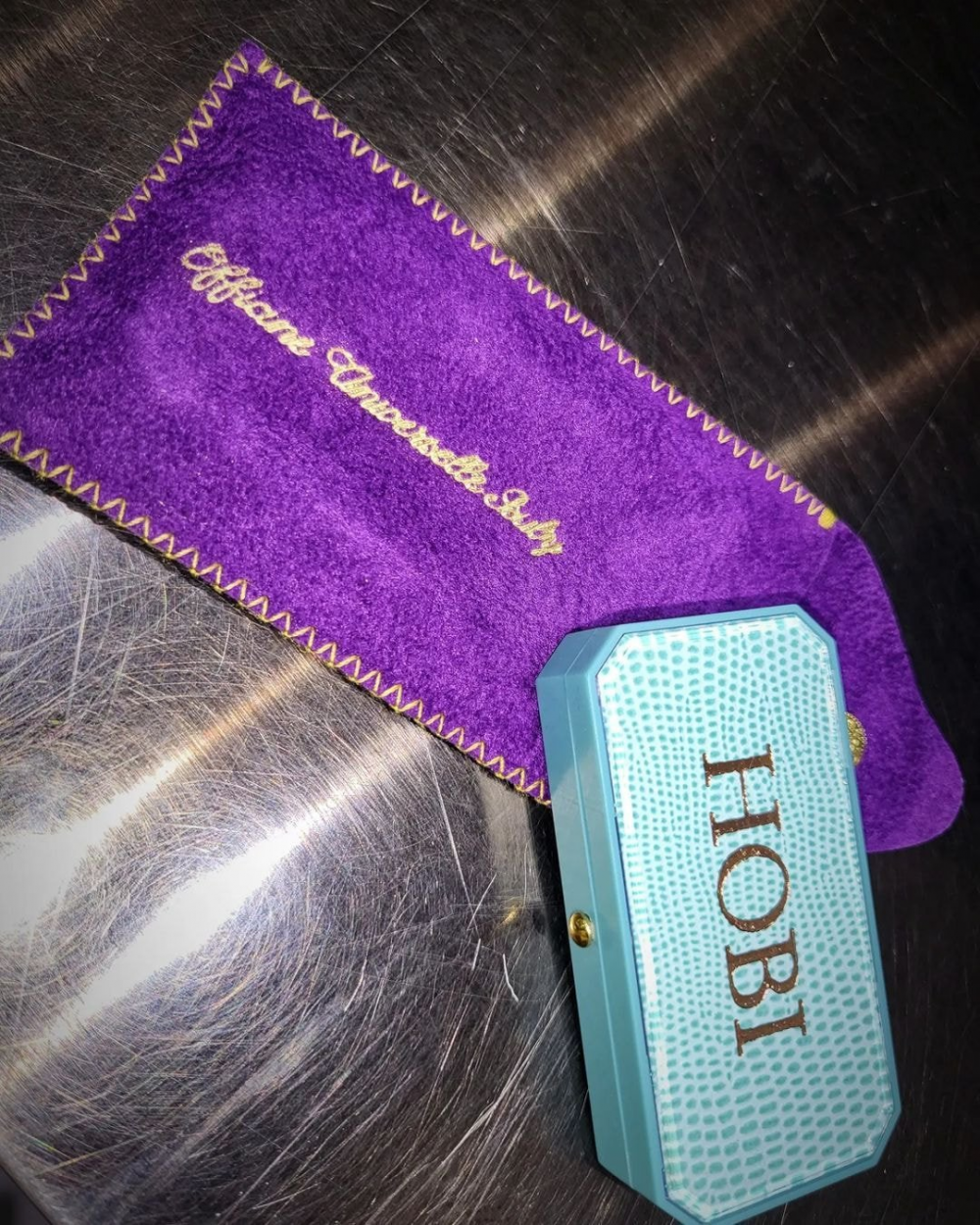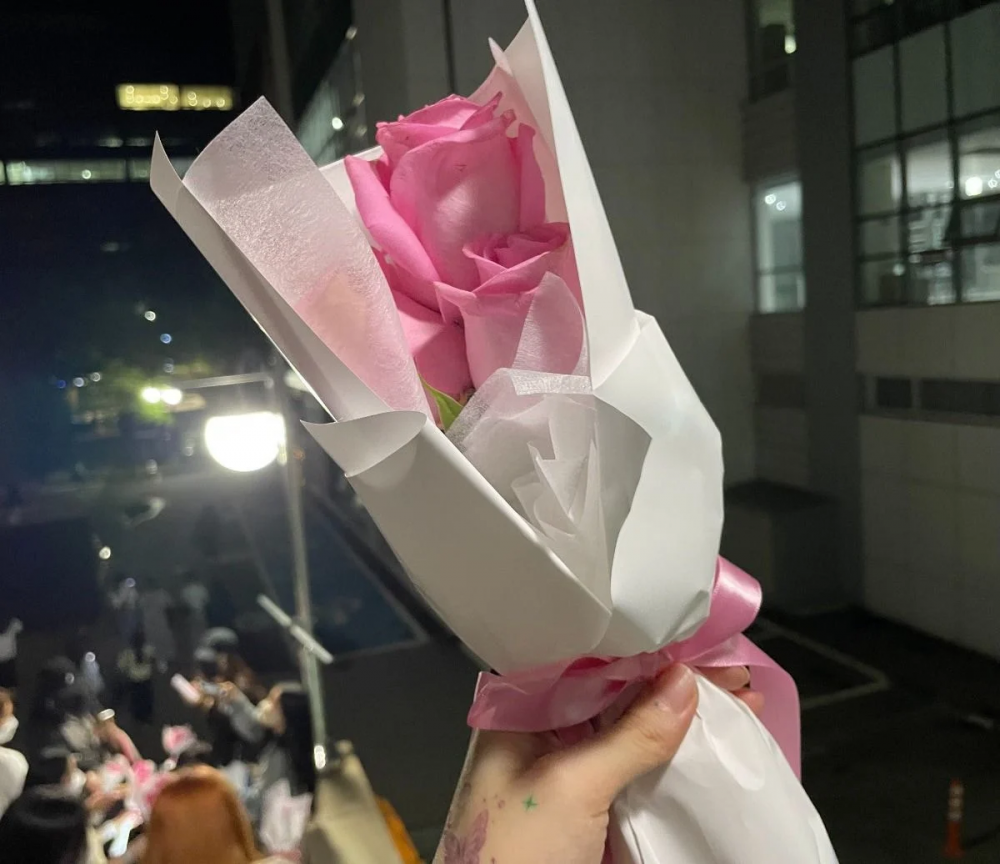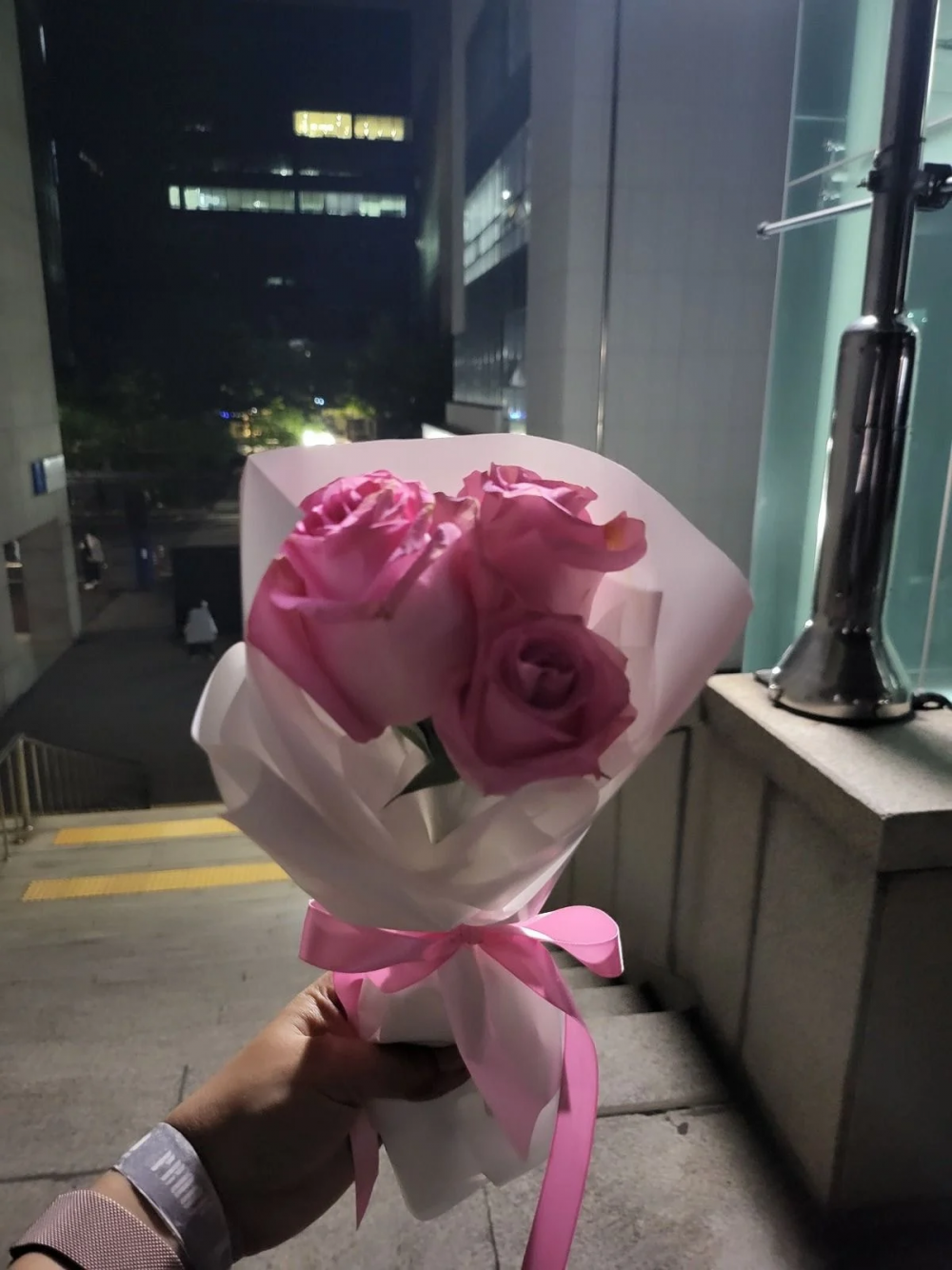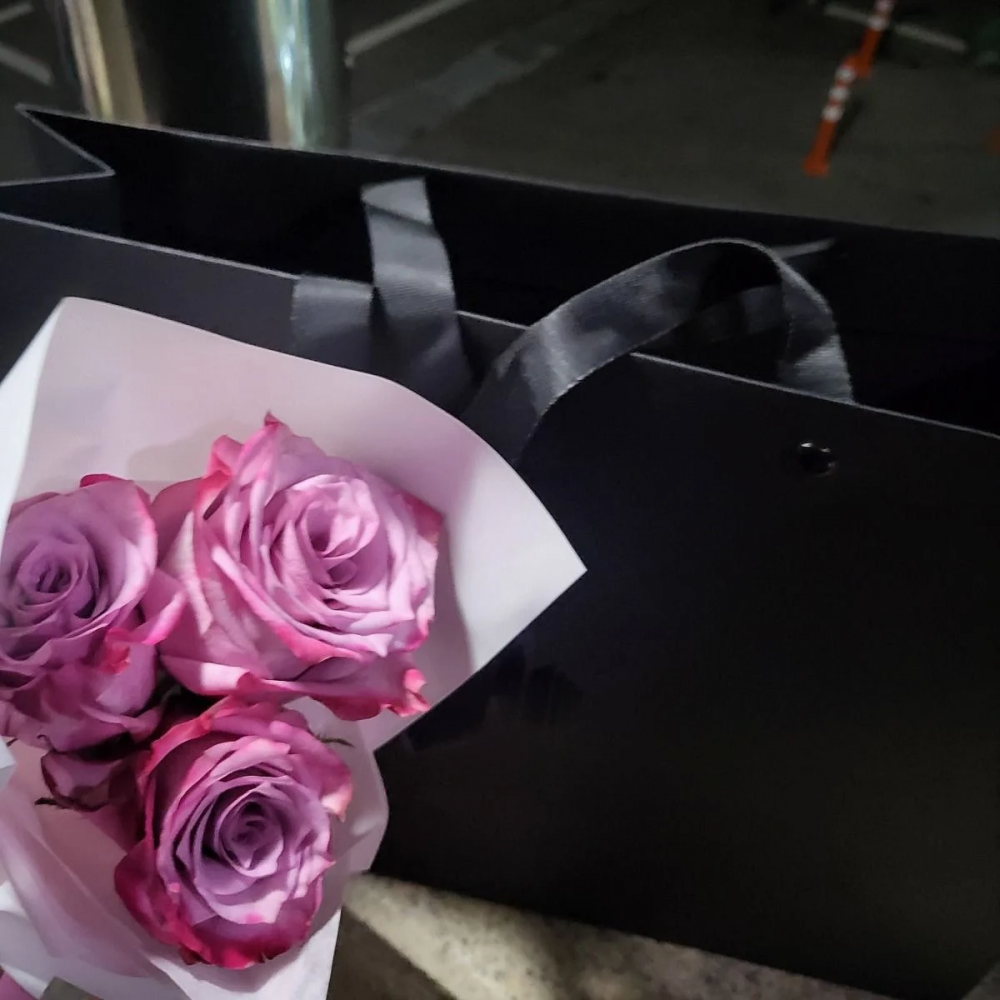 Other netizens commented, "I'm so envious," "I want to get those gifts too!" "That BULY lip balm is 49,500 KRW (~38,69 USD). I want that too," "I wish I could be in Seoul," "Those are such sensible gifts," "I'm so envious, I wish I could have been there," "I'm so jealous!!," "the ARMYs who went are so lucky!!" "That hand cream is 58,000 KRW (~45.33 USD)!" "They were given really high-quality gifts! so lucky," and "The flowers are so beautiful."