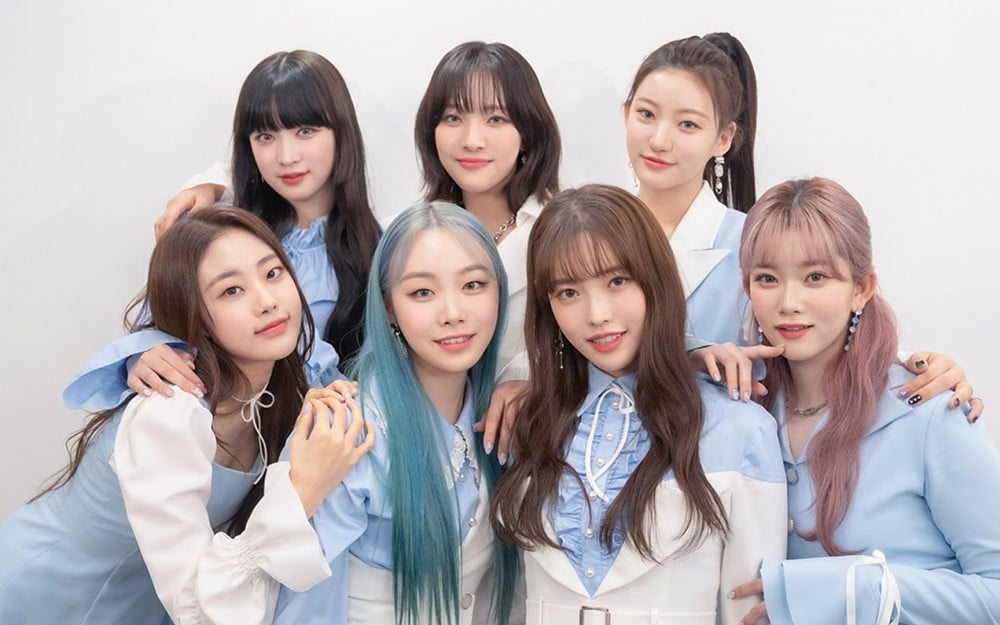 Every year, there are dozens of idol groups making their debut in the music industry, working hard to make an impression to gain popularity and recognition.
There is one group from one of the smaller entertainment companies that are slowly getting recognition and building up popularity. The group has been getting recognition and is talked about often on social media platforms such as Twitter.
Billlie has been gaining popularity as members Tzuki, Suhyeon, Sua, Sheon, Siyoon, Haruna, and Haram are making an impression among fans and netizens. In particular, Tzuki has mesmerized fans with her adorable and vivid facial expressions during performances on music programs, and Moon Sua has been recognized for her resemblance to her older brother Moonbin from ASTRO.
Although they started from a smaller agency and were not too well known, they are starting to solidify their place in the music industry, becoming one of the rising girl groups.



In particular, the girl group's music chart record increased slowly as word of mouth got out about the girl group. They were in the 200 rankings when they first debuted but made their way up to around the 50th place. Many are now expecting the girl group to rise higher the more popularity they gain.
Netizens commented, "I really liked their debut song," "I like Billlie too," "They deserve the popularity," "I love Tzuki," "They're really pretty and they're all good at rapping," "I like Tzuki the best, she stands out the most," "I listened to all their songs and they're really a hidden gem," "Their non-title tracks are good too," "I found out about Billlie because of Tzuki's video but their songs are all good," "They have the visuals and they're all good at performing," "I really like this group," and "I like all their songs too."